Mayor's Urban Design Awards
Liveable cities are an organic collaboration of nature and design. They hold our memories of long walks and warm welcomes, the safe places where we played with friends, and the open pathways that drew us into the future.​

The Mayor's Urban Design Awards (MUDA) recognizes the contribution of Calgary urban designers, architects, landscape architects, and artists to the livability of our city. They leave a legacy of high calibre urban design, buildings and public spaces, and help set the standard for future municipal planning and development. MUDA, a biennial awards program, offers 12 categories of award. Submissions will be open in April, with a deadline in September.
The winners and honorable mentions will be announced at the Awards Gala which will be held on Oct 24, 2019, at the Central Library.
This revered celebration to recognize the outstanding accomplishments of our fellow Calgarians could not be made possible without the generosity of our sponsors.
View the Submissions
​October 5 - 30, 2019​ - View all of this year's submissions at the Calgary Central Library or online​.
View the 2019 Winners and Honorable Mentions: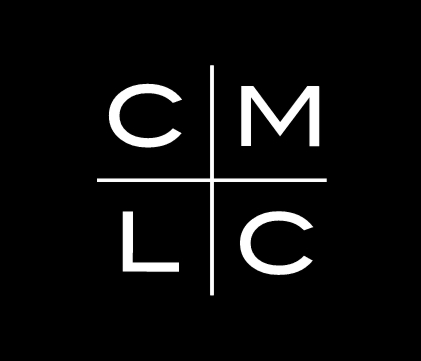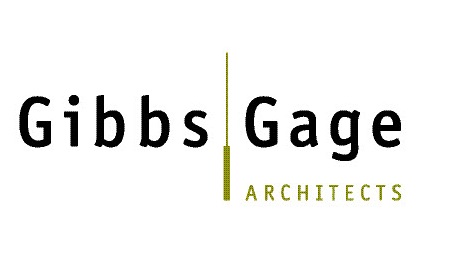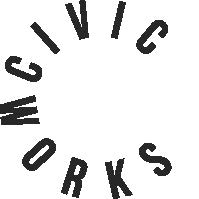 ​​​​​​​​​​​​​​
​​​​​​​​​More Information
For more information and to speak to someone in regards to these opportunities, please contact: