Supporting Calgarians through the Economic Recovery
Calgary matters in the 2021 Federal Election. Calgary's priorities include supporting Calgarians through the recovery in the following areas:
1 in 5 households in Calgary are in need of affordable housing, yet non-market affordable housing makes up only 3.6% of Calgary's housing stock. An additional 15,000 non-market housing units are needed in Calgary to reach the national average of 6% for non-market housing supply in urban centers. Meeting Calgarians need for non-market affordable housing will require a focused and determined effort by the Federal Government to ensure Calgary catches-up to the national average and that requires both:

Maintaining our existing supply of non-market affordable housing units in Calgary and ensuring current units are not lost due to disrepair and neglect as a result of inadequate maintenance funding; and
Building many new non-market affordable housing units to meet local citizens' needs along with the funding for their supporting services. 
Question 1: Will your party commit to a non-market affordable housing building program that is designed to meet Calgary's unique needs? 
Question 2: If yes, how will your party commit the capital funding required for new non-market housing stock? How much? How many units built per year?
Question 3: Will your party commit to adequately funding maintenance of Calgary's existing non-market affordable housing units and their supporting programs?  
Question 4: Will grant-based funding options be available for developing affordable housing to reduce the need for loans and minimize debt loads for organizations serving the lowest income households?
Transit operating shortfalls
---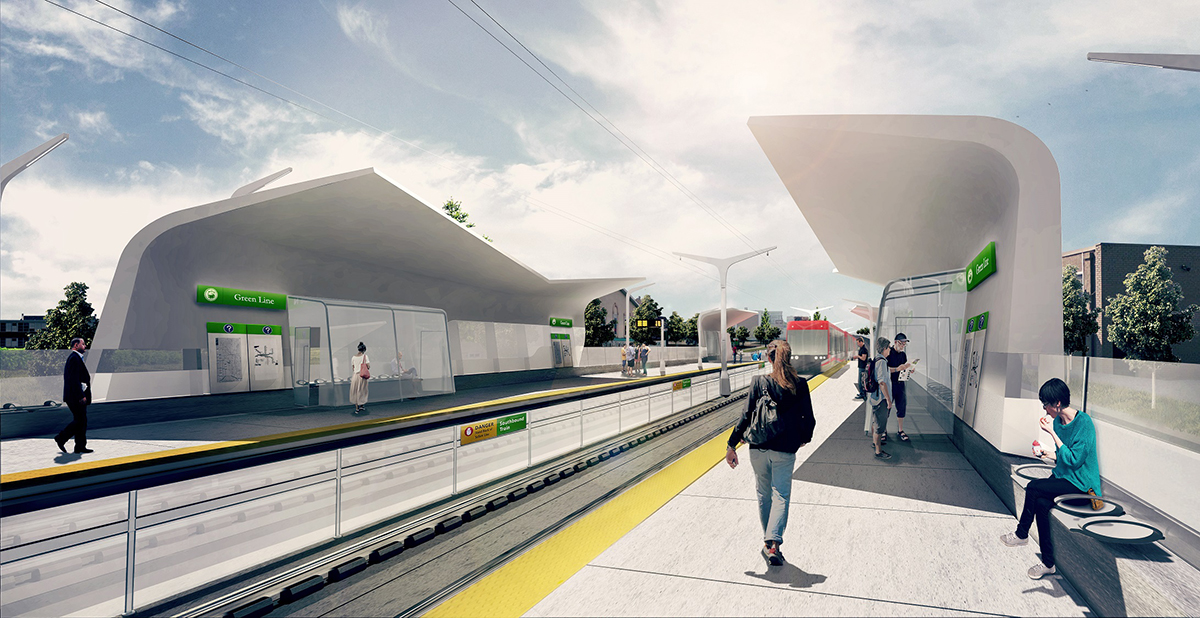 Reliable transit is an essential public service, helping citizens get to work, shop and travel throughout their community. However, significantly lower ridership resulting from the COVID-19 pandemic caused transit operating shortfalls and has forced The City of Calgary to scale back transit service levels and planned capital improvements. Federal operating support was critical for Calgary and other Canadian transit-operating municipalities to maintain a base level of transit service for our citizens in 2020.  In 2021, there has been no Federal funding assistance for municipalities, even though even though ridership has not returned to pre-pandemic levels and operating shortfalls endure. The longer operating shortfalls linger, hindering service, the more we delay a true on-the-ground recovery for Canadians, workers, and local businesses. Fixing what the pandemic created will ensure an inclusive recovery for all Calgarians and all Canadians.
Question:  Will your party commit to providing operating support for public transit, an essential public service, in 2021 as municipal transit services cope with pandemic-related financial losses?
Mental health and addictions
---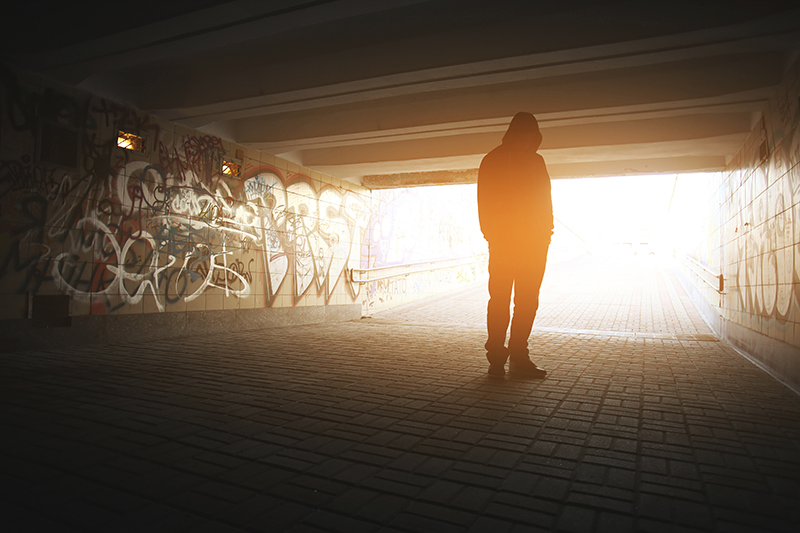 We all need help and support at various times throughout our lives. Issues related to mental health and addiction are complex and finding the right support at the right time can be a time-consuming and often overwhelming challenge for individuals and their families. While one in five Calgarians both young and old alike will experience a mental health issue or prolonged illness in their lifetime, the COVID-19 pandemic has created stresses and conditions adversely affecting many of our friends and neighbours. Our citizens and our communities must be kept safe and supported during these challenging times. All orders of government must continue to work together, along with community members and local agencies, to address these complex issues facing at-risk Calgarians. 
Question: What is your party's plan to address the mental health and the addiction crises?