Looking to gain valuable work experience?
Summer 2023 student positions are now posted until Feb. 10, 2023. Please note that The Downtown Student Researcher 307109 will be closing on February 17. View position details and apply today at calgary.ca/careers.
As a large employer with a diverse range of programs and services, The City offers many unique career opportunities that would appeal to students from several different fields of study. Some of these include positions in:
Engineering
Information technology
Science-technical
Public safety, regulatory and enforcement
Transportation and public transit
Social sciences-services
Trades and labour-operations
Animal services
Parks and recreation
Environment
Summer employment with The City allows students to develop their skills in areas that align with their field of study and gain meaningful employment from May through to the end of August. It also provides students an opportunity to learn about working in public service and to serve the community in which they live.
Youth Employment Centre: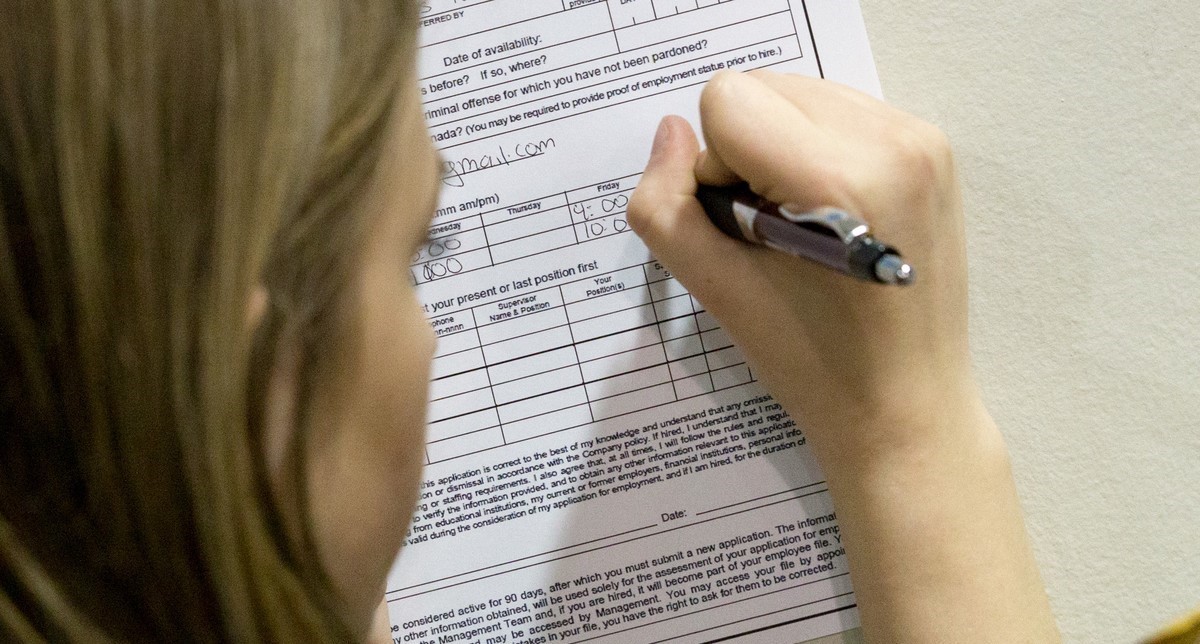 The Youth Employment ​Centre (YEC)​
Provides career and employment services to Calgary youth ages 15 to 24. Together, with local business and various other youth-serving agencies, YEC provides youth with numerous career-developing opportunities such as hiring fairs and work experience placements.​​​