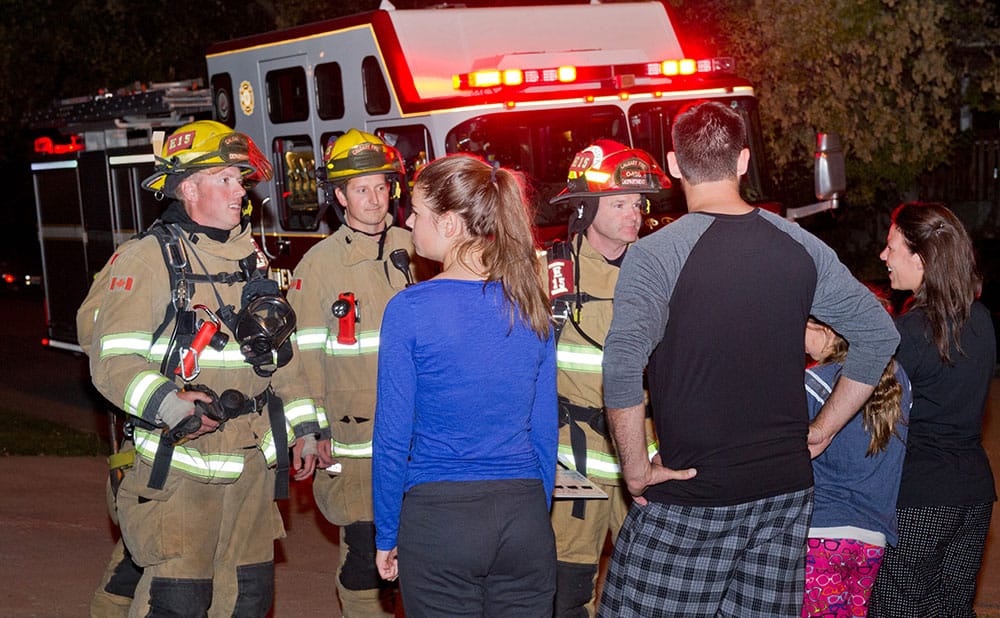 What can I do to be smart about safety?
Learn what precautions you can take in and out of your home.

Learn more about safety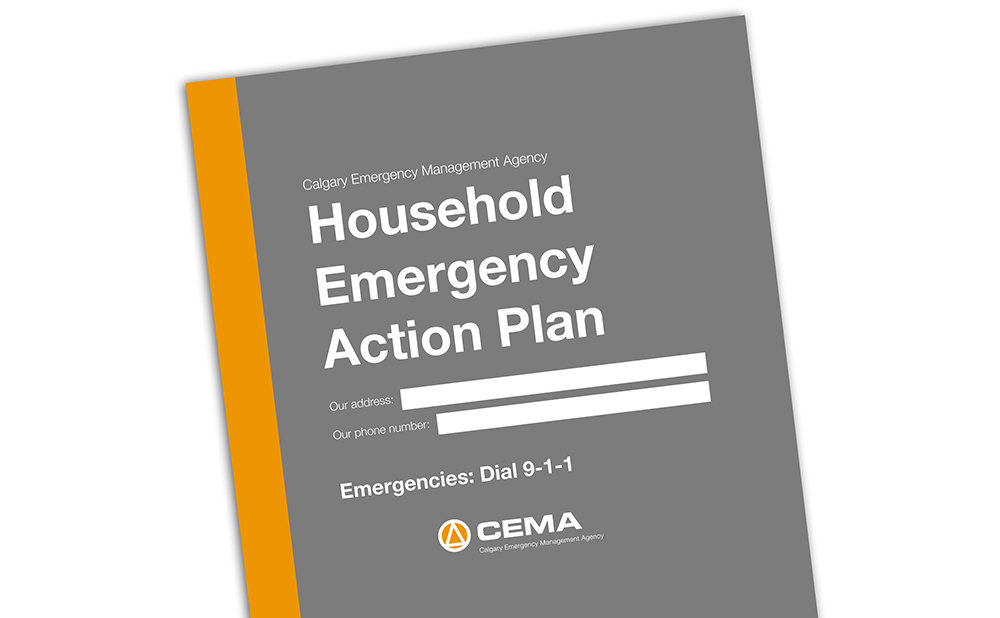 How can I prepare for an emergency?
Emergencies can happen anytime, anywhere. Being prepared is the first step in staying safe.

Be prepared for an emergency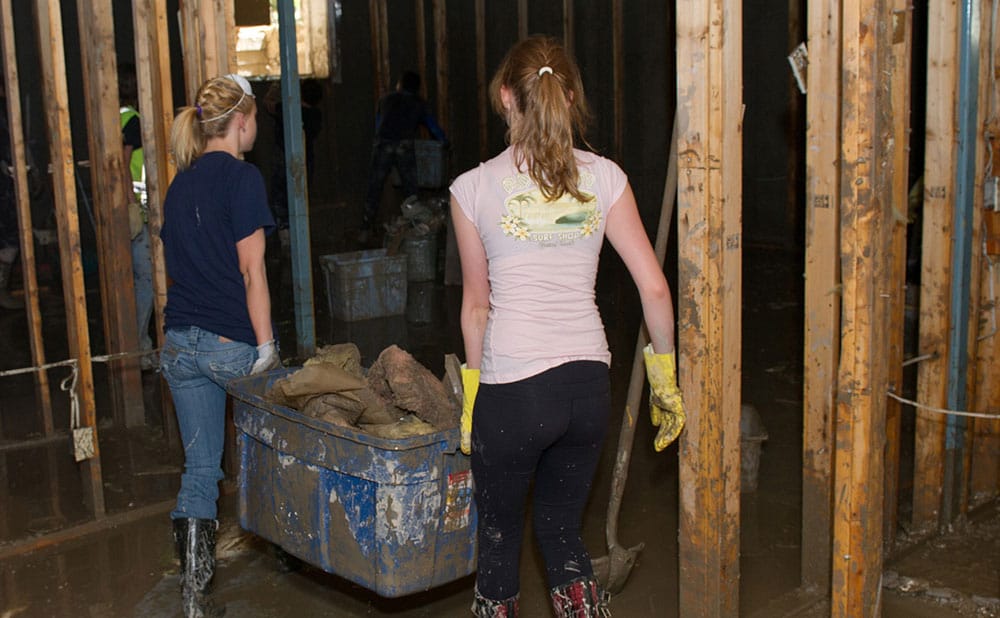 The emergency is over. Now what?
You may not know where to start after a disaster. We have a variety of services to help.

Get the information you need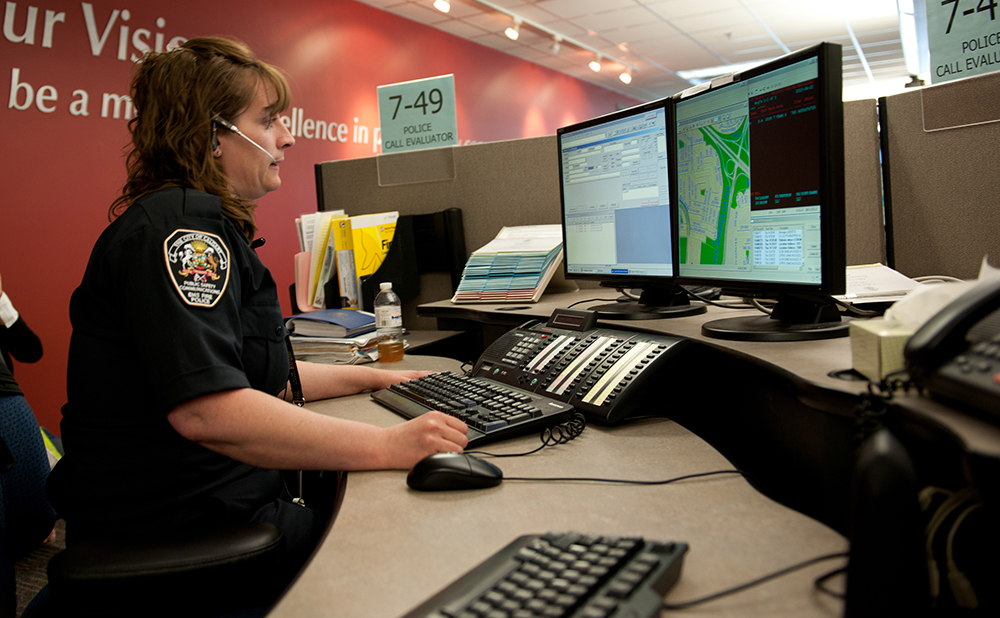 Who do I call in an emergency?
9-1-1 is the number to call in an emergency and need help from the police, fire or ambulance.

Learn how 9-1-1 can help