Glacier Ridge East Basin Sanitary Sewer Trunk Project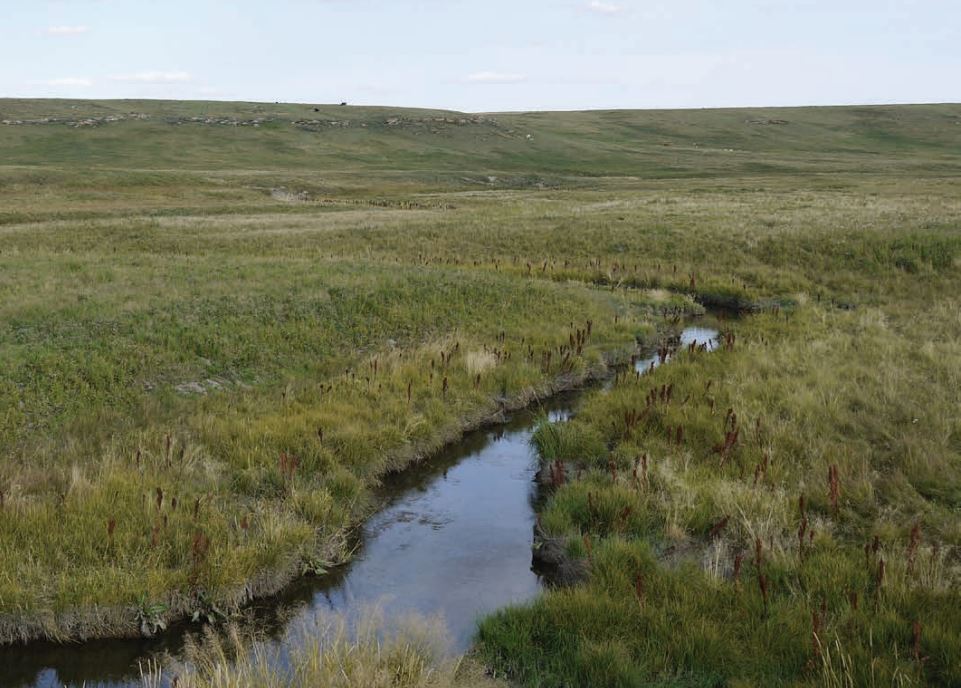 Our office would like to inform you about important water works happening for the new community of Glacier Ridge.
Project Background
The Glacier Ridge East Basin Sanitary Sewer Trunk project will accommodate growth in the Glacier Ridge development area and allow us to provide reliable sanitary service to its future residents.
Construction of the new sanitary trunk commenced on January 10, 2022. The project site is located primarily on two developer-owned lands north of 144 AV NW bounded by Panorama Road NW and 14 Street NW. Although the main construction will be on privately owned lands, with minimal impact to the residents, some construction is still required on multiple road segments including:
144 AV NW between Evanston Link NW and 14 ST NW
Panorama Road NW
14 ST NW north of 144 AV NW
Construction Impacts and Timeline
Construction began on January 10, 2022 and will continue until November 2022.
On February 11, 2022 there will a temporary closure of westbound, followed by eastbound, 144 AV NW between 14 ST NW and Evanston Link NW to relocate a streetlight. Two-way traffic will be maintained, and flaggers will be onsite to direct the flow of traffic.
A full road closure will be in effect on 144 AV. NW between Evanston Link NW and 14 ST NW while the installation of the sanitary trunk is occurring within the roadway. This work is anticipated to start the week of February 14, 2022 and will take approximately 3 weeks to complete.
Detours will be posted on calgary.ca (Calgary Traffic Report and Road Closures) and signage will be posted along roadways.
Please note that there will be various levels of noise & vibration as a result of construction on 144 AV. NW.
Please note: Timelines could change due to health and safety conditions on site, weather, underground conditions and/or other unexpected circumstances.
Work During the COVID-19 Pandemic
The City of Calgary continues to treat, test and deliver high-quality water to Calgarians during the COVID-19 pandemic. While we prioritize the delivery of essential services, our capital construction programs are moving forward where possible. These projects are critical to supporting current and future development. We're working closely with our partners and will continue to monitor the current situation, making adjustments as needed.
Our most important priority remains the health, safety and well-being of citizens, staff and contractors. We continue to put in place new measures and protocols to ensure public health is always protected.
Project Information
For questions on the project, please contact 311 and reference the Glacier Ridge East Basin Sanitary Sewer Trunk Project.
Categories: Construction Updates, Glacier Ridge