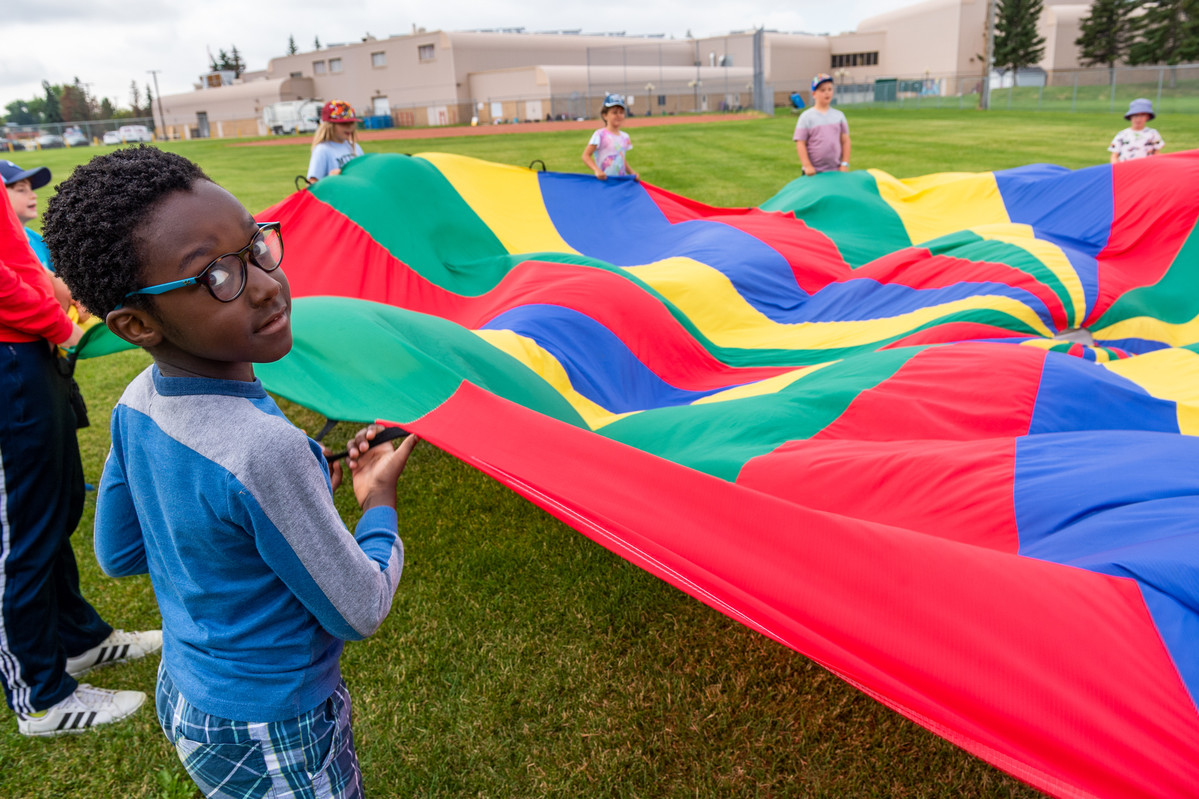 Free Activities for All-Ages
If you're looking for something fun to do with family or friends, or find a new activity for your child, I invite you to check out the free programs and activities coming this summer to communities across Calgary. From Park n' Play and Stay n' Play, Mobile Adventure Playgrounds to Wetland Wonders, families can enjoy Unplug n' Play or drop into a Mobile Skate & Scoot location.  Adults can drop into Fit Park exercises guided by a trainer using the park's fitness equipment. 
These safe, supervised programs are great for making new friends and learning new activities. Many that are offered are drop-in, and some require pre-registration. Outdoor programs and events are weather dependent. Visit Calgary.ca/free to see locations and dates!
Water Wisely this Summer
Calgary's dry climate is at risk of droughts, which can put pressure on our rivers and impact our water supply. During the summer, Calgary communities may experience an increase in water usage due to outdoor watering activities.   With the summer ahead forecasted to be hot and dry, let's make the most of the water we use outdoors with these tips:
1.      Water your lawn before 7 a.m. or later in the evening.

2.      Skip watering after it rains or when rain is forecasted.
3.      Keep your lawn at least three inches high. Taller grass shades the soil, requiring less water to stay healthier.
4.      Add bark, wood chips, or mulch to reduce evaporation from your soil.
5.      Water plants with a soaker hose, drip irrigation, or by hand to direct water to a plant's roots to help avoid losing water to evaporation.
6.      Install a rain barrel to capture rainwater and use it to water your trees, shrubs and flowers.
Categories: General, Tips