Hello Ward 6!
In this edition of our monthly newsletter you will read about crime prevention, YardSmart, community outdoor summer programs and much more.

---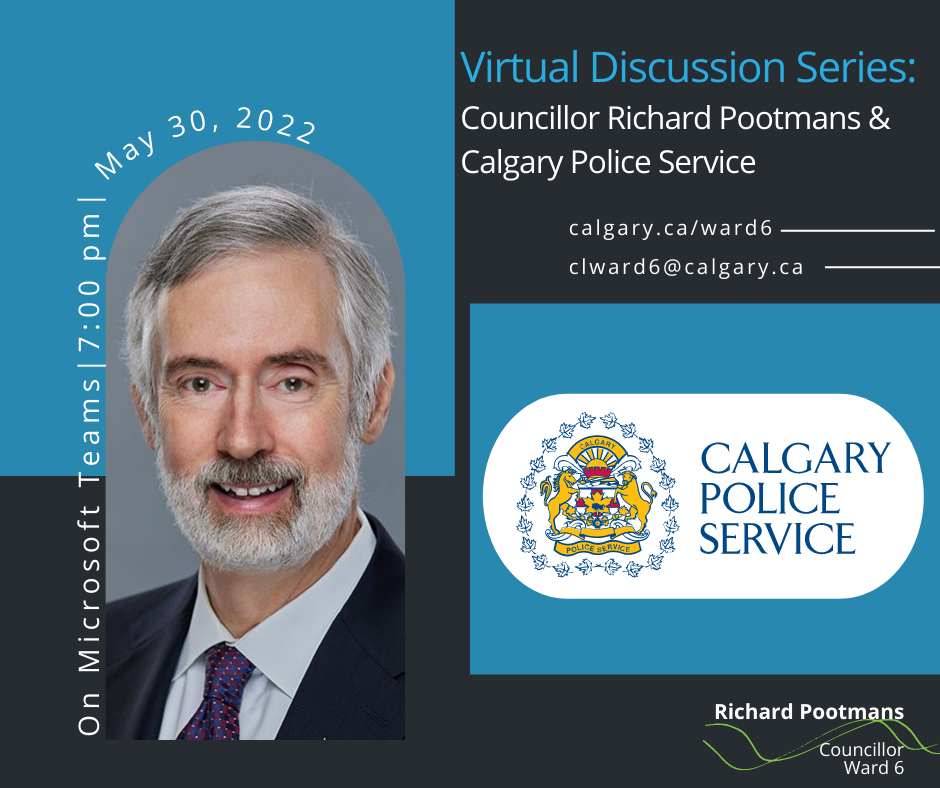 SAVE THE DATE: Virtual Discussion Series
I will be hosting a Mircosoft Teams live discussion with Calgary Police Service District 2 Community Resource Officers, on May 30 at 7:00 pm.Send in your questions to clward6@calgary.ca. To attend the live virtual Microsoft Teams click here.
To watch my previous Discussion Series click on links below:
City Manager David Duckworth click here
Calgary Deputy Fire Chief Mark Turik and CEMA Chief Susan Henry click here
---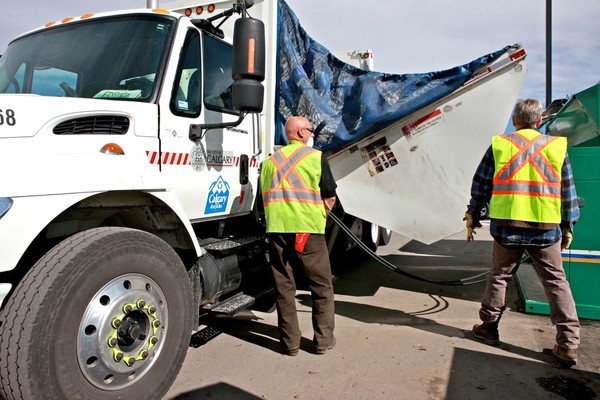 Community Clean Up
Community Cleanup events save residents a trip to the landfill for items that do not fit in their waste and recycling carts or for residents who do not have access to cart service. This service is free of charge to all Calgarians. We would like to thank the volunteers that help make this event happen. Here are the dates and locations in Ward 6.
June 19, 2022, 9:00 am – 2:00 pm at West Springs & Cougar Ridge 700 77 Street SW
July 23, 2022, 9:00 am – 1:00 pm at SCA Community Association 277 Strathcona Drive SW
September 17, 2022, 9:00 am - 2:00 pm at Glamorgan Community Association 4207 41 Avenue SW
September 25, 2022, 9 A.M. – 2 P.M. at Coach Hill & Patterson Heights 60 Patterson Boulevard SW
---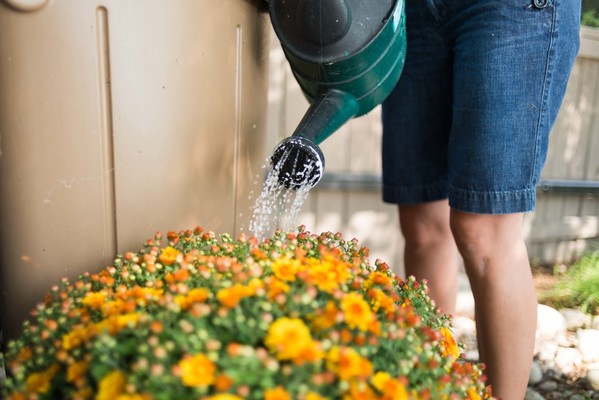 Be YardSmart
Did you know? Calgary's drinking water is supplied by the Bow and Elbow watersheds, which face many pressures including a changing climate and growing population. You can help build resilient watersheds by creating a YardSmart yard. Use our new design guides to plant a beautiful garden bed that, once established, takes little time, effort and water to maintain.
Designs include:
Layouts and plant suggestions for all areas of your yard - sunny, shady, wet or a combination of sun and shade. 
A brand-new native wildflower design that creates habitat for pollinators and promotes biodiversity. Included is step-by-step information on planting, watering and maintenance.
Created in partnership with The Calgary Horticultural Society, these garden beds are designed to thrive in Calgary. 
More YardSmart tips: 
Find trees and shrubs that are hardy enough for our unique climate. For Calgary, choose plants labelled hardiness zone 2 or 3.
Having a good depth of quality soil ensures your plants can access more water. A layer of at least six to eight inches of soil is recommended. Adding compost is the best way to improve soil depth. 
Capture free rainwater in a rain barrel and use it on your trees, shrubs and flower beds. 
Visit calgary.ca/yardsmart to access our garden bed designs and for a library of gardening tips, tools and resources.  
---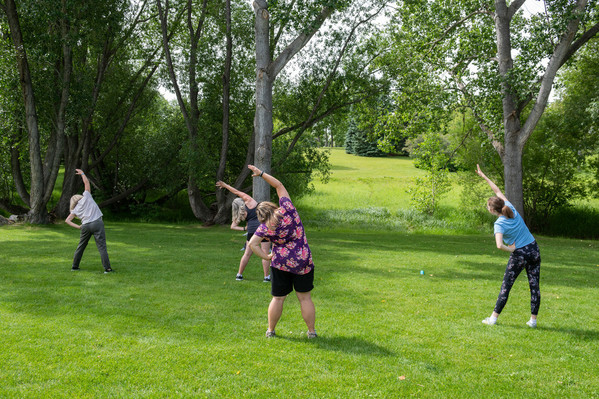 Community Outdoor Summer Program
Looking for some fun, FREE activities for children, youth and families this summer? The City of Calgary safe and supervised programs are great for making new friends and learning new activities.
Visit www.calgary.ca/free for more information.
---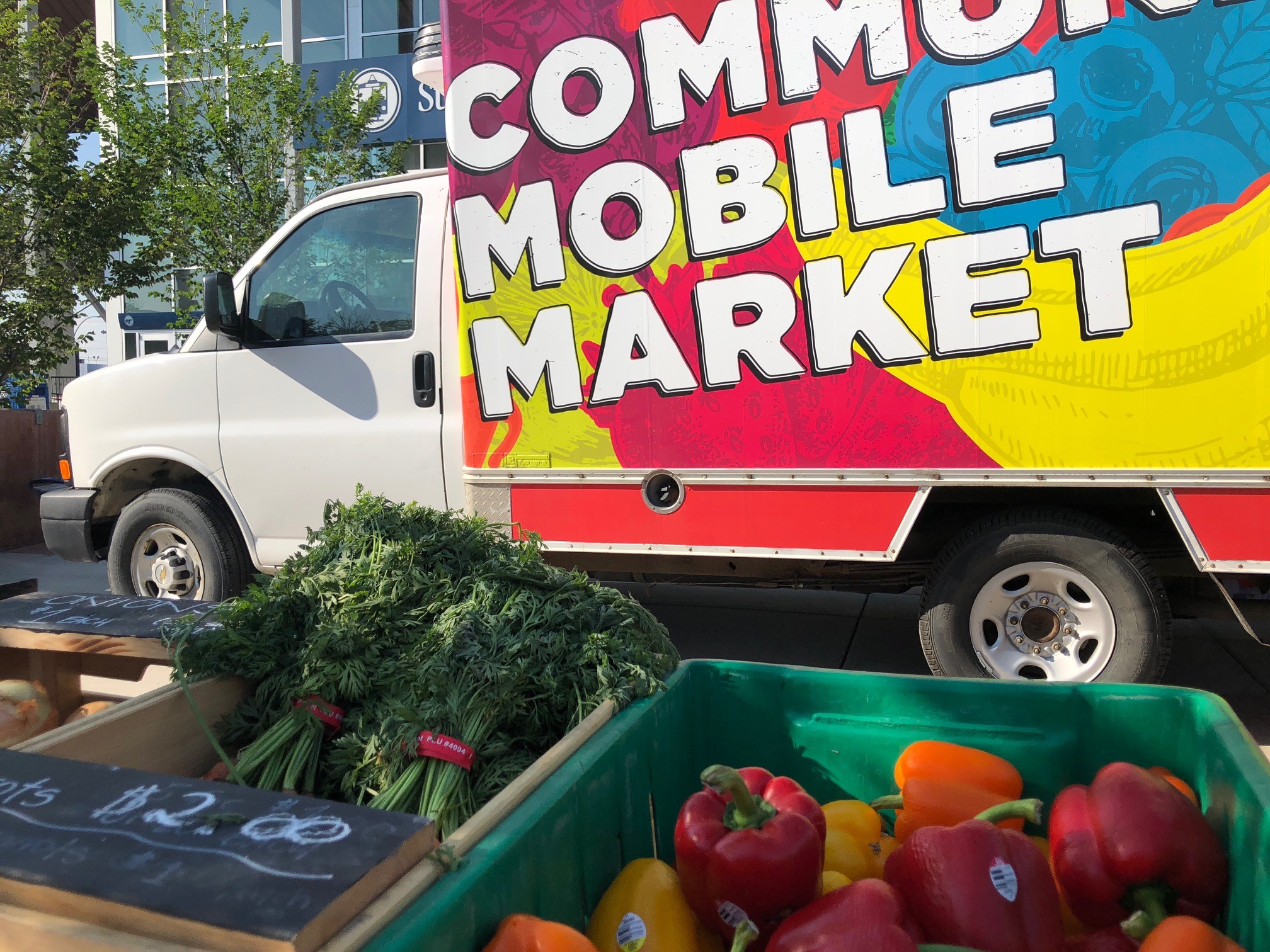 ---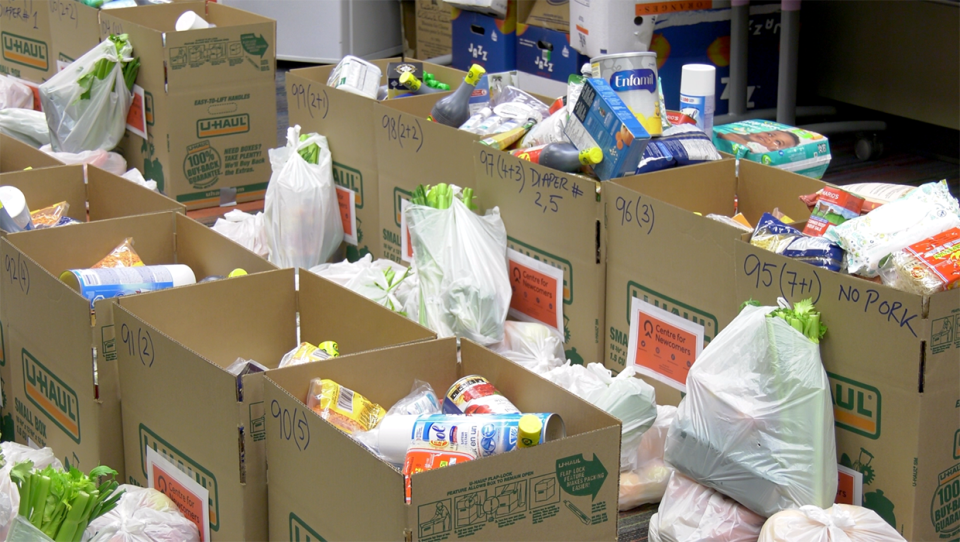 Calgary Community Food Map
There are many people that are struggling with accessing food. The greatness of our city is our moto of helping community members. If you are one in need or know of someone struggling, please click here to view the map of places you can access food at no or low cost.
---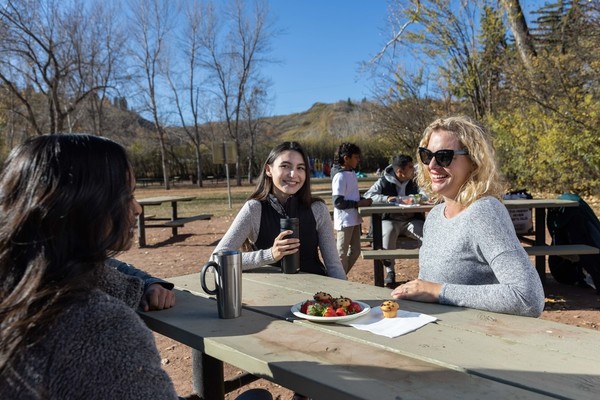 Alcohol in Calgary Parks
Drinking alcohol is permitted at some neighbourhood picnic tables, select large picnic sites, a few open areas within City of Calgary parks and some winter fire pits.
After a successful pilot in summer 2021, Council approved the expansion of park spaces designated for alcohol consumption.
Based on feedback from participant surveys, more individual picnic tables have been added to high-density neighbourhoods where citizens may not have a private backyard to socialize with family and friends.
Where can you drink in parks?
There are four types of locations where alcohol is permitted in parks: neighbourhood picnic tables, large picnic sites, open areas and winter fire pits.
Ward 6 picnic tables where alcohol is permitted
Cedar Crescent Park 
Cougarstone Park 
Glamorgan Off Leash Park 
Springbank Hill Community Park 
Wentworth Sq 
Wentworth Sq 
West Grove  
Ward 6 large picnic sites where alcohol is permitted
Edworthy Park: Site 1, Site 2, Site 8 and Site 9
More info:https://www.calgary.ca/csps/parks/programs/alcohol-in-parks.html?redirect=/alcoholinparks#areas
The following rules apply to all Calgary green spaces designated for alcohol consumption:
Alcohol consumption is permitted between 11 a.m. and 9 p.m. only.
Drink in moderation and be a good neighbour. Be aware of Canada's low-risk drinking guidelines. Public intoxication and disruptive behaviour, including public urination, is not tolerated. Most sites designated for alcohol consumption do not have public washrooms nearby, plan accordingly.
AGLC Act allows for alcohol consumption only at designated sites. Areas where alcohol is permitted are clearly signed. 
A person must stop consuming liquor in an area designated for alcohol consumption if a Calgary Police officer or community peace officer believes that they are intoxicated and requests that they stop consuming liquor.
Don't drink and drive! Call 911 if you see someone drinking and driving.
Remove all garbage and empty drink containers from the site before you leave the table. 
---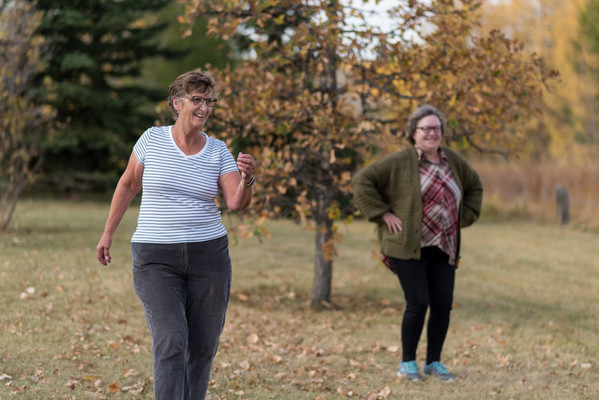 Show appreciation for seniors June 6-12
June 6 to 12 is Seniors' Week and it's a great opportunity to show appreciation for older adults and the many contributions they make to our communities through volunteerism, assisting charities and by supporting family members and friends. 
This year's theme is 'Move & Groove - finding inspiration that moves you.' It aims to inspire Calgarians to find joy through dance, music and different cultural experiences. A variety of free events will be held in-person, with some online options as well. Events include music and dance performances, drop-in fitness classes, nature walks, cultural celebrations, presentations and more. Participating Seniors' Week partners include Studio Bell National Music Centre, Calgary Zoo, Telus Spark, the THIRD ACTion Film Festival and various senior serving organizations.
Visit calgary.ca/seniorsweek
---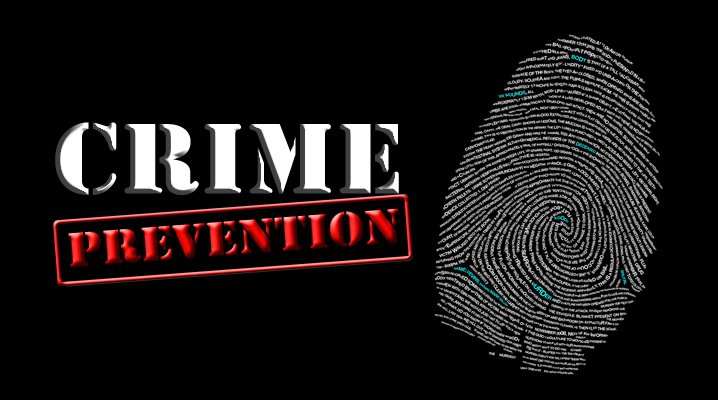 Crime Prevention
May is crime prevention month. Here are some helpful tips to help you, your family and your property remain safe.
With stolen bikes always being an issue in Calgary CPS members launched the bike index to address the issue and better support victims.

By registering a bike with Bike Index, bike owners are provided with easily accessible documentation of their bike's information and serial number, which can be looked up by police and aide in a stolen bike's return to its rightful owner.
To register your bike go to: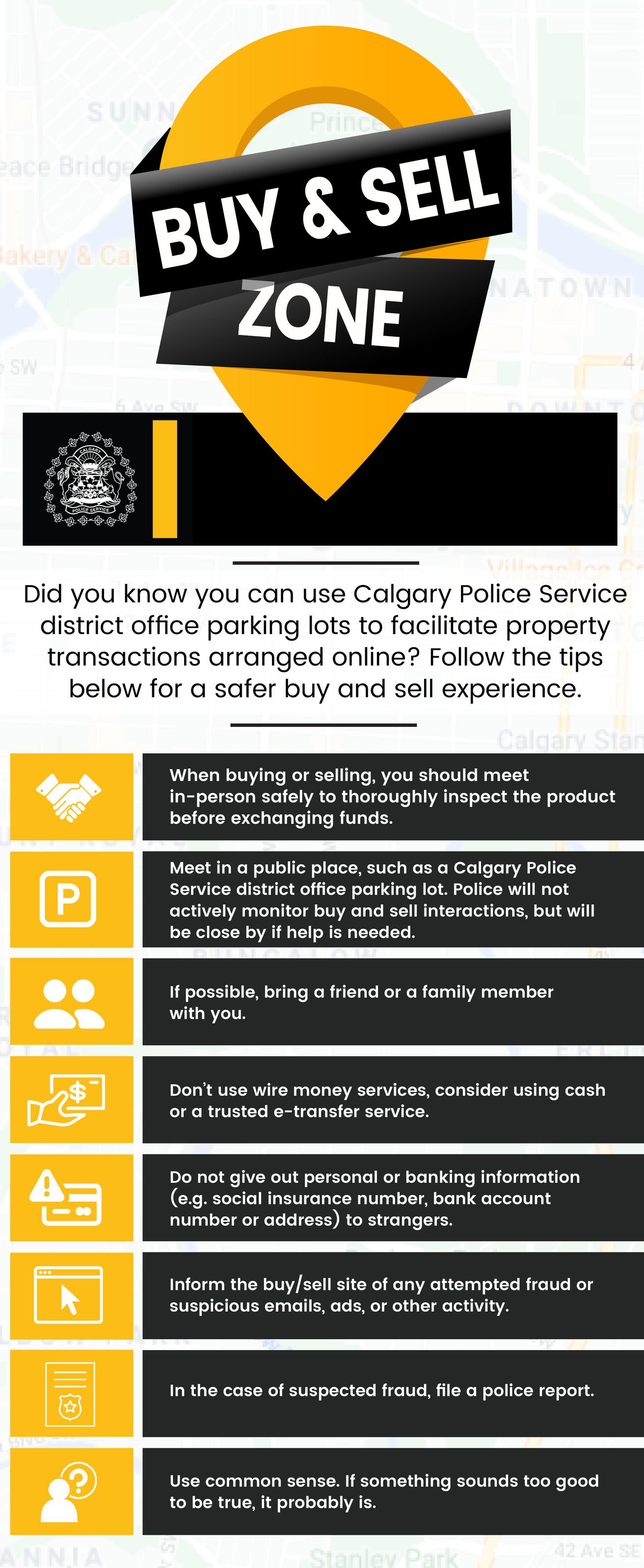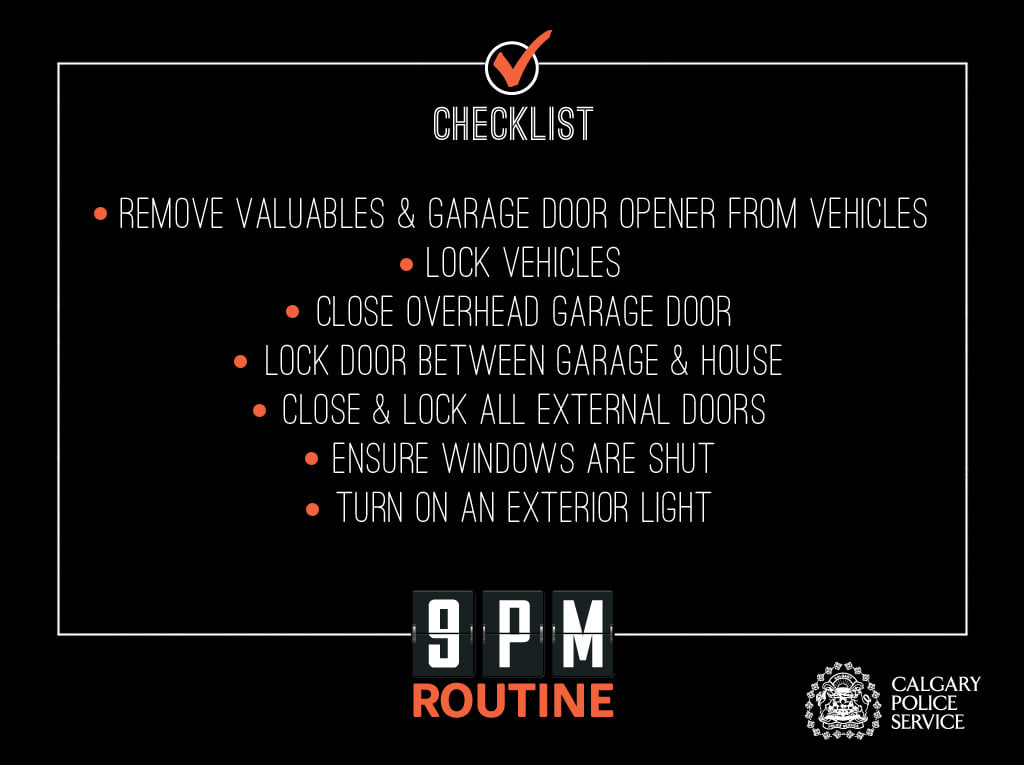 ---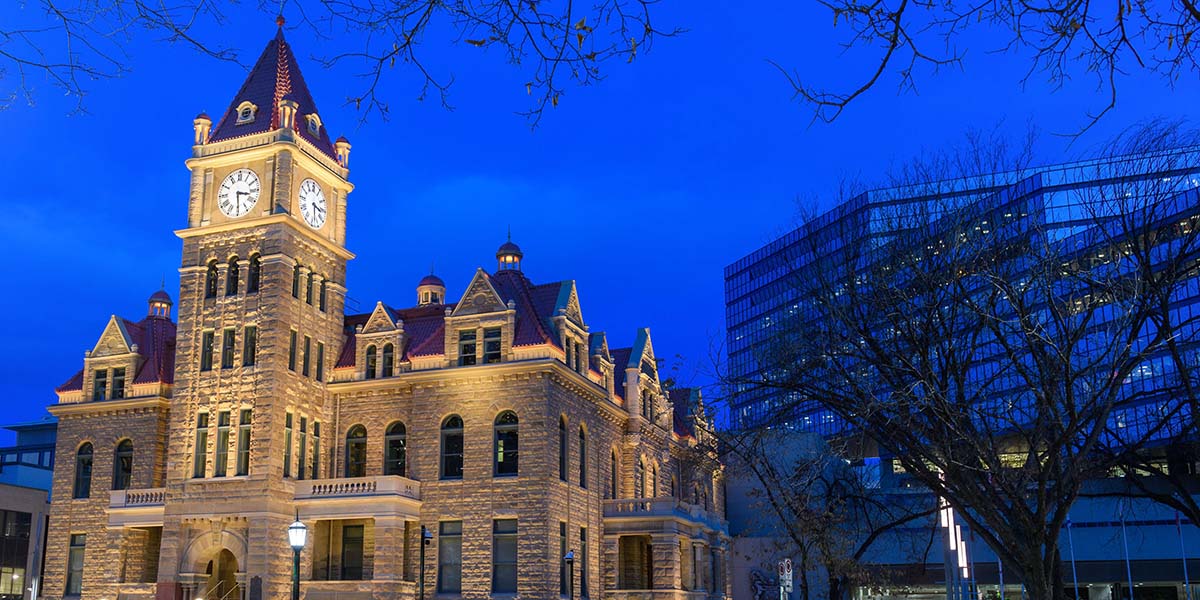 Ward 6 Office Contact
Email
Phone

Booking Meetings

Shannon Martel, Executive Assistant

Community Concerns

Ralph Smith, Community Assistant    

Communications

Suzy Trottier, Communications & Community Liaison
Categories: Community Cleanup, Crime, Discussion Series, Food , Seniors, Summer camps