Business Experience Representatives
The Business Experience Representative team is a one-stop shop for local entrepreneurs who are interested in opening a:
Accommodation and Lodgings, including:

Lodging House
Bed and Breakfast
Apartment Building
Hotels and motels

Farmer's Markets
Kennel services
Payday lenders and pawn brokers
Business Experience Reps act as the main point of contact, guiding applicants through each step of the business licensing application and answering questions they may have along the way.
Every applicant who applies for an eligible business licence type is assigned a Business Experience Rep who will review the initial application, make sure the appropriate permits are applied for and ensure that all parts of the application are submitted, creating faster and more predictable outcomes.
Visit Open a restaurant or brewery for more information on preparing and submitting your business license application.
Ready to apply?
Next steps
After submitting your business license application, you will get a confirmation email summarizing your application. The confirmation email will include your Business Identification number (BID) and next steps. If you do not receive this email, please contact the Planning Services Centre.
Once we've reviewed your application, someone from our Business Experience Representative team will be in touch to verify the information provided including ownership, location and activity and advise on next steps.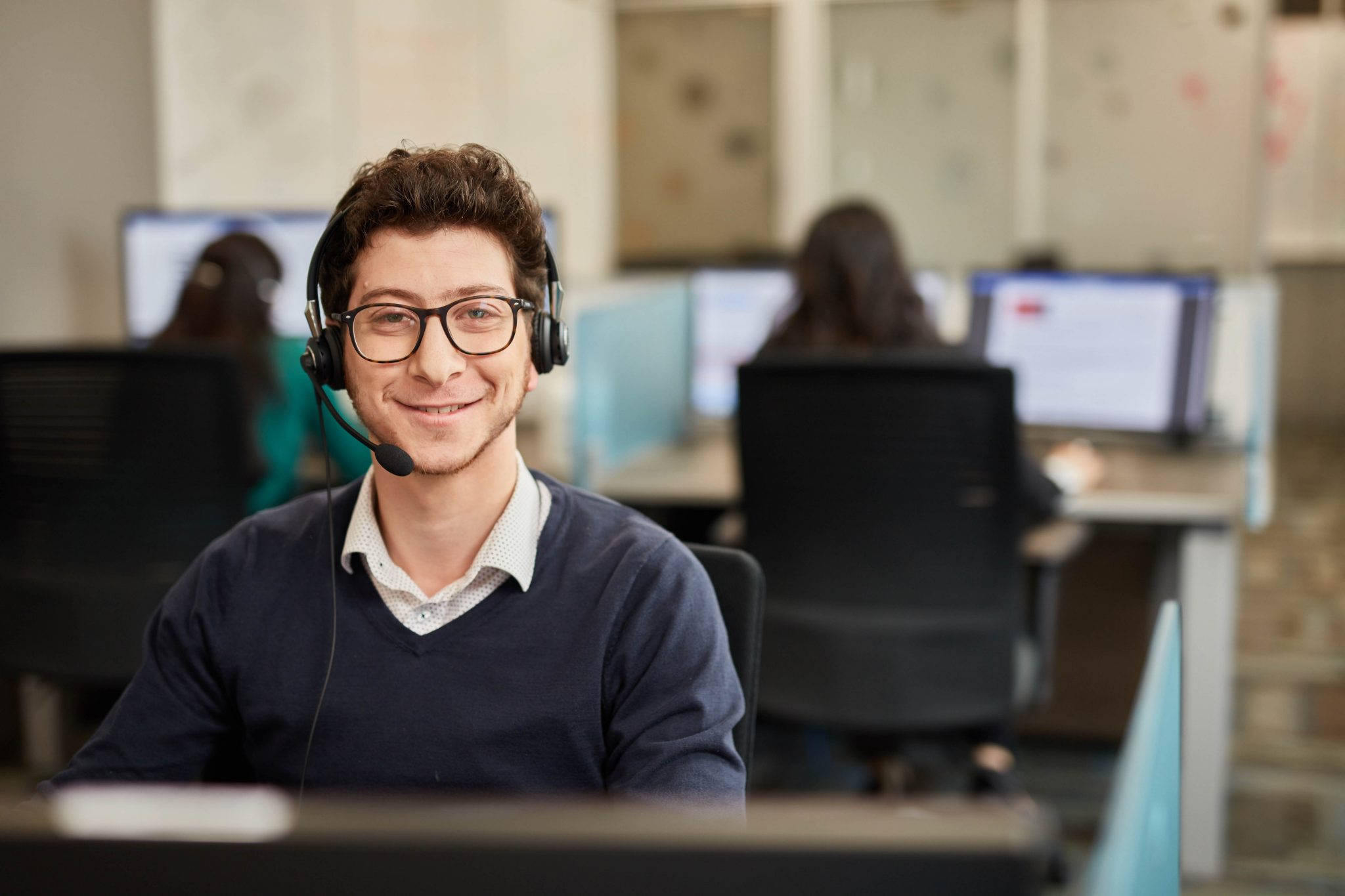 Free Home & Small Business Webinars
Things to consider before starting your business, what permits are required to open a restaurant or brewery, how to apply for a business licence, why you need city inspections and some of the most common inspection issues identified during the process.