Promoting Calgary's Economic Recovery
Calgary matters to the 2021 Federal Election. Calgary's priorities include supporting economic transformation through key infrastructure investments in the following areas:
Permanent, higher funding for infrastructure from the Canada Community Building Fund
---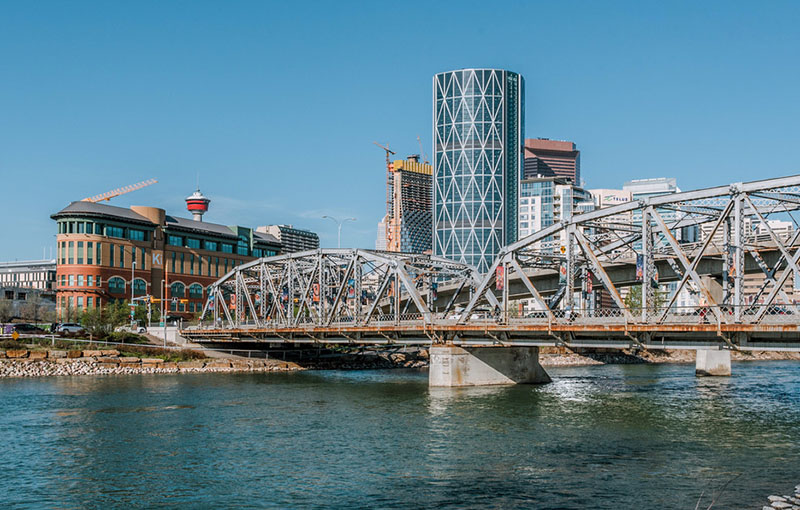 Municipalities are responsible for more than 60 percent of the community infrastructure that supports our economy and quality of life. These are the roads, bridges, recreation centres, wastewater facilities—and more—that people and businesses rely on every single day. The Parliamentary Budget Office has been critical of the Government of Canada for its failure to get promised infrastructure dollars out the door. This is due in part to the need to negotiate agreements with provincial governments. Direct funding to municipalities, like the Canada Community-Building Fund (formerly the federal Gas Tax Fund), is the best tool to get federal dollars spent quickly on local projects that matter the most to Canadians.
Question:  Does your party commit to a permanent doubling of the Canada Community Building Fund (formerly known as the Gas Tax Fund) or other mechanisms to directly and permanently fund the renewal and construction of municipal infrastructure? What are your party's plans in this regard?
Strategy for supporting Calgary's downtown recovery
---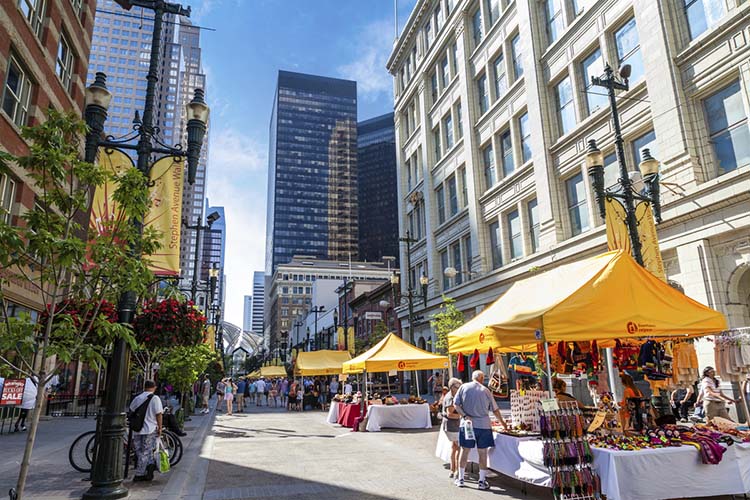 Calgary's downtown office vacancies are 32.6 %, contributing to a $16 billion loss in property value since 2015. However, we must focus on the future. Calgary's downtown will not go back the way it was before the pandemic, let alone 5-10 years ago, because of changes to our energy industry and where and how people work. We must take bold steps now to implement necessary changes and make decisive moves quickly to transform and reinvent our downtown for decades to come. The City of Calgary has already made important investments in our downtown's transformation. We need other orders of government to step up and provide additional funding for office building conversions into residential towers, invest in important downtown infrastructure and commit to a tripartite conversation about downtown's recovery.
Question: What is your party's plan to support Calgary's downtown recovery?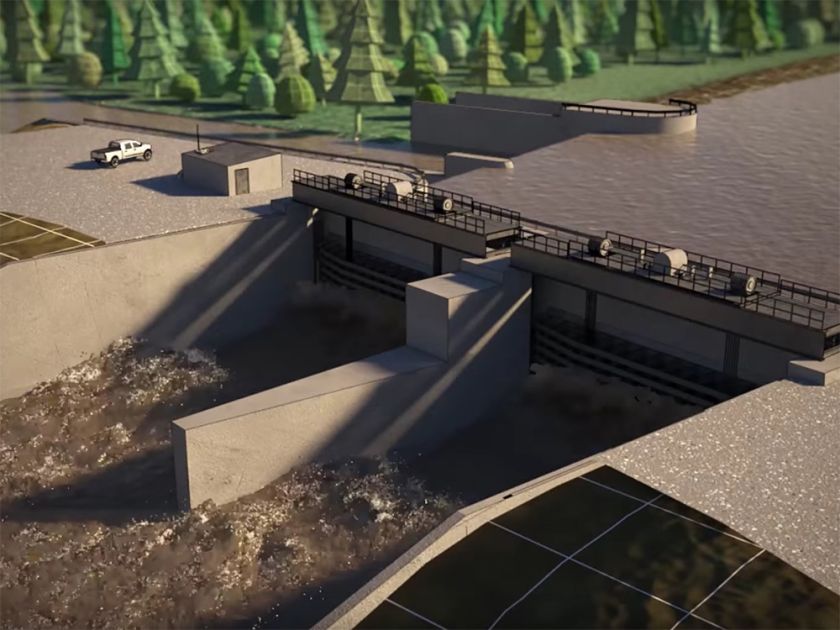 The federal government can support Calgary's economic recovery by investing in needed public infrastructure; one such project is constructing a multisport fieldhouse. Calgary is the only major Canadian city without a proper indoor facility for athletics and other field sports. A fieldhouse has been at the top of The City's capital priorities for several years, but it has been difficult to find the funding to build it.
Question: Does your party commit to funding a portion of the construction of this important community facility?