Exploring, mapping out an area in different ways, finding short cuts and secret routes are many ways of journeying.
---
​​​​​​​​​​​​
Play Activity
Take "I Spy" to the next level. Create an interactive scavenger hunt. Use things you already have at home for someone in your family to discover. Make a treasure map, search for hidden clues, unscramble a secret message or find things to match.
Sample Materials
Cardboard box
Paper towel roll
Paper bags
Paper
Pencil
Spy glasses
Magnifying glass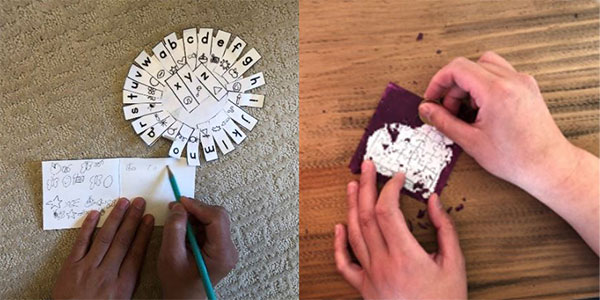 ---
Play Challenge
Spring is here. Spiders are a fascinating insect to watch as they spin a web to catch other insects. Can you design your own spider web using household items?
Sample Materials
Streamers
Toothpicks
Playdough
Marshmallows
String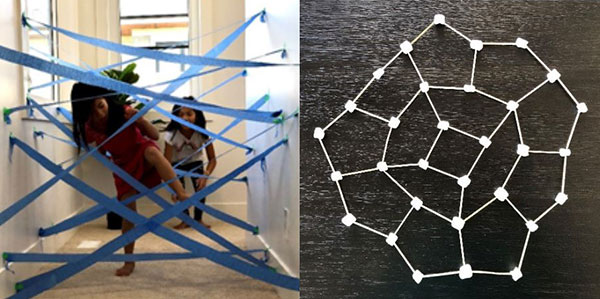 ---