Benefits of adapted fitness
---
Adapted fitness empowers you on your health journey as you actively improve your fitness, and wellness.
Our classes can help you improve your circulation, increase bone density and overall body strength. You may also experience pain relief and enhanced mood.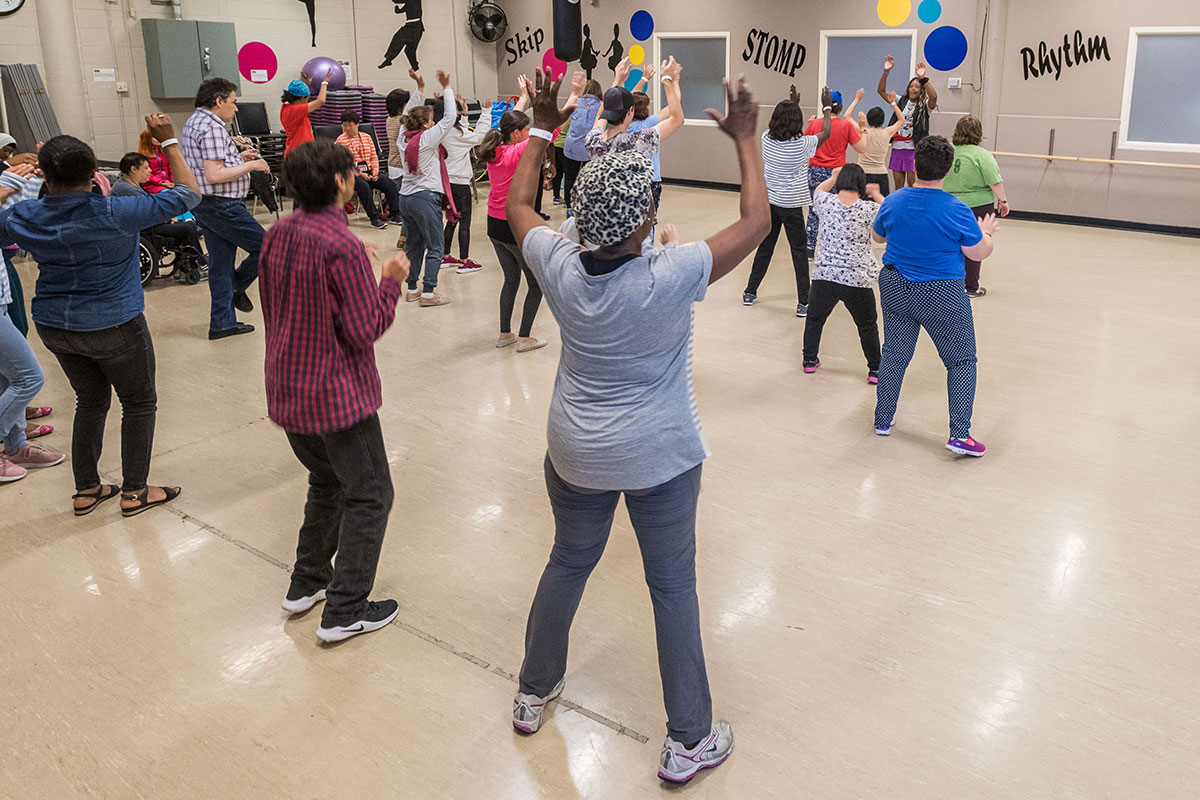 Types of adapted fitness classes
---
You can register online, in person at our Recreation facilities, or by calling
403-268-3800.
Spring & summer programs can be previewed on Mar. 9, 2023
Registration for spring & summer programs will begin Mar. 14, 2023 at 6:00 a.m. online (online waiting room opens at 5:30 a.m.), at any City-operated  ​Aquatic Recreation facility or Arts Centre during posted business hours, or by calling the Customer Service Centre at 403-268-3800 (option 1) - 8:30 a.m. – 4:00 p.m. Monday to Friday.
About our fitness instructors
---
You can feel confident that our instructors are qualified, certified, and experienced to lead effective and safe adapted fitness programs.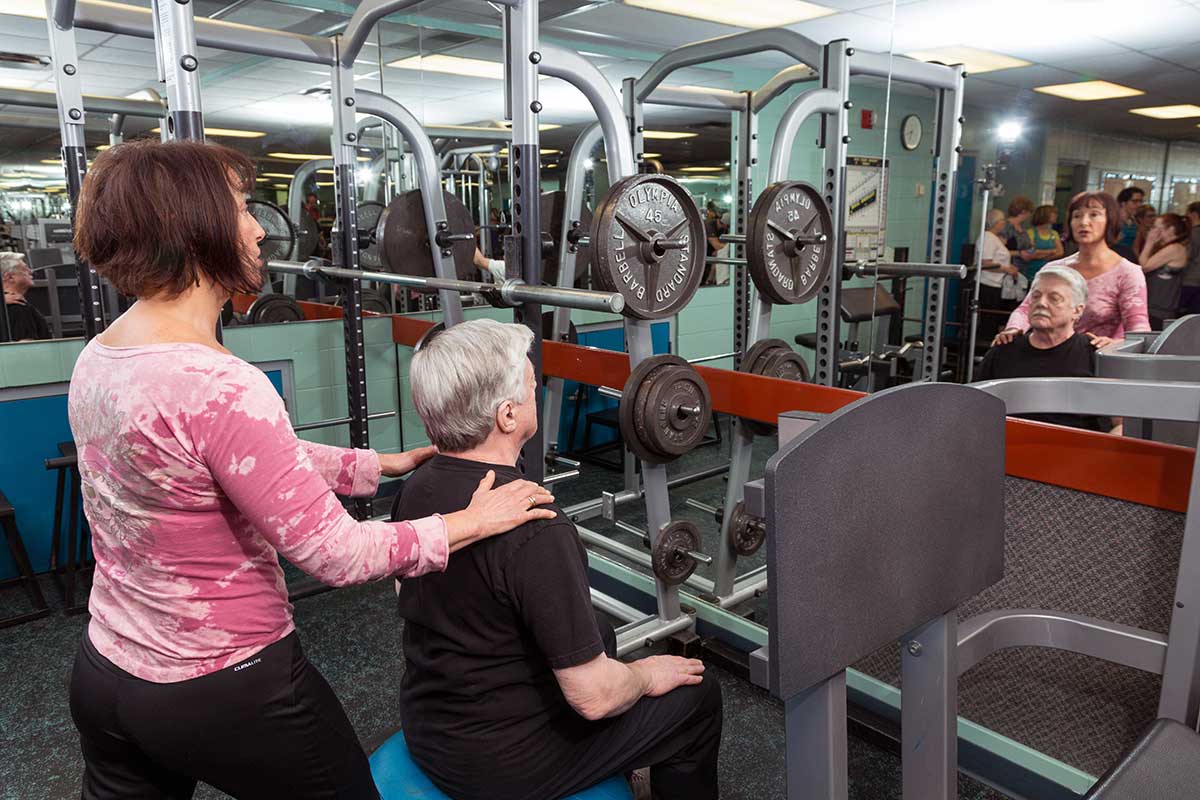 Many classes are held in the weight room at facilities with accessible equipment. Each individual uses the ninety (90) minute class time to follow their own personalized workout in the company of other class participants.  Instructors are present to help with modifications and progressions. Aides are welcome to assist where needed.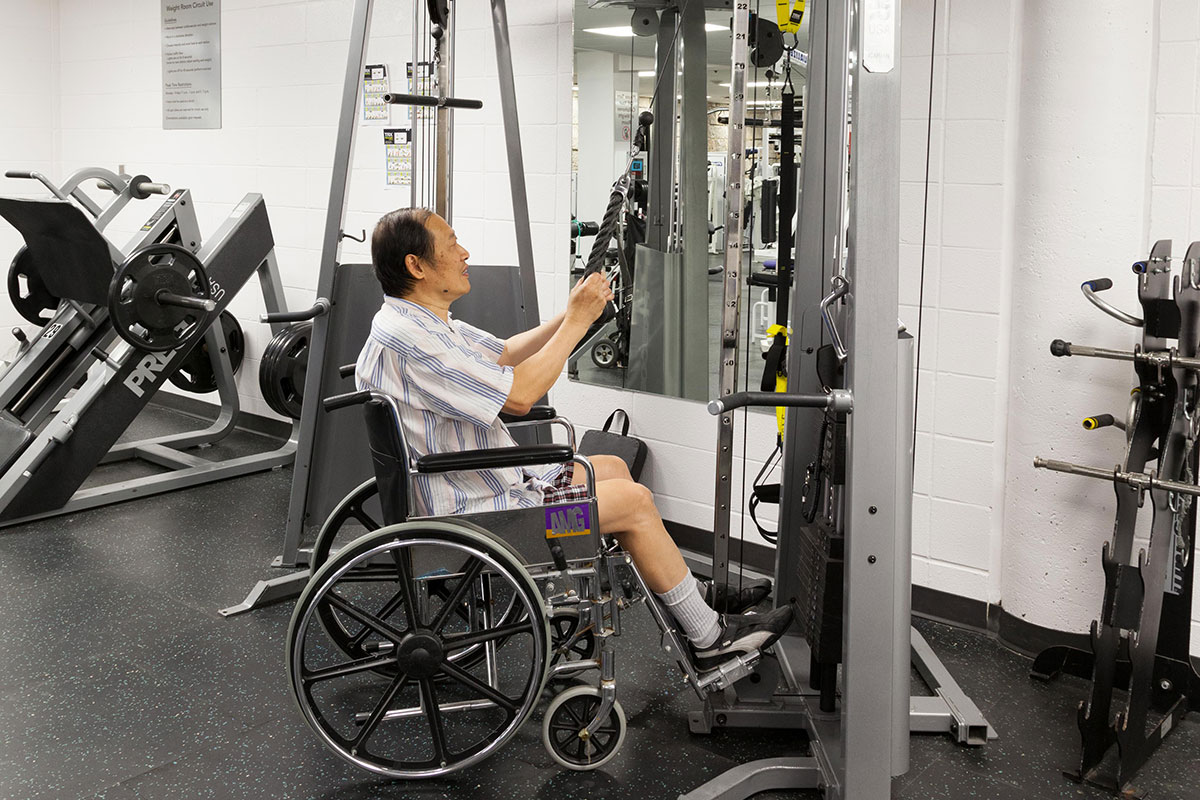 A completed ParMedX form must be submitted every 6 months. New participants must undergo a prescreening after which an appropriate program is created based on their unique fitness needs.