Symons Valley Ranch Redevelopment
Overview
Symons Valley Ranch is located at 14555 Symons Valley Drive NW in northwest Calgary at the intersection of Symons Valley Road NW and 144 Avenue NW.  It is just north of the community of Sage Hill and adjacent the West Nose Creek valley.
The proposed application is for a land use amendment and outline plan which will guide the future redevelopment of this site to create a new Community Activity Centre as envisioned by the Glacier Ridge Area Structure Plan.  The proposed land uses are intended to support a new farmers market building for the Symons Valley Market, a mixed use activity street corridor, a commercial mixed use district, a multi-residential district, as well as several public open spaces that will take advantage of views, adjacent uses, and nearby regional  pathways.
The proposal anticipates 840 residential units within the multi-residential enclave in the north portion of the site.  Another 680 units may be accommodated within the remainder of the site in mixed use buildings.  Commercial development of approximat​ely 50,000 m2 (538,195 ft2) in total is anticipated which will support jobs and provide services and amenities to nearby communities as well as the resident population of Symons Valley Ranch.
The Developers are proposing a SEED (Sustainable Economic Evolution District) concept for this site. This is to attract businesses that are in the `farm to table` type industries, such as the farmer`s market, restaurants, cooking schools, catering businesses, food research and innovation businesses, post-secondary mini-campuses, and other complementary uses.​
Maps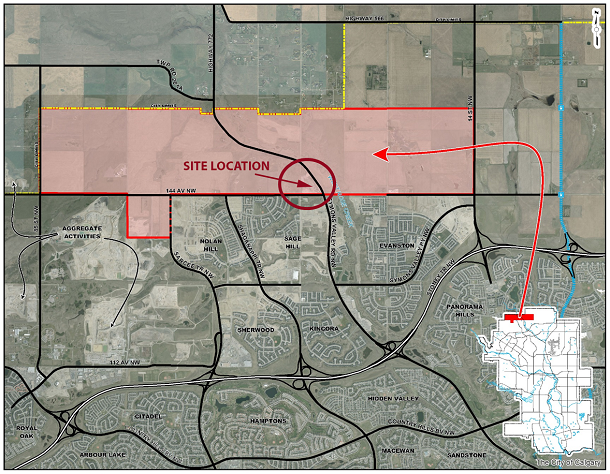 Figure 1: Site Location Map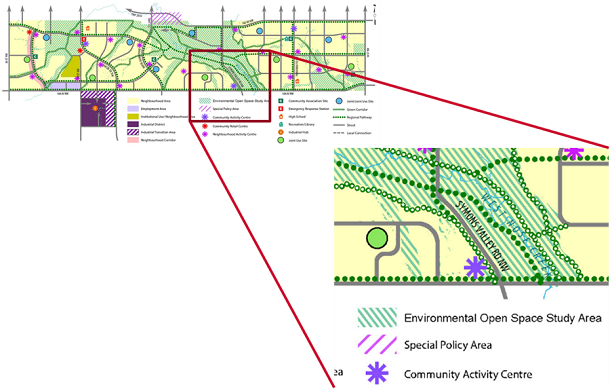 Figure 2: Location within Glacier Ridge Area Struture Plan area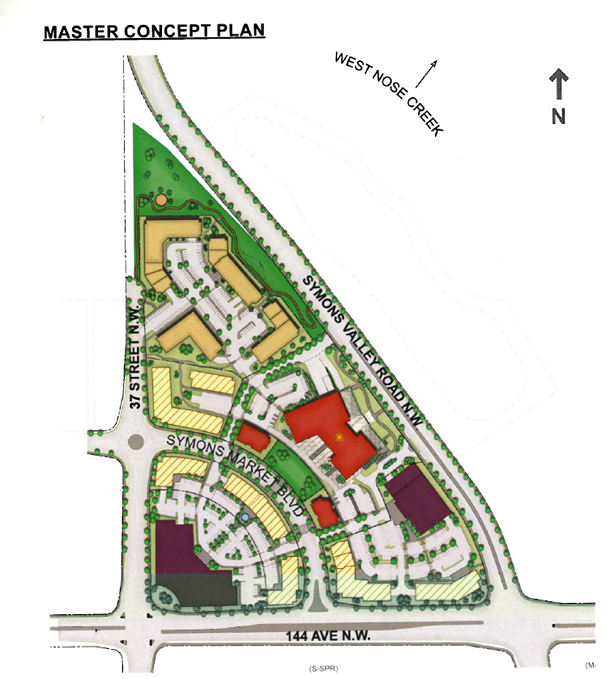 Figure 3: Preliminary Concept Plan (submitted as additional information for Outline Plan review only, subject to change)
Timeline
​Date 
​Activity

Date:

​January 2018

Activity:

​Application is circulated to City departments


Date:

​February 2018

Activity:

​Site is notice posted for public comments and external circulations go out

Date:

​March 2018

Activity:

​​City provides technical review comments to the Developer (Detailed Team Review)

Date:

​May 2018

Activity:

​Developer submits amended draweings

Date:

​July 2018*

Activity:

​City provides technical review comments to the Developer (Detail Team Review 2)

Date:

​August 2018*

Activity:

​Developer submits amended drawings

Date:

​October 2018

Activity:

​Tentative date for presenation to Calgary Planning Commission

Date:

​December 2018

Activity:

​Tenative date for City Council Public Hearing 
​​​ ​​​​​​​​​​​​​​​​​​​​​​​​​​​​​