Five ingredients for a great Calgary industrial park
If you're in the market for Calgary land for your business, the process can be daunting. What do you look for in a parcel when you've decided to purchase in an industrial park.


This article breaks down five important items to consider when purchasing a property in an industrial park.


Transportation & accessibility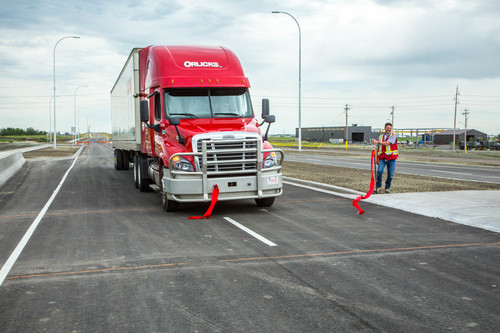 One of the most essential features of an industrial park is accessibility and trucking routes for goods movement. Well planned parks ensure trucks move smoothly through commuter traffic and a well defined network of oversize and overweight routes. When looking at locations consider how easily goods can get in and out of the city as well as access to provincial highways, intermodal sites, the airport and trucking routes within city limits.
Employee access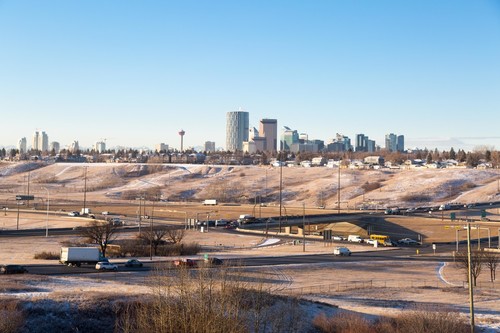 Mobility and housing choices for existing and future employees is a key factor when looking at industrial park sites. Will employees be able to conveniently reach work by public transit, car, bicycle or on foot? Is the park located near major workforce centres for potential new hires? Is there a range housing choice and affordability for all parts of your workforce? Ensuring mobility and housing options nearby for your employee base should be top of mind when looking at locating your business.
Customer access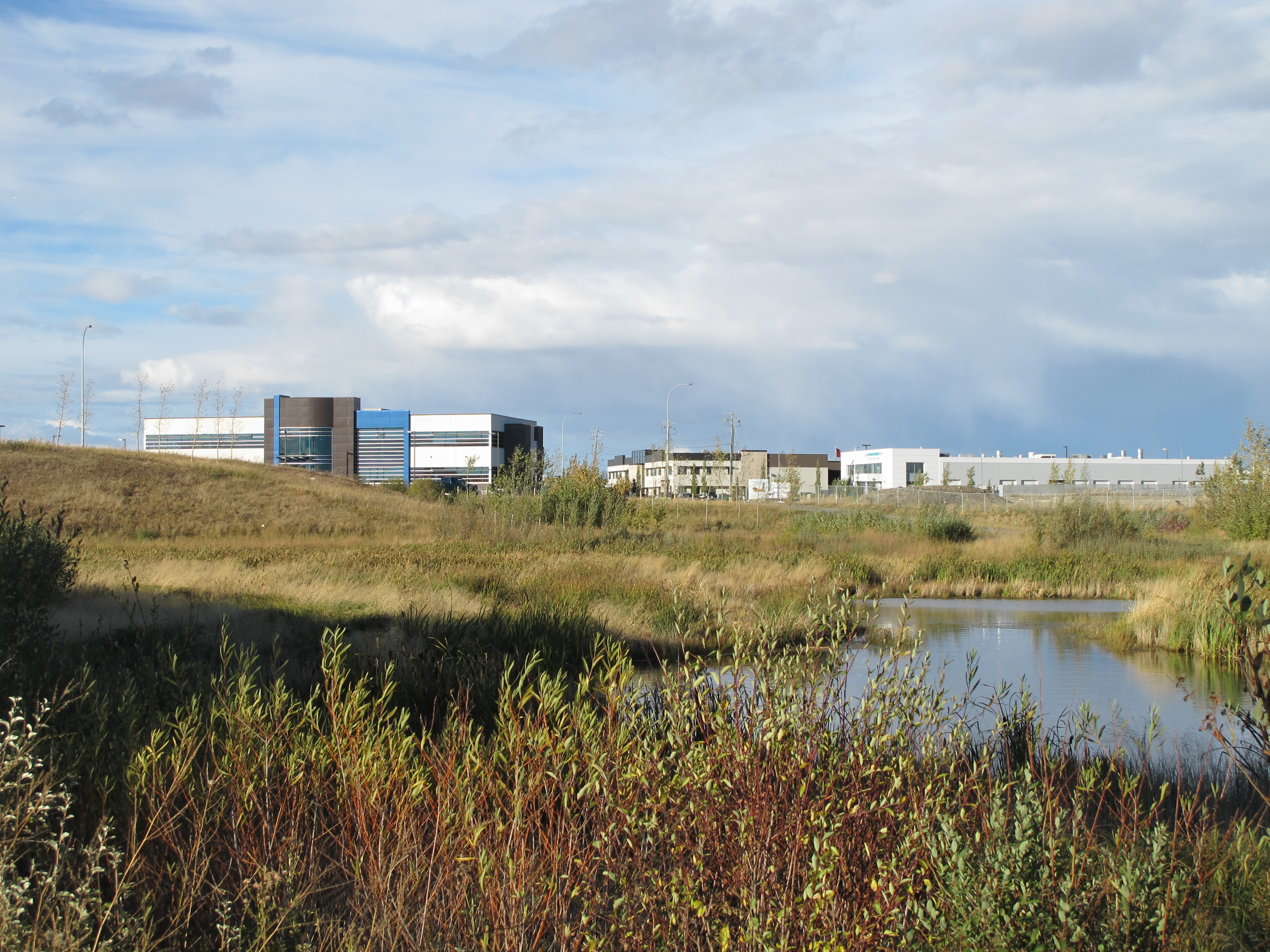 It is equally important to consider access for your customers in addition to employees.
One Properties' Stonegate
and
Oxford's Airport Business Park
are excellent locations, as they're situated close to CN and CP intermodal facilities and the Calgary International Airport.
Amenities and green spaces
Industrial parks with amenities, such as green spaces, park benches and walking and bike paths, are typically friendly and safe. Having local retail, like eateries, within walking distance is also a big draw for users.
Remington's Quarry Park
in Calgary's Southeast is a great example of a mixed industrial, office and residential space with a friendly feel. The City's
Aurora Business Park
 will also be a mixed-used park.
Keep in touch
Receive regular listings, news, and information from The City of Calgary's Real Estate Development Services team.
Sign up​​​​​​​