Air shipments to YYC can land you savings
It may be surprising, but it's cheaper to land goods in Calgary than Vancouver when shipping by air. The average air freight rates to Calgary are lower than the rates to Vancouver. This is despite Calgary being further from origin cities, like Shanghai and Seoul, in Asia.


Figure 1 LTL Rates to Calgary and Vancouver from Asian and European Markets


LTL Rates (US$)

Air LCL
City
Calgary
Vancouver

Shanghai

$2,860

$3,015

Hong Kong

$2,578

$2,765

Seoul
$3,073
$3,121

Singapore

$3,174

$3,037

Kula Lumpur
$3,205
$3,261

Kyoto

$2,795

$2,884

Munster
$5,210
$5,450

 

A quick look at Figure 1 shows that the exception is Singapore. When excluding the Singapore rates, the average Calgary cost is $109 less expensive than Vancouver. Singapore to Vancouver is $137 cheaper than to Calgary. Calgary is also less expensive from Europe. From Munster, Germany, exporters can save $240 when shipping to Calgary.
Airport expansion
Another factor that makes shipping by air to Calgary more attractive is the expansion of Calgary's International Airport. The airport has had large-scale improvements and enhanced its ability to ship and receive more air freight from around the world.
Supply chain benefits
In addition to savings on air freight, other factors give Calgary a competitive advantage over Vancouver.
Calgary has experienced massive growth over the last 20 years and much of it has been related to growth in the supply chain sector. The city has seen an increase in education programs accepting more students related to supply chain management.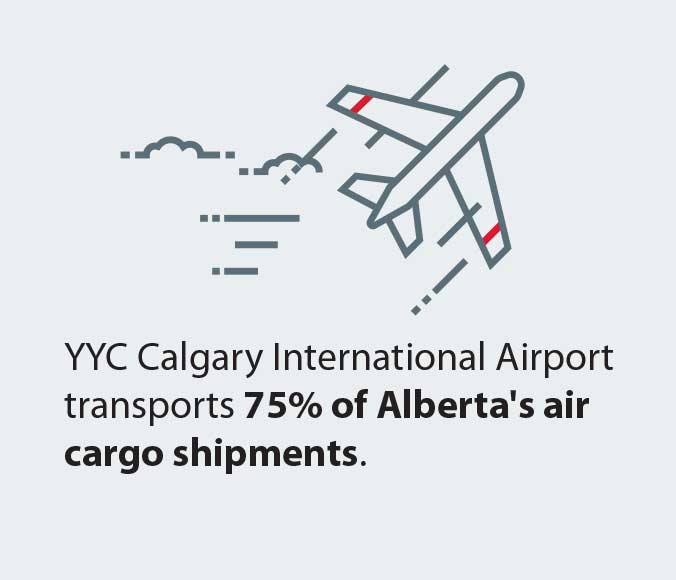 Lower distribution costs
Overall, the costs for distribution from Calgary are lower than they are from Vancouver based on the population base for each of the cities.
Transportation hub
Calgary is also becoming a preferred transportation hub. Forward-thinking companies such as Amazon, Walmart, Cisco, Canadian Tire, Home Depot and FedEx have all set up their Western Canadian distribution centres in the Calgary region.
Well-positioned geographically
Highway improvements in all directions have helped with the transportation of freight. Calgary's new ring road has also greatly enhanced the ability to move goods throughout the city as well as get product onto highways quicker. Once the southwest portion of the ring road is fully completed in 2021, the transportation opportunities will further increase.
Get the Calgary advantage
Calgary is well suited for companies looking to set up their business, or grow their business in the future. Many have already arrived and set up regional or national distribution centres. Opportunities await for many more to experience the Calgary advantage.
Related articles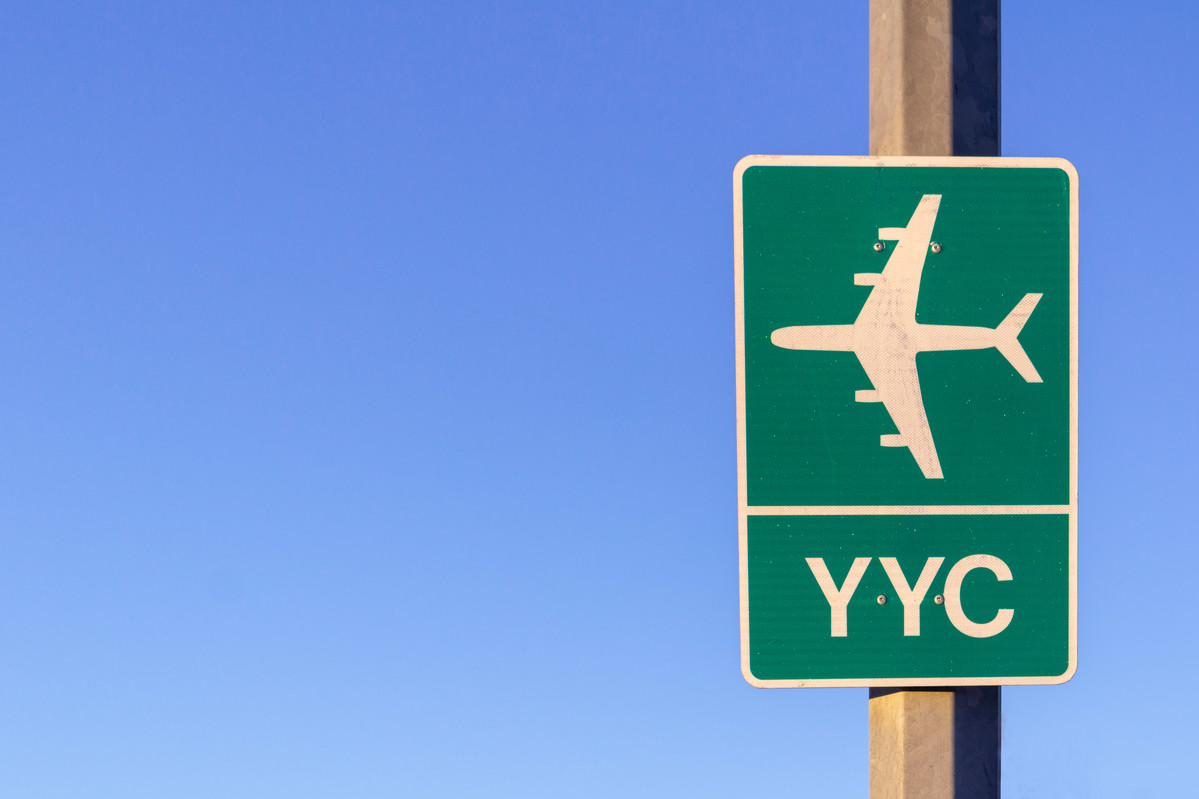 Keep in touch
Receive regular listings, news, and information from The City of Calgary's Real Estate Development Services team.
Sign up​​​​​​​