Approval process for Calgary region industrial land development explained
Find. Acquire. Implement.
That's the industrial real estate site selection process in a nutshell. Looks simple, doesn't it? Seasoned practitioners know otherwise. That's because securing municipal land approvals - a step which falls between "Acquire" and "Implement" - can be a complex undertaking, depending on the deal.
The article aims to shed some light on municipal approvals required before newly-acquired industrial land in the Calgary region can be developed.
Approvals stem from municipalities' planning mandate to guide orderly development for the benefit of all citizens. While details vary from municipality to municipality, planning approvals generally involve these things:
Subdivision
Rezoning
Development and building permits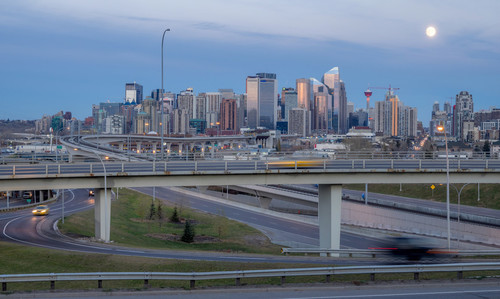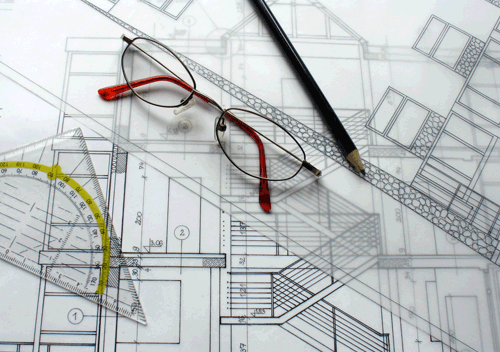 Subdivision
This is when a land purchaser seeks municipal approval to divide an acquired land parcel into more suitable sized lots for development purposes. If a land parcel exceeds business requirements, for example, subdivision enables the purchaser to capture value from unused land by selling it.
Find out the full details about The City of Calgary's subdivision application requirements. When it comes to land in The City's business and industrial parks, subdivision is typically unnecessary as lots are sized to meet market requirements.
Rezoning
Municipalities use zoning (or land use designation) to control how land is developed. All land within the municipality is given land use designation. This enables a municipality to plan what uses are appropriate by land type and location. Land use and district is how a municipality to plan what uses are appropriate by land type and location. Land use and district is how a municipality ensures an auto wrecking operation doesn't set up in the heart of a suburban neighbourhood.
Newly-acquired land may or may not be designated for business use, depending on location, history, adjacent properties and other factors. Land owners can seek to use land in different ways than intended by putting forth a redesignation application to the municipality is given the land use designation of their site amended.
Read about The City of Calgary's process for re-designating land use.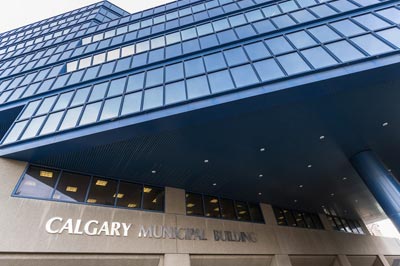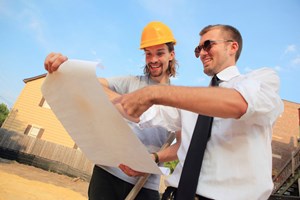 Development and building permits
Municipalities require land purchasers to get development permits for most proposed land improvements, such as new buildings, signage, and landscaping. In Calgary, for example, The City's Planning & Development department reviews and approves development applications.
The City also requires land purchasers to get building permits for newly-constructed buildings. This ensures new buildings comply with building codes on matters such as safety and energy efficiency, for example. Municipalities use development permits to help plan and implement growth. Permits ensure proposed structures align with land use bylaws and other applicable policies and are compatible with surrounding developments.
---
Keep in touch
Receive regular listings, news, and information from The City of Calgary's Real Estate Development Services team.

Sign up​​​​​​
​