New or existing Calgary industrial park: what's better for your business?
New or used? That is the question.
Whether we're choosing cars, electronics or sports equipment, it's a conundrum we all face. This especially holds true for real estate, including industrial real estate.


If you're shopping for an industrial site on behalf of your business, you can opt to locate it into a new industrial park. Or you can choose to move it into an existing one. This article compares new and existing Calgary industrial parks to help you determine what's right for your business.


New Calgary industrial park - some pros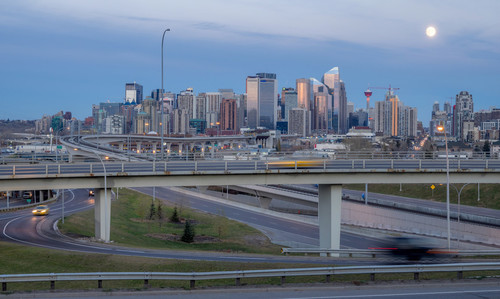 New parks typically feature modern transportation infrastructure for smooth access and egress, and state-of-the-art utilities for water, power, natural gas, and communications connectivity.
New parks give you a chance to develop a new building, which can be cost-effective to operate (thanks to energy efficient design) and crafted to meet specific business requirements, such as large ceiling heights for warehousing.
New parks, such as The City of Calgary's Point Trotter, can be great places to work, thanks to sidewalks, street lighting and green spaces.
Some parks have been deliberately situated to provide great access to major transportation routes and intermodal facilities, which is a huge plus if your business needs to move goods from ports and access to markets outside Calgary.
New parks can be less expensive, as land costs can be lower if the park is located in Calgary's outskirts.
New Calgary industrial park - some cons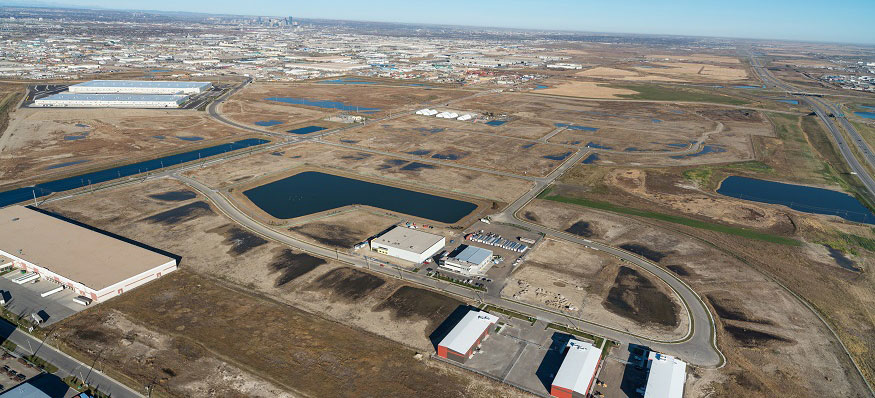 New parks require new building construction, which can be costly and require significant time to complete.
Amenities and services for employees in new parks can be sparse at first and don't arrive on the scene until well after a park is fully developed and occupied.
New parks may not be convenient for employees, as they are often situated in outlying areas far from public transportation routes.
Existing Calgary industrial park - some pros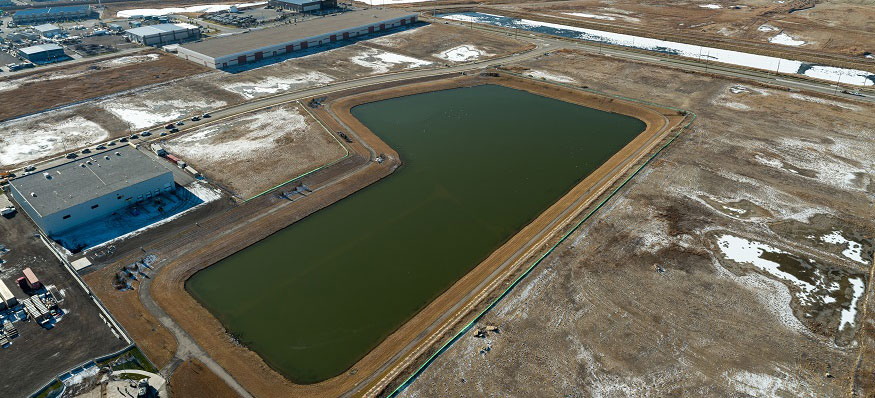 Older industrial parks, such as Alyth and Manchester, are closer to downtown, making them ideal for businesses requiring proximity to city center
Older industrial parksoffer a wide variety of building types, and different building styles and designs
Older industrial parksare well-suited for service and retail businesses, which need to tap Calgary's population density
Older industrial parkshave well-established services, offer occupants a variety of places to eat and shop
Existing Calgary industrial park - some cons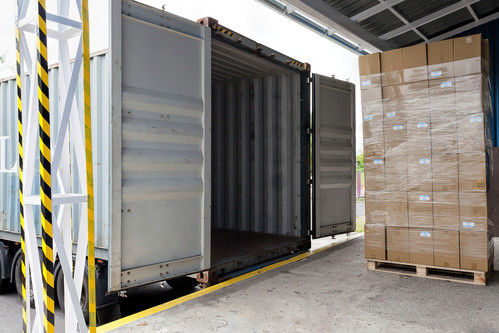 Older industrial parks may pose significant egress challenges, as the surrounding transportation infrastructure can be older, with narrow roads and driveways and congested streets.
Some sites in the older industrial parks have large building site coverage, which translates into less marshalling area for large trucks and less parking.
Buildings are older and may require updating or layout changes to accommodate operational needs.
Keep in touch
Receive regular listings, news, and information from The City of Calgary's Real Estate Development Services team.
Sign up​​​​​​​
​​​