Dive into conversation around shared interests to build more connections. Join a discussion group, find a phone buddy, pen pal and more.
Click on the plus sign/heading to view the information.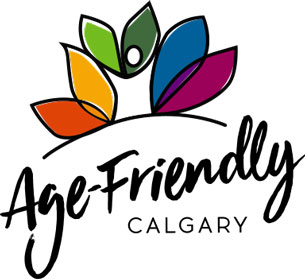 The Age-Friendly Calgary social isolation awareness campaign is a collaboration between The City and community partners as part of the Age-Friendly Calgary initiative.