Due to a high volume of interest, we are no longer accepting applications through the Youth Employment Centre. If you or someone you know would like to apply, please apply online at:
Virtual Employer and Partner Spotlights
---
Please come back to this page for updates on upcoming events.​
Youth Employment Centre workshops
---
High School Resume Consultations
This Way ONward
This Way ONward is a job skills training and paid work program to help youth ages 16-24 land their first job with Old Navy.

New in 2023: This Way ONward will offer job training and opportunities to interview for employment with Old Navy throughout the year. This is great news for motivated youth ready to jump into employment. The summer 10-week internship will not be offered in 2023. Youth can expect to attend one 2-day boot camp style training with opportunities for resume improvement, store tours, and job interviews.

To sign up, please email Youth Employment Counsellor and This Way ONward coordinator, Sam Wright, at samual.wright@calgary.ca.

Be sure to include your name and contact information in your expression of interest and Sam will get back to you with additional information.

Please connect with an Employment Counsellor at the YEC to learn about other current programs, opportunities and to access free employment services.
Thank you for your interest in This Way ONward.
What previous participants have to say about their This Way ONward experience:
"I think it was a great program. I got more out of it than I initially thought. I found the program very engaging and helpful." - 2021 Participant
"I really think this program helped me build confidence around the interviewing process, that is one of the hardest things to do when getting a job. I also think it prepared us well for what we should expect when coming into the work force. I don't think I would have got a job if it weren't for me joining this program." - 2021 Participant"
RBC Foundation - Future Launch
The Youth Employment Centre would like to recognize RBC Future Launch for their generous support of our services. RBC Future Launch is a catalyst for change-bringing people together to co-create solutions so young people are better prepared for the future of work.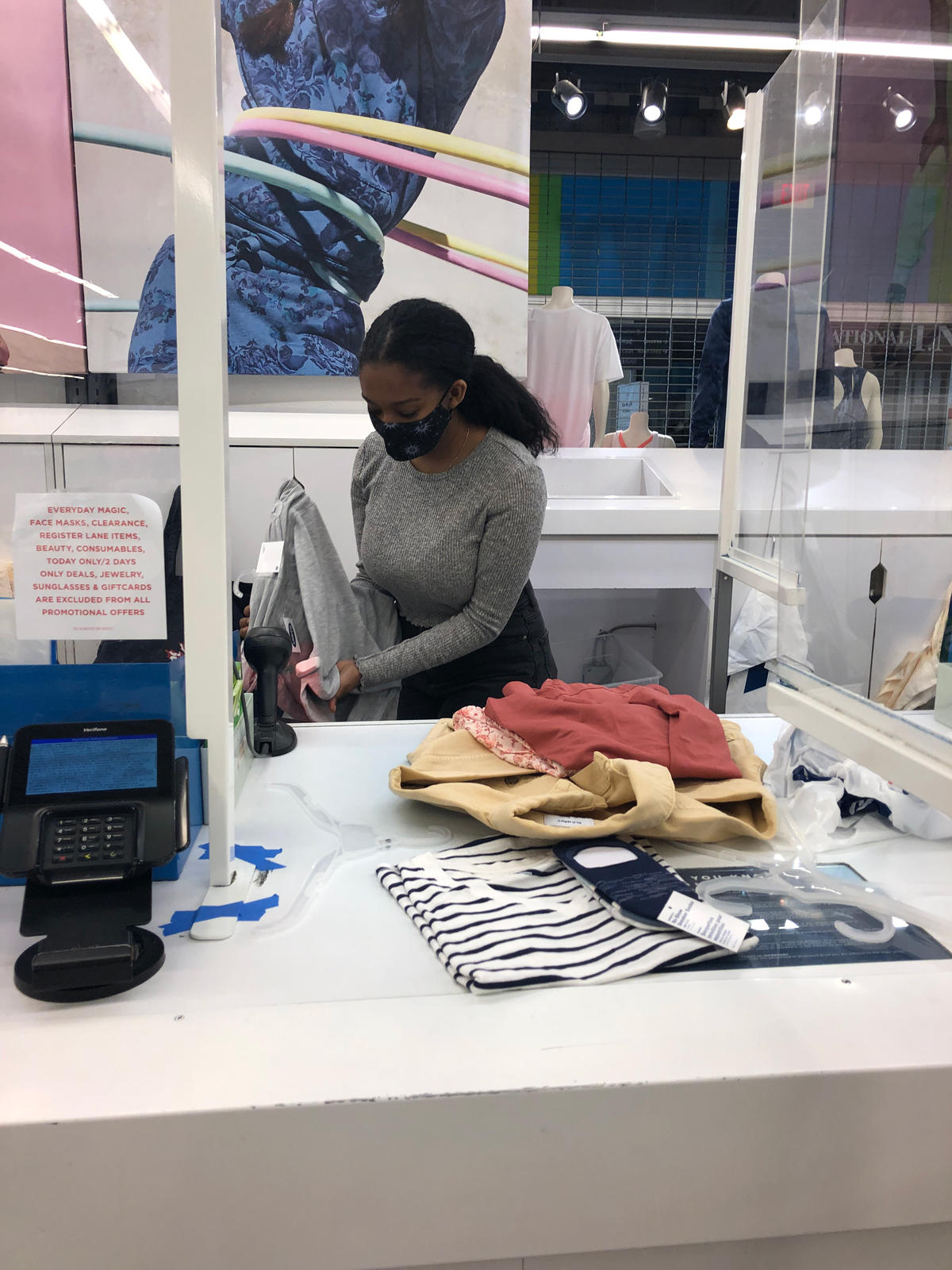 Please come back to this page for updates on upcoming events.​
Opportunity for All Youth
---
Opportunity For All Youth is a national coalition which originated with the MaRS Solutions Lab in Toronto to address youth unemployment. The initiative was launched locally with The City of Calgary Youth Employment Centre (YEC) in September 2018. To date, CERT Logistics, Cintas, Fairmont Palliser, HMS Host, Hyatt Regency, Sheraton Suites Calgary Eau Claire, Starbucks, TELUS, The Source and Walmart have joined the coalition in Calgary.
Over five years, the aim of the coalition is to provide opportunities for 40,000 NEET (not in employment, education or training) youth who face barriers to entering the workforce across Canada. This goal will be achieved through partnerships between employers, employment agencies, governments and foundations. It focuses on the hiring, retention and career progression of youth who are job-ready but have challenges to obtaining employment.
In partnership with the coalition employers, YEC hosts Opportunity For All Youth hiring events year-round.
Youth ages 16-24 are encouraged to drop in to YEC (2nd floor, 315 10th Ave SE) for more information on upcoming events.
​​​ ​​​​​​​​​​​​ ​​​​​​​​​​​​​​​​​​​​​​​​​​​​​​​​​​​​​​​​​​​​​​​​​​​​​​​​​​​​​​​​​​​​​​​​​​​​​​​​​​​​​​​​​​​​​​​​​​​​​​​​​​​​​​​​​​​​​​​​​​​​​​​​​​​​​​​​​​​​​