Volunteer with The City of Calgary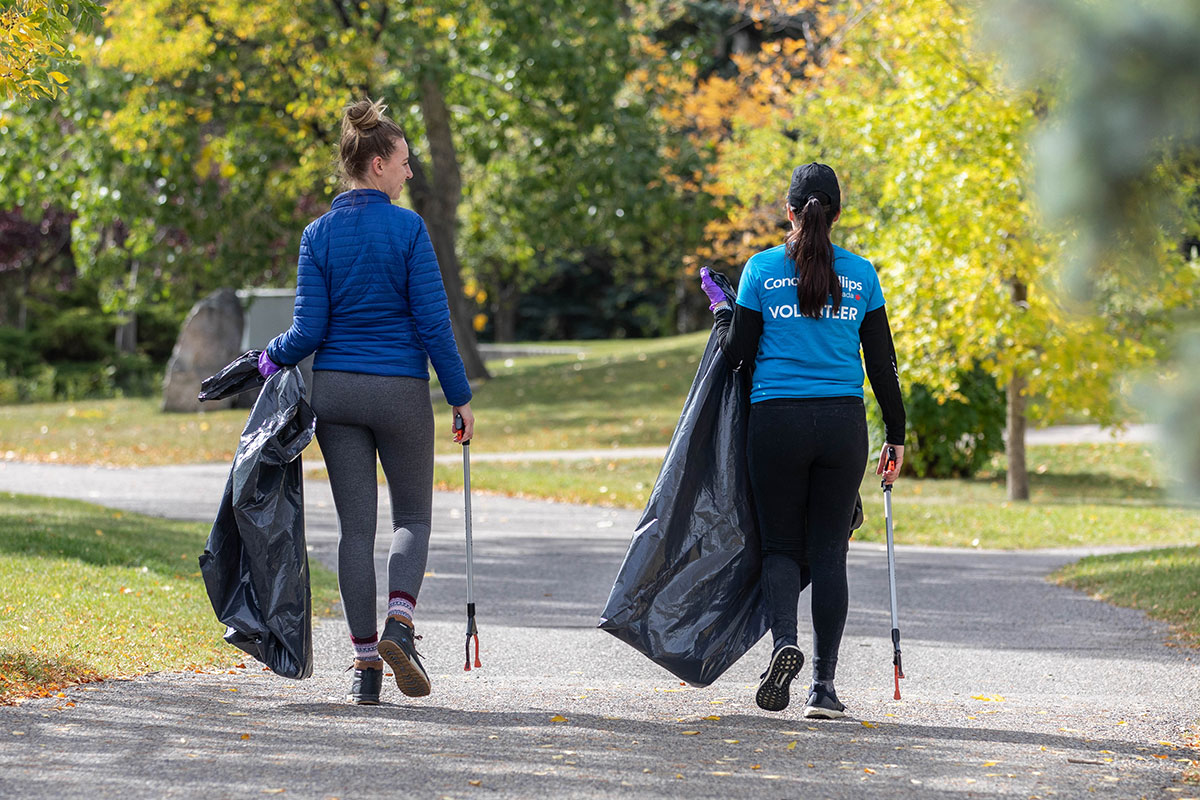 It's National Volunteer Week!
April 16 - 22
A big thank you to the hundreds of volunteers who share their time, skills, and enthusiasm with one of the many services or programs we offer. From keeping our parks clean to assisting neighbours with snow removal, volunteers contribute to making our city a great place to live.