#MyKindofYYC campaign
Get caught being kind and caring while in the downtown core and you could get a sweet treat donated by a downtown business.
Downtown Safety Initiatives
There are many ways we're keeping you safe while you're downtown including the Downtown Ambassador program and the Stephen Avenue Safety Hub.
Reviewing Catcalls
We've just finished reviewing catcalls submitted from more than 100 Calgary women. We listened to them verbatim with a group of our male friends and volunteers. It was a very uncomfortable experience for us, to say the least.
#momentsmatter
Get tangible and practical help on building positive work cultures that help stop sexual harassment.
What to do when you see harassment
---
Have you witnessed harassment but weren't sure what to do? Standing up and intervening when you see it happen can positively impact the outcome and the person who is being harassed. 
The Five Ds of bystander intervention described below are different methods you can use as a when you see harassment happening.
Distract

Interrupt the incident by speaking directly with the person who is being targeted. You can pretend to be lost and ask for directions or pretend to know the person being targeted and start up a conversation.

Delegate
Ask someone in authority to step in. This could be a supervisor, bus driver or a teacher.
Document
If the other Ds aren't appropriate, you can record the incident on your phone. ALWAYS check with the person being harassed about what they want to do with the recording and NEVER post it online or use it without their permission.
Delay
Stick around to check on the person being harassed after the incident is over. Ask them if they are okay or if they want help in reporting the incident. 
Direct

Only if you feel it is safe to do so, speak directly to the harasser. You can say things like "That's not okay." and "Leave them alone."
The Centre for Sexuality
The Centre for Sexuality is a nationally recognized, community-based organization delivering programs and services that address sexual health issues in a comprehensive way. They have been leading the way in the areas of sexuality, healthy relationships, human rights, gender identity, sexual orientation, equality, and consent for almost 50 years in the Calgary community. 
Learn more about the Centre for Sexuality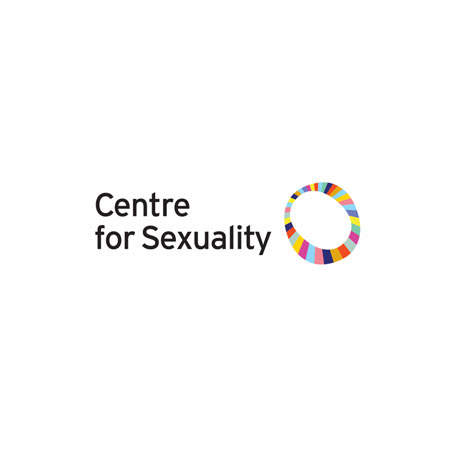 #momentsmatter
#MomentsMatter is a province-wide campaign led by the Association of Alberta Sexual Assault Services (AASAS) that celebrates leading by example to promote positive and respectful workplace cultures that keep people healthy and safe – and help stop sexual harassment.
Learn more about #MomentsMatter
Next Gen Men
Next Gen Men brings together perspectives from across Canada, across genders, and across specialities to change how the world sees, acts and things about masculinity. Find them in your community, classroom, locker room, workplace or online working towards a future where boys and men feel less pain and cause less harm.
Learn more about Next Gen Men