Response to COVID-19 (Coronavirus)
City of Calgary - Response to COVID-19
Face Coverings Bylaw
Learn more about the Face Coverings Bylaw, including where they are required and the exceptions.
City of Calgary services
Find out which services, events or facilities are closed or are re-opening.
Support and resources
​Find support information, guides and resources to help you during the COVID-19 pandemic.
News and updates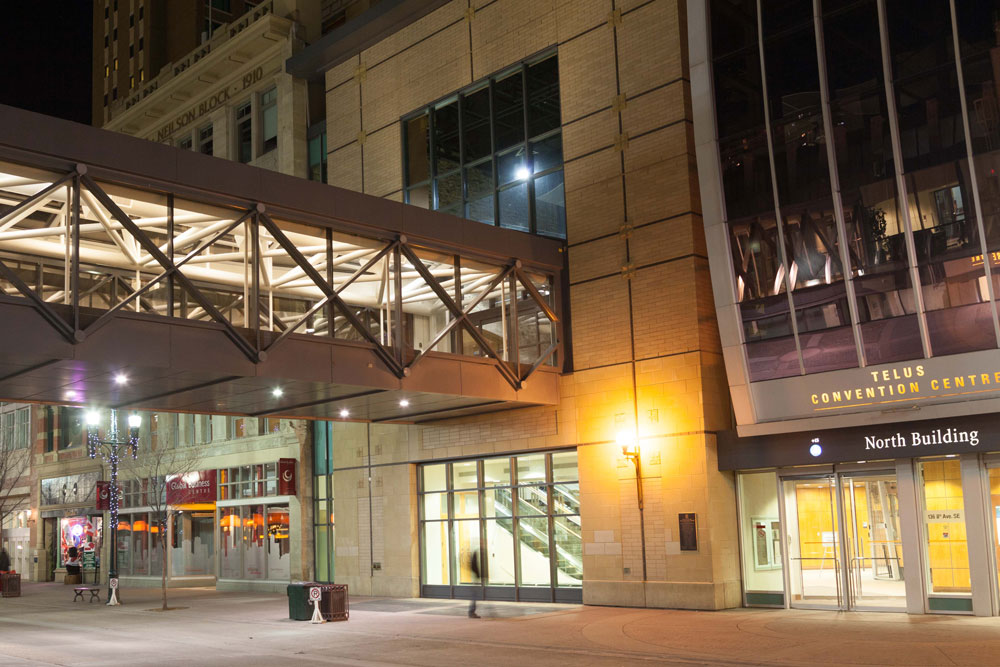 COVID-19 vaccination site at the Calgary TELUS Convention Centre
Get vaccinated as soon as you are eligible. We are proud to partner with Alberta Health Services and the Calgary TELUS Convention Centre to invest in the space required to deliver COVID-19 vaccinations on a large scale in our city.
Vaccinations are by appointment only.
Transit is free to get to the centre – you will receive two transit tickets as you enter the building, one to cover the ticket purchased to travel to the centre, and one to return home.
The first 90 minutes of parking is free for those with booked vaccination appointments. As parking is limited, please consider other ways of getting to the site.
You may be able to walk or bike; the central location is easy to access. Secure your bike in one of the bike racks available at the centre.
Visit alberta.ca/vaccine to find out when you can get immunized and book an appointment.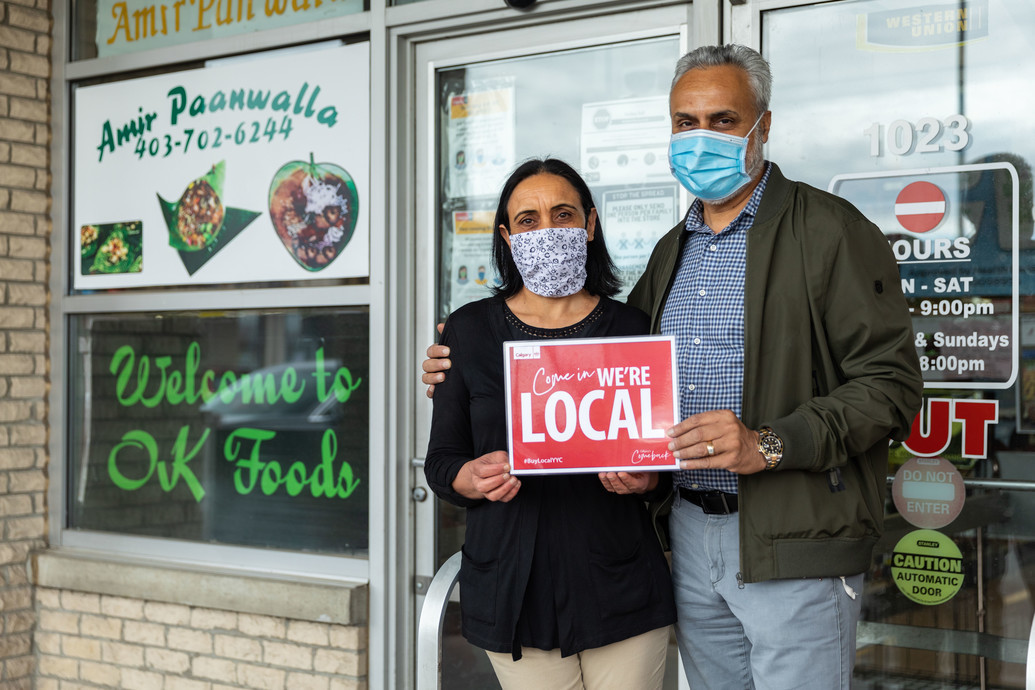 Contact information
811 Health Link
If you develop symptoms, call 811.
911 Emergency
For medical emergencies, fire and police, call 911.
311 City of Calgary
For questions about City services, call 311.
Alberta 211
A free helpline that connects you to community and social services.
COVID-19 related information
Government of Alberta
Information on public health orders, COVID-19 cases, updates from the Chief Medical Officer and financial support.
Alberta.ca/covid19
Information on the vaccine program
Alberta.ca/vaccine
Government of Canada
Information on travel advisories, Canadian borders, economic and financial support.
Canada.ca/covid19