Response to COVID-19 (Coronavirus)
City of Calgary - Response to COVID-19
Mandatory COVID-19 restrictions from AHS
Effectively immediately, there is a mandatory 15-person limit on all social and family gatherings where people are 'mixing and mingling' regardless, if this is indoors or outdoors. This includes parties, special event celebrations, retirement parties, baby showers, wedding and funeral receptions, and banquets.
It doesn't apply to structured events like restaurant dining, worship services, wedding ceremonies, conferences or funeral services. Most of these events will still have a 100-person limit because they are structured so that people are seated for the duration and can space out so that they are socially distanced.
Voluntary restrictions:
Wear face coverings in all indoor work settings, except when alone or when you can be safely distance from others or an appropriate barrier is in place.
Limit each individual to no more than three cohorts (a core/household cohort, a school cohort, and one additional sport, social or other cohort). Young children who attend child care may be part of four cohorts, as child care cohorts have not been seen to be a high-risk context for spread.
For more information visit alberta.ca/covid19
City of Calgary services
Find out which services, events or facilities are closed or are re-opening during Stage 2 of the provincial government relaunch strategy.
Support and resources
​Find support information, guides and resources to help you during the COVID-19 pandemic.
Response and Recovery
​See how the City of Calgary is working to respond to immediate and long-term impacts of COVID-19.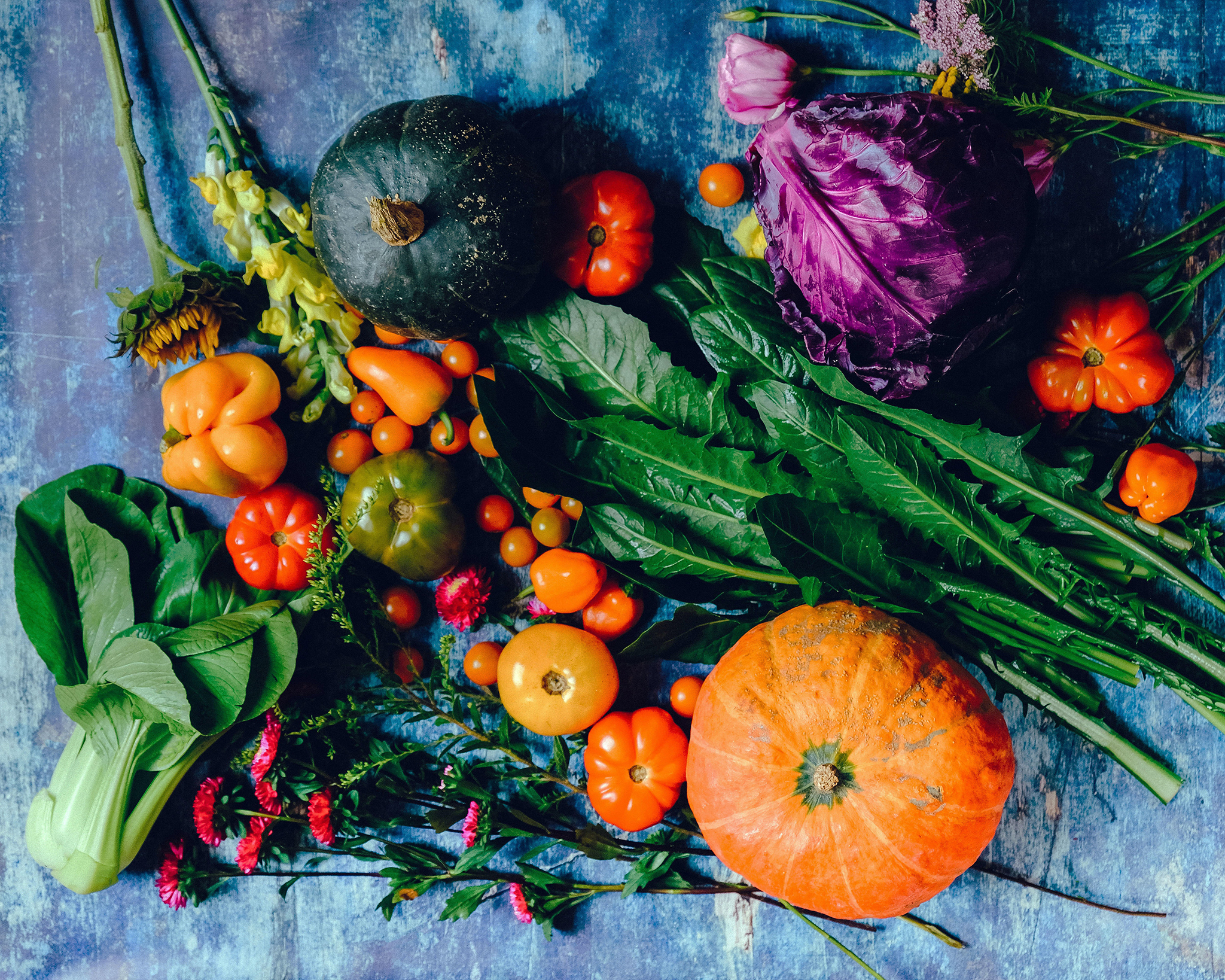 CEMA's Safety Series
How to gobble up Thanksgiving safely
Are you planning on hosting Thanksgiving? Now is the time to start thinking about how to have a safe Thanksgiving feast.

You'll want to think about how many people you can accommodate safely before, during, and after dinner.
Keep reading to find out more tips and ideas on how to have a safer Thanksgiving Day. 
Previous article: Defining your bubble
Contact information
811 Health Link
If you develop symptoms, call 811.
911 Emergency
For medical emergencies, fire and police, call 911.
311 City of Calgary
For questions about City services, call 311.
Alberta 211
A free helpline that connects you to community and social services.
COVID-19 related information
Government of Alberta
Information on public health orders, COVID-19 cases, updates from the Chief Medical Officer and financial support.
Alberta.ca/covid19
Government of Canada
Information on travel advisories, Canadian borders, economic and financial support.
Canada.ca/covid19