Response to COVID-19 (Coronavirus)
City of Calgary - Response to COVID-19
Face Coverings Bylaw
Learn more about the Face Coverings Bylaw including when it will be active, how it will work and what are the exceptions.
City of Calgary services
Find out which services, events or facilities are closed or are re-opening.
Support and resources
​Find support information, guides and resources to help you during the COVID-19 pandemic.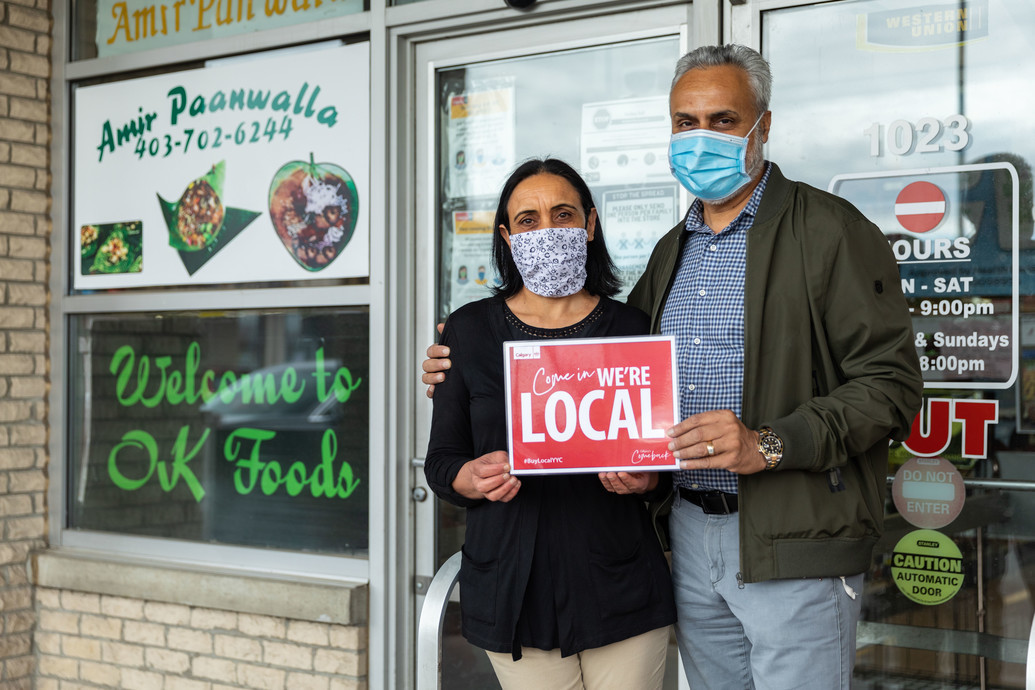 Contact information
811 Health Link
If you develop symptoms, call 811.
911 Emergency
For medical emergencies, fire and police, call 911.
311 City of Calgary
For questions about City services, call 311.
Alberta 211
A free helpline that connects you to community and social services.
COVID-19 related information
Government of Alberta
Information on public health orders, COVID-19 cases, updates from the Chief Medical Officer and financial support.
Alberta.ca/covid19
Government of Canada
Information on travel advisories, Canadian borders, economic and financial support.
Canada.ca/covid19