COVID-19 - Public health actions
Public health programs and bylaws are in place to reduce the impacts of COVID-19 in Calgary. 
To see all of our COVID-19 information, visit City of Calgary COVID-19.
View The City bylaw library for current and previous versions of bylaws relating to the COVID-19 pandemic.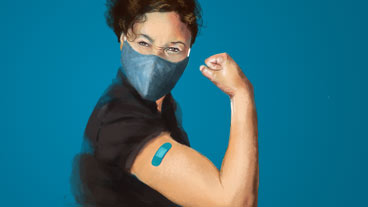 Vaccine Passport Bylaw
Starting on Sept. 23, many businesses will require proof of vaccination, recent negative COVID-19 test, or valid medical exemption letter to gain entry.
Learn more about the Vaccine Passport Bylaw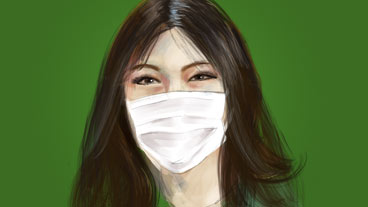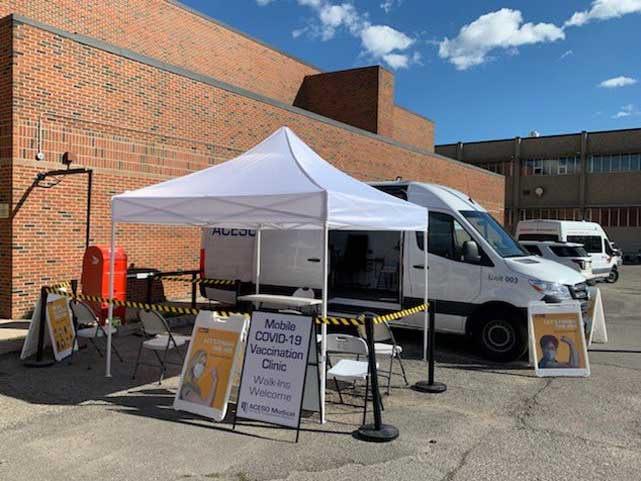 Mobile vaccination locations
We're bringing mobile COVID vaccinations to communities in Calgary.
Find a mobile station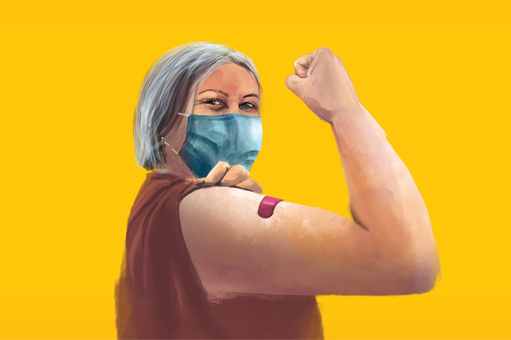 Vaccination information
Free COVID-19 vaccines are now available for eligible Calgarians. Learn more about how you can get vaccinated and access this information in multiple languages.
COVID-19 vaccine information