COVID-19 - City of Calgary services
Find out which services have changed due to the COVID-19 (Coronavirus) pandemic. View closed City of Calgary facilities and cancelled events.
To see all of our COVID-19 information, visit City of Calgary COVID-19.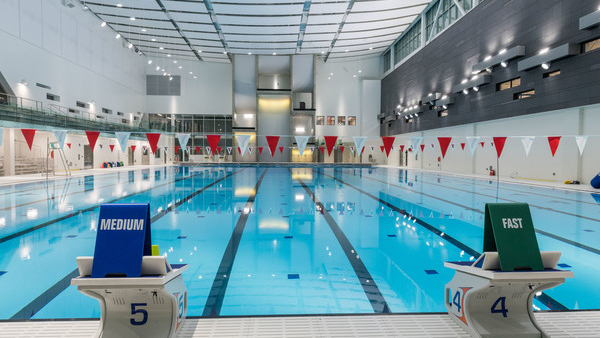 Changes to City services
​See what City of Calgary services are open, open with restrictions or closed due to the COVID-19 pandemic.
See changes to City services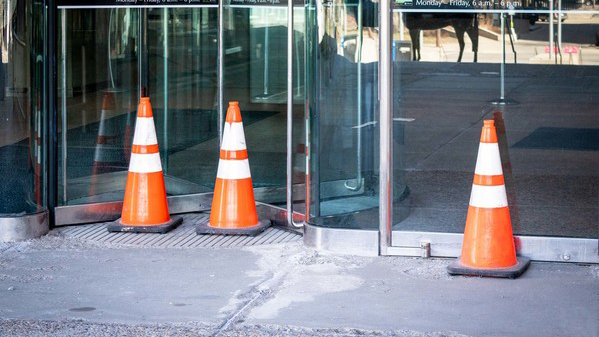 Facility reopenings and continued closures
​See which City of Calgary facilities are closed and which ones are re-opening during Stage 2 of the provincial government relaunch strategy.
View reopenings and closures