Helping others during COVID-19
The most important way citizens can help others during the COVID-19 pandemic is by heeding public health warnings on how to prevent the spread of illness.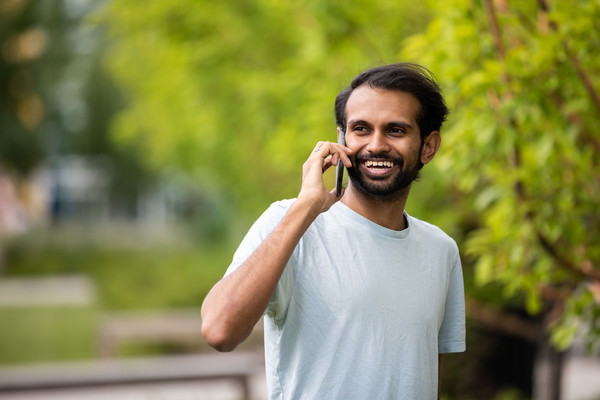 Neighbours helping neighbours
​Simple acts of kindness can improve social connectivity, social mental health and community wellness. Printable tools and resources are available to help support your neighbour, community and the city of Calgary.
Help a neighbour
YYC volunteer opportunities
Volunteering is a great way to support your community and the city, and there are many different ways you can volunteer without doing so in-person. Explore some volunteer opportunities to show support for your YYC.
Volunteer to help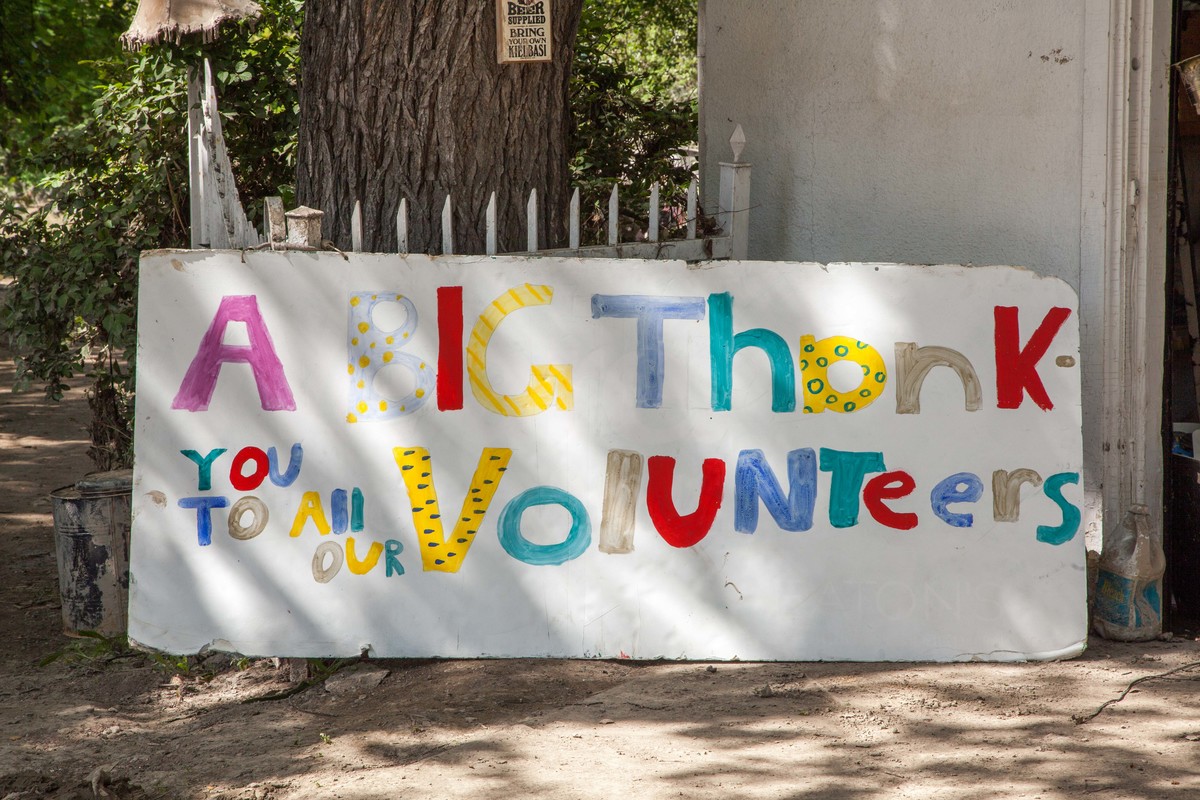 How to give
Organizations across Calgary are mobilizing in response to the COVID-19 pandemic to address the changing needs of the community. Explore some resources to learn how you can give.
Donate now
Stories of Calgarians helping others
---
​​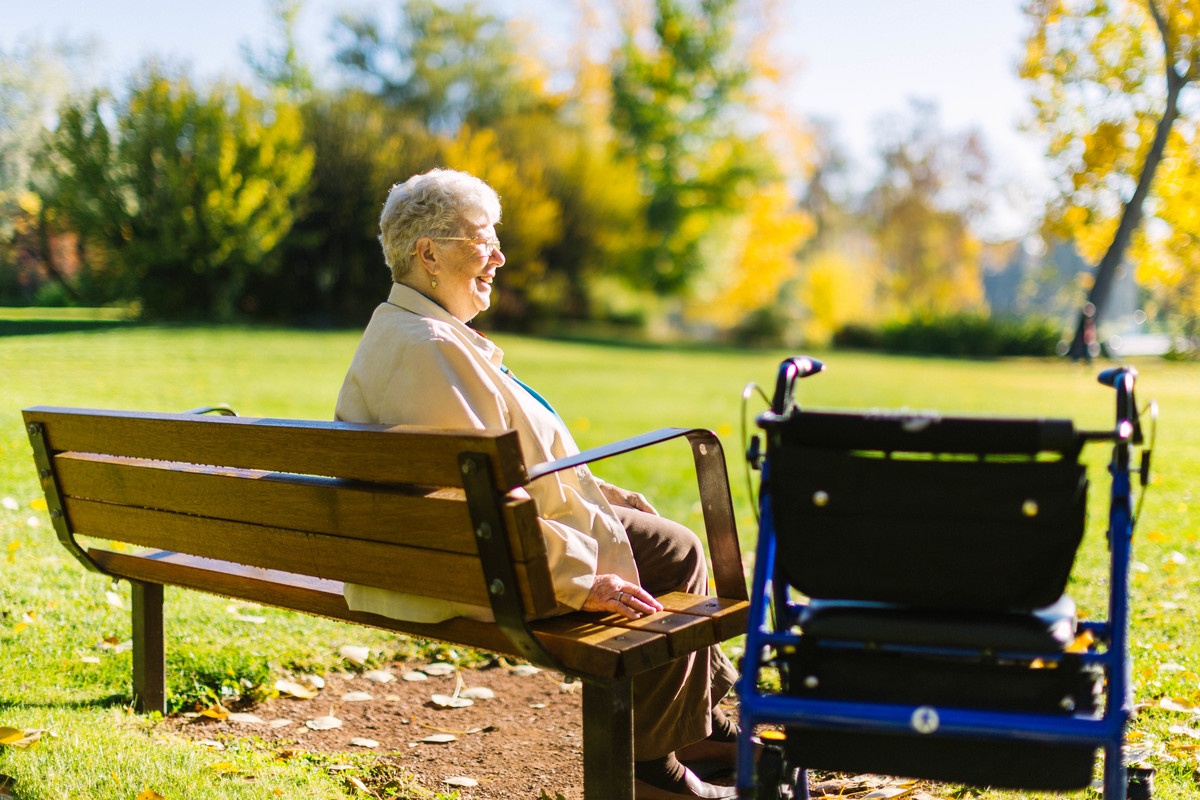 YYC inspiration
​Inspiring stories of Calgarians like yourself, helping others during the COVID-19 (coronavirus) crisis.
Get inspired
​ ​​​​​​​​​​​​​​​​​​​​​​​​