COVID-19 - Support and Resources
Find support and resources to help you during the COVID-19 (Coronavirus) pandemic. We offer information for individuals, businesses and community partners.
To see all of our COVID-19 information, visit City of Calgary COVID-19.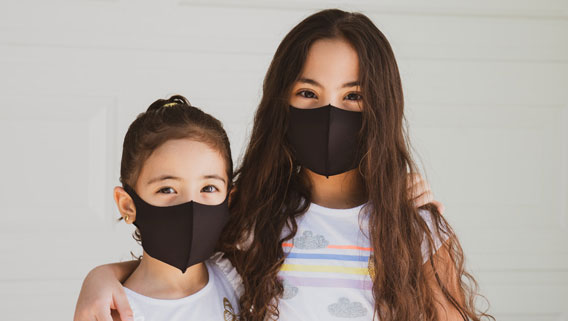 Support for individuals
The City of Calgary offers programs and services to help Calgarians through the COVID-19 pandemic.
Find individual support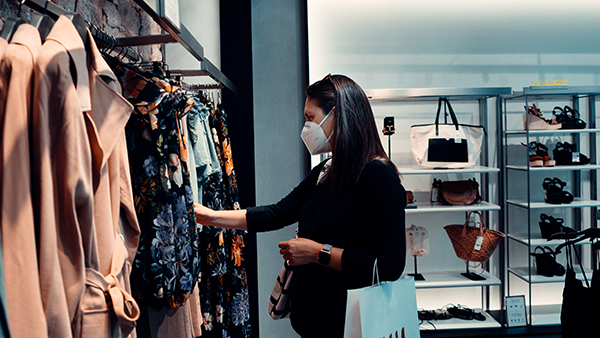 Support for businesses
​Find support information for your business during the COVID-19 pandemic, including re-opening resouces and guides.
Find business support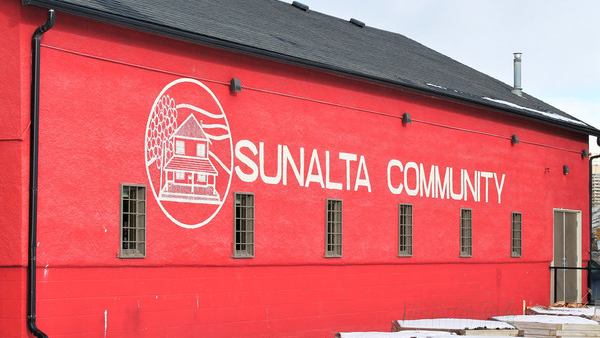 Support for community partners
​We offer programs, services and information to help community partners through the COVID-19 pandemic.
Find partner support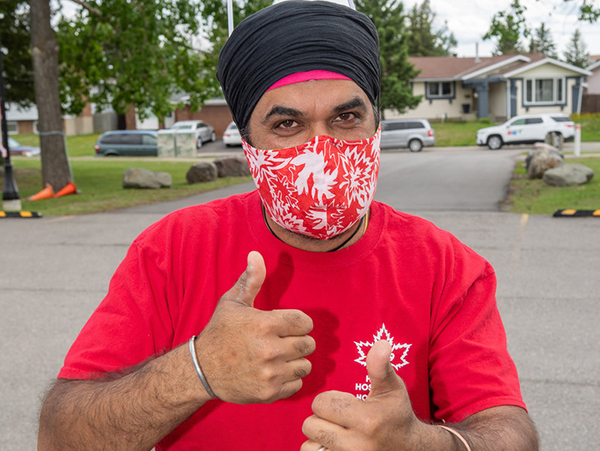 Helping others during COVID-19
​Find out how to support your neighbours and community, including tools and resources, volunteer opportunities and ways to give back.
Helping others during COVID-19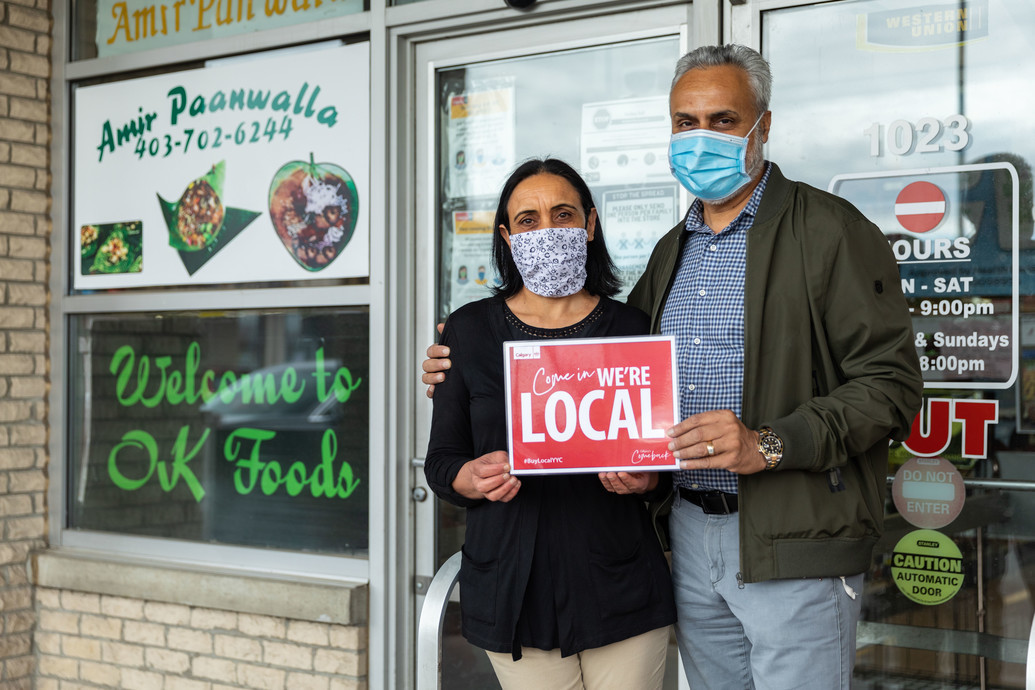 COVID-19 recovery funding
To ensure we're able to continue delivering the services that Calgarians need and expect, we worked with our federal and provincial partners to allocate funding to initiatives, programs and areas in our city that need it most. This includes initiatives focused on affordable housing, improving parks, and transit safety. 
See projects that have been funded