COVID-19 - Support and Resources
Since the pandemic began, we've responded with up-to-date health and safety information to help stop the spread.
Today, we're working with all levels of government and community partners to help vulnerable individuals and families meet their basic needs.
We're also providing businesses with tools and financial assistance to help them stay open and operate safely.
Find resources to help you during the COVID-19 (Coronavirus) pandemic. We offer information for individuals, businesses and community partners.
To see all of our COVID-19 information, visit City of Calgary COVID-19.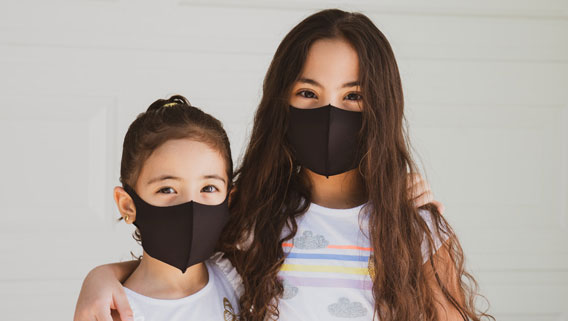 Support for individuals
The City of Calgary offers programs and services to help Calgarians through the COVID-19 pandemic.
Find individual support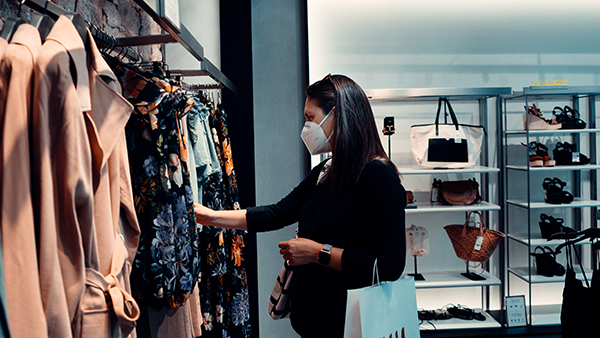 Support for businesses
​Find support information for your business during the COVID-19 pandemic, including re-opening resouces and guides.
Find business support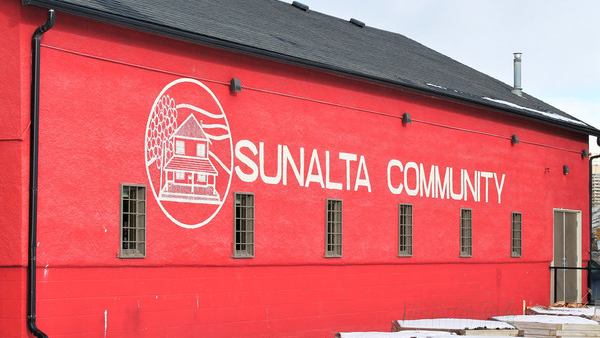 Support for community partners
​We offer programs, services and information to help community partners through the COVID-19 pandemic.
Find partner support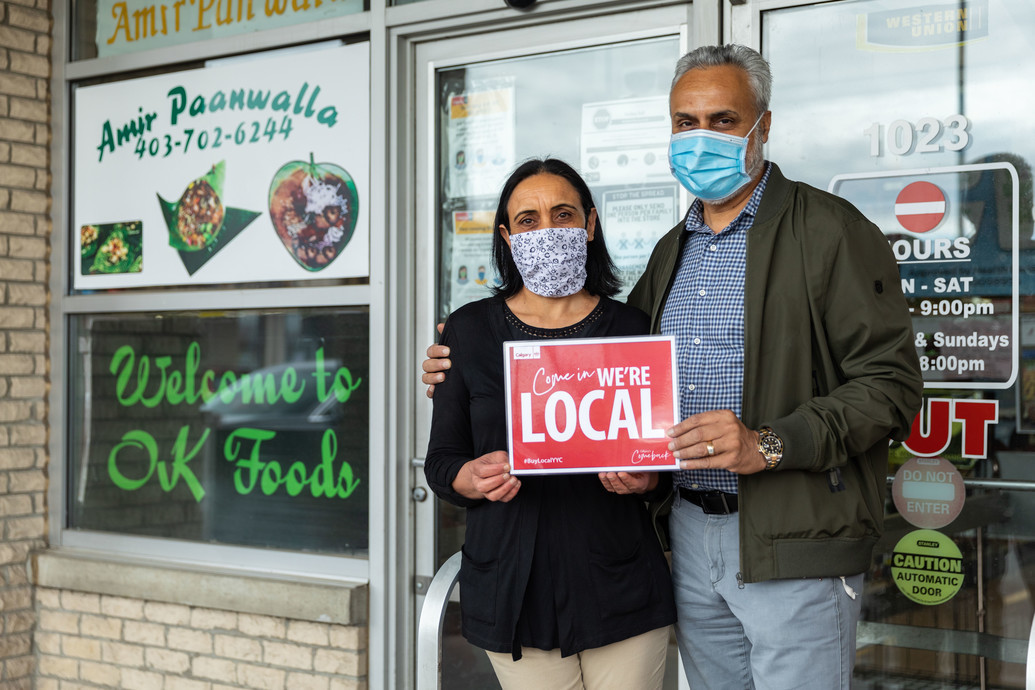 COVID-19 recovery funding
To ensure we're able to continue delivering the services that Calgarians need and expect, we are using federal and provincial allocated funding to support citizens, businesses and our partners, and build our local economy. This includes initiatives focused on COVID-19 mass vaccination centres, affordable housing and transit safety.
See projects that have been funded