COVID-19 - Support and Resources
Find support and resources to help you during the COVID-19 (Coronavirus) pandemic. We offer information for individuals, businesses and community partners.
To see all of our COVID-19 information, visit City of Calgary COVID-19.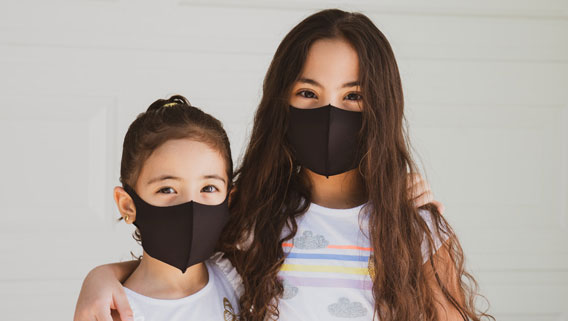 Support for individuals
The City of Calgary offers programs and services to help Calgarians through the COVID-19 pandemic.
Find individual support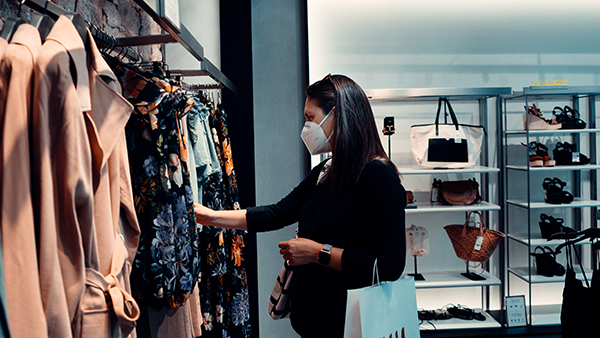 Support for businesses
​Find support information for your business during the COVID-19 pandemic, including re-opening resouces and guides.
Find business support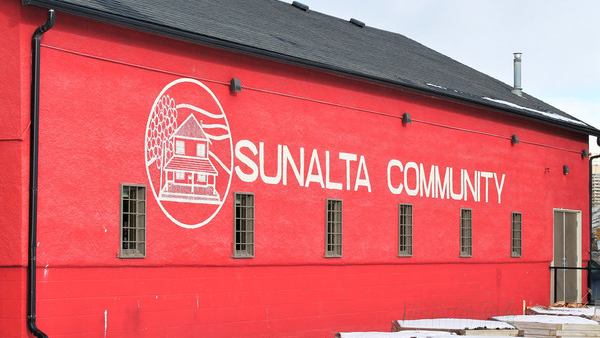 Support for community partners
​We offer programs, services and information to help community partners through the COVID-19 pandemic.
Find partner support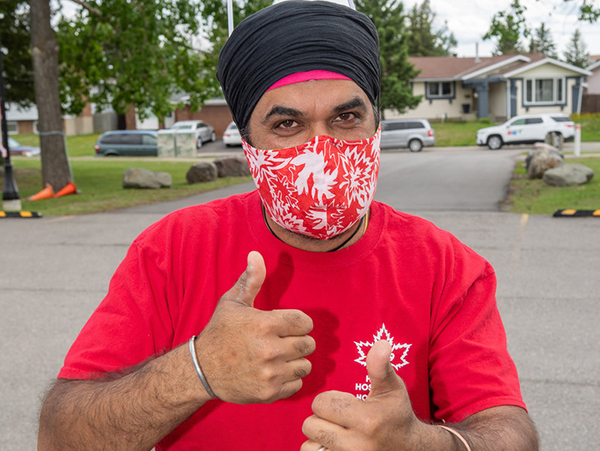 Helping others during COVID-19
​Find out how to support your neighbours and community, including tools and resources, volunteer opportunities and ways to give back.
Helping others during COVID-19