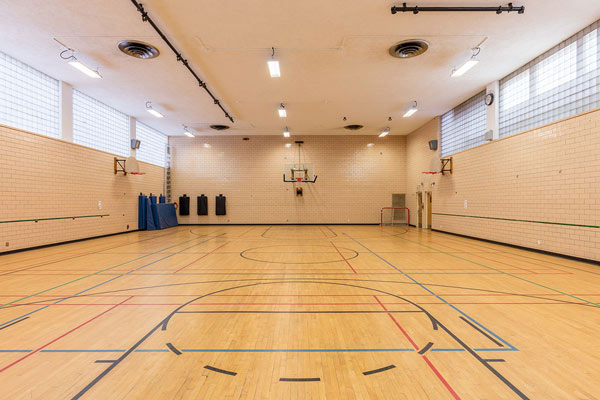 Beltline Aquatic and Fitness Centre is now the Beltline Community Hub
Facility location
Address:  221 12 Ave. S.W.
Our research showed the 67-year-old facility's pool was too small to meet the needs of residents. We've closed the pool and weight room in the Beltline facility. However, we're building new pool features at nearby Repsol Sport Centre. These new amenities will provide better aquatic services to Beltline residents and the downtown core.
We are developing a wide range of activities that will be offered in the gymnasium and multi-purpose spaces for residents to come together, create connections and participate in social and recreational activities. 
We continue to explore other ways that the facility can be used for community programming. 
Learn more about our research
New activities and programs
People in the Beltline community value connecting with each other outside their homes. They look for spaces and places to get active outside with unique social and recreational opportunities. We are working to create a wide range of opportunities and programs in the Beltline.

Contact us at activebeltline@calgary.ca with any questions or program ideas.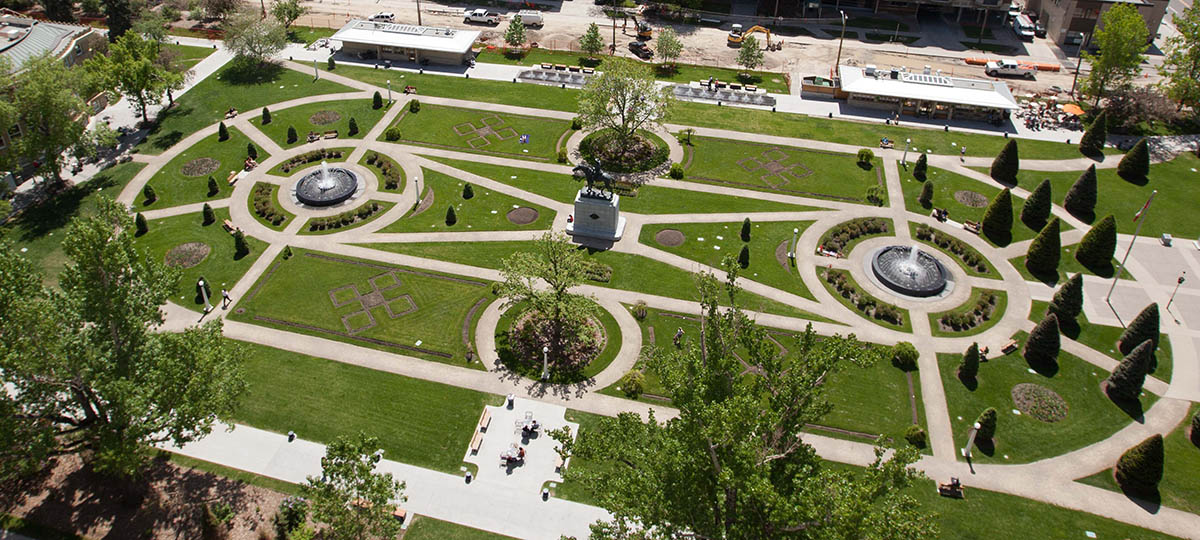 Neighbourhood grants
Have a great idea? The Community Social Work program offers grants up to $1000 to Beltline residents for resident-led projects.
Family Nights
Free, fun events for families, See calendar below for details.
Calgary AfterSchool
Fun, safe and free after school programs designed to help children and youth do better in school, stay productive, learn new skills and make new friends.
LEAD
Youth Leadership Program The City's youth leadership program for youth 11 years and up. Make new friends, learn lifelong skills and discover how to make a difference in your community and environment.
PlayBins in parks
Looking for a fun way to spend a day at the park? Our new PlayBins are treasure chests filled with games, recreation equipment, fun activities and so much more. All you have to do is unlock the PlayBin… and discover the treasures within!
Upcoming events in Beltline
---