Centre City Banner Program Artist Roster - Mary Haasdyk and My-An Nguyen
Artists' Statement
The banners build on the concept of these bridges being connectors. Bridges connect people and places, and enable community and communication. Each image is inspired by a traditional method of communication that is part of our country's history featuring a messenger.
Though these messengers are based on traditional communication, they and their environments have a fantastical and storybook feel to them. They act as bridges themselves between the worlds they are in and the viewer. They become storytellers, presenting possibility and adventure to those who travel over the bridges in and out of Calgary's core.
We worked together to create the series, with My-An developing the environments and Mary developing the characters within these environments. We each have an interest in storytelling and detailed image making, but have brought different ideas and perspectives to the image series as we work together. These images celebrate Calgary's vibrant culture and community, and invite the viewer to use their imagination as they engage with them.
Artist Bios
​​​​​​​​​
Mary Haasdyk
Mary Haasdyk is a Calgary-based illustrator. Growing up both in Calgary and South Africa has given her an interest in cultural diversity as well as in people. She received her BFA from Alberta College of Art + Design and is currently studying illustration there. She enjoys drawing and painting both traditionally and digitally, often building up layers of each of these to create her work. She also enjoys visiting the zoo and making lists.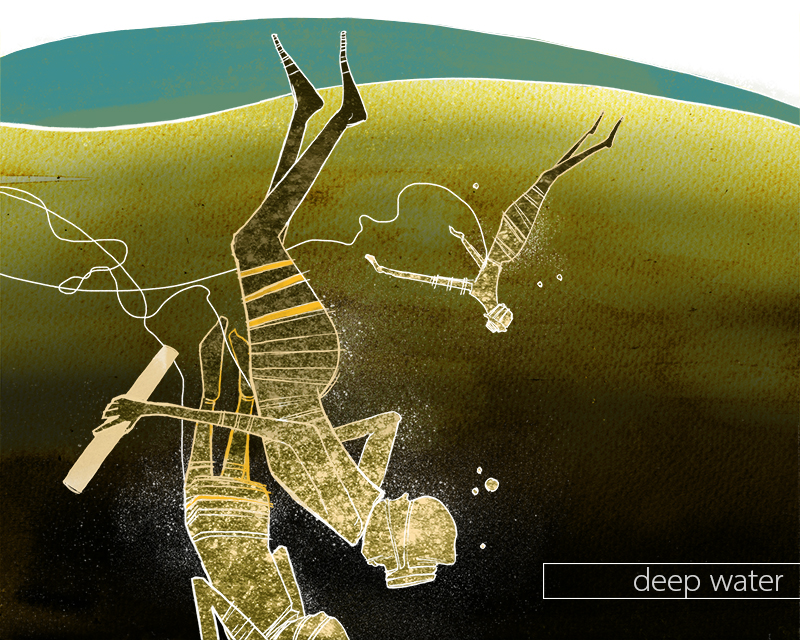 ​​​​​​​​​​​
My-An Nguyen
My-An Nguyen is a Calgary-based illustrator and obtained her Bachelor of Design from the Alberta College of Art & Design in 2015. She works in a variety of mediums, including watercolor, acrylic, graphite and digital. At the moment her studio practice is focused on exploring the inner workings and outward effects of human thought and emotion, and the stories contained therein. Beyond illustration, she has a strong interests in film, food culture and the social sciences.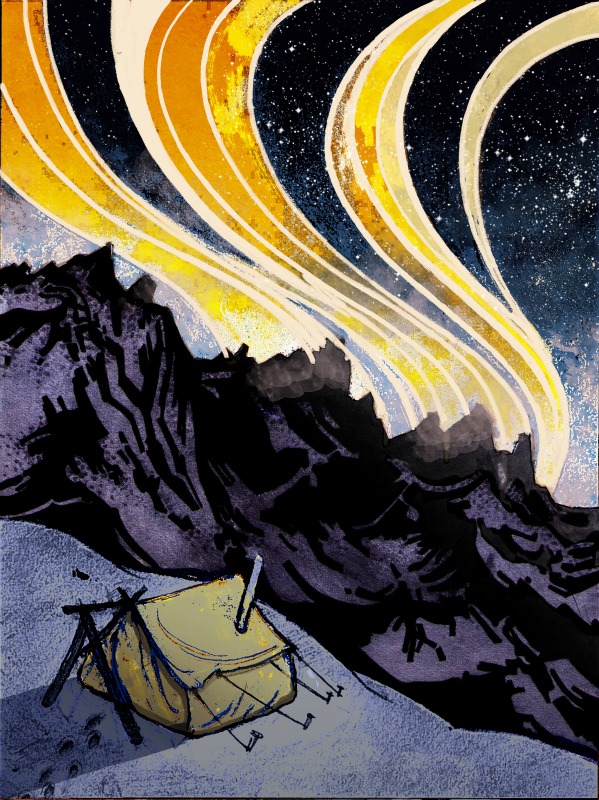 ​​​​​