For information on how to travel to each site using public transit, visit calgarytransit.com.
Valleyview Park
Friday, Nov. 19 to Sunday, Nov. 21
Sacramento Park
Friday, Nov. 26 to Sunday, Nov. 28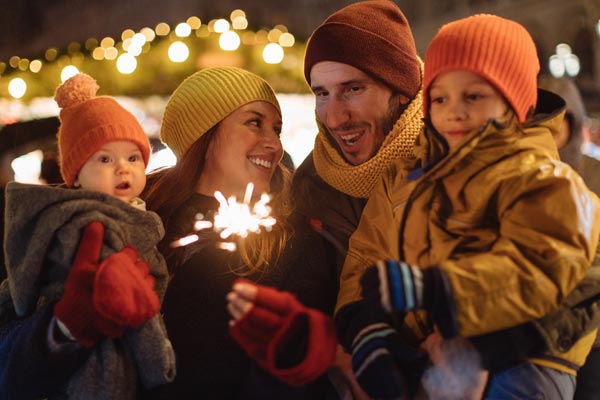 Family fun at FrostFest
Kids and parents will have fun playing carnival games, making crafts and watching fabulous ice sculpture carving. Get a family photo at the selfie station and then warm up with hot chocolate by the fire.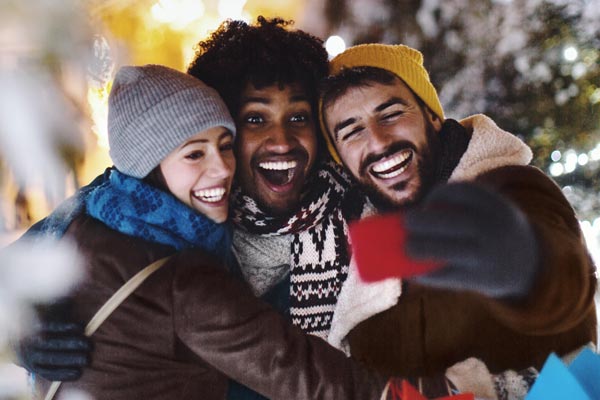 Night out at FrostFest
FrostFest isn't just for kids. Enjoy an evening outside with friends listening to a DJ spin tunes while you check out dazzling light art displays. Grab a snack from YYC Food Trucks and enjoy a drink at the licensed Warming Café too. 
Events, activities and amenities
---
Carnival games and crafts
Ice sculpture carving
Photo at the FrostFest selfie station
Hot chocolate by the fire
Fire pits, warming huts and play forts
DJ playing tunes throughout the evening
Sobercrew/AIM drum group
Stilt walkers
Forest Guides light art display
The DOOR(S) light art display
YYC Food Trucks
Licensed Warming Café - All visitors to the FrostFest Warming Café (aged 12 years and older) must provide the Alberta vaccine record with QR code, recent negative COVID-19 test or a valid medical exemption letter to gain entry.
Washrooms (including accessible washrooms), hand washing stations and sanitizer stations