Build and invest in Calgary
Contact information
Stuart Dalgleish
Chief Operating Officer
The City of Calgary
800 MacLeod Trail SE
Telephone: (403) 268-2601
Email: Stuart.Dalgleish@calgary.ca
Why Calgary?
#11 cleanest city in the world
2022 Mercer Global Financial list of the world's cleanest cities
1 in 8 of Canada's 800 largest corporate headquarters are in Calgary
2021, Calgary Head Office Fact Sheet, Calgary Economic Development
Calgary has over 550km of fibre network across the city
5G and Connectivity Report, Calgary Economic Development
The City's ​​Planning & Development Services department is about planning and enabling the building of a great city. Continuous improvement is a priority for us. We gather feedback, entertain great ideas, and remove barriers in support of our business and industry partners.
2022 was a strong year for Calgary construction and we anticipate more growth in 2023 as we continue to innovate. Here are some of our latest updates and modernizations that make building in Calgary that much better: 
We've made it easier to book and manage inspections - completely online. 
Our new application system was created to provide a more intuitive, self-serving online experience through the approvals process. This new technology provides better access, transparency, and ease of involvement for our industry partners.
In 2022, The City implemented an organizational realignment to better support and streamline the lines of services we offer to Calgarians. As a result, all the expertise related to business support, inspections and building and development approvals is housed within one department. We're now better able to connect policy to implementation, taking us from plan to action. This extends across our entire planning continuum, from growth strategy and funding to infrastructure planning through to development approvals and building permits. 
Since 2021, we have invested over $300 million in our downtown core and have implemented the Downtown Calgary Development Incentive Program to convert vacant office space into residential uses and develop vibrant downtown neighborhoods. Not only do we have a newly dedicated downtown strategy team, but for the first time in eight years, the value of office buildings in the city's core has shifted positively and the total assessed value of all downtown office buildings has increased by nearly four per cent. Visit No Average Calgarian (calgary.ca) to learn more. 
We continue to mature performance measures for our services and recruit & train staff to meet increased demand. We have doubled the staff that review single family home and renovation building permits applications and increased the number of staff by 50 per cent to review commercial and multi-family building permit applications. 
New to the Planning and Development department is the Climate & Environment business unit, allowing us to embed the lens of climate into our development, mobility planning and decision-making processes. This enables us to work more intentionally with the development industry and leverage our existing relationships to come up with innovative solutions. 
Council recently approved $20 million in funding to invest in amenities for communities that have a local area plan. By the end of 2023, there will be six local area plans formally underway or completed, encompassing more than 40 communities. Our approach to Local Area Planning offers direction on redevelopment as it provides opportunity through increased certainty for developers, increased housing supply and affordability, and provides local investment options to support growth and change – especially in established communities. 
This program was launched in May 2022 and is a one-stop shop for business applicants. Business Experience Reps guide applicants through the entire licensing process, creating faster and more predictable outcomes.
Our Home & Small Business Webinars are free to attend and provide entrepreneurs with an opportunity to ask subject matter experts live questions about the permitting and licensing process for specific business licence types. Small business owners can rewatch a previously recorded webinar, sign-up for an upcoming session or suggest topics for future webinars by visiting calgary.ca/webinar.
We offer a quality and completeness check on every building permit application we receive to ensure applicants have submitted all requirements up-front. Submitting a complete application and following up on any outstanding requirements promptly, will help you move through the review and approval process, faster.
You might be interested in
---
You need. This city delivers.
---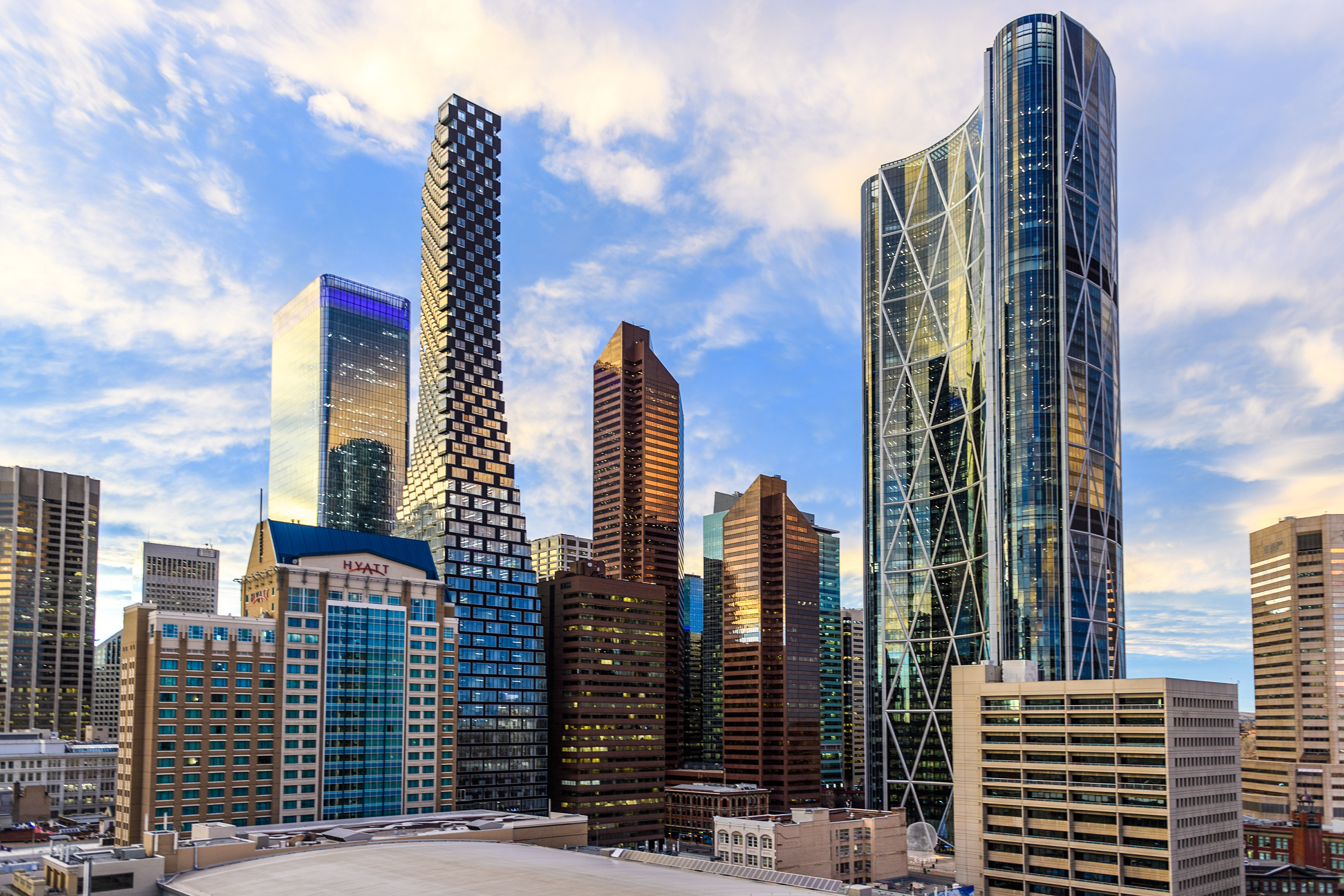 Calgary Building Approval Timelines much improved indicates Home Builders Study
According to the 2022 Municipal Benchmark Study, Calgary has made improvements in two key areas related to the local development and building: Planning Features and Approvals.
Read more
Calgary's development and construction industry strong through 2022: a year in review
Despite challenges, our city continued to grow and make significant investments towards its future.
Tomorrow's Chinatown a step closer to guiding growth and cultural vibrancy in Calgary
Council approved the Chinatown Cultural Plan, giving first reading to the Chinatown Area Redevelopment Plan. Together, these two plans play an important role to ensure Chinatown remains a vibrant, culturally rich place to live, visit, work and do business, for generations to come.
Planning & Development Newsletter
Stay connected and get the latest updates on land use and development, building use, safety, health and occupancy, and business licensing and activities sent right to your inbox.