Industry Support - Technology
Calgary is a technology-focused city. We have expert talent, high-speed telecommunications, and a young, educated population. Calgary's technology sector has over 42,500 workers (CBRE) and includes coworking spaces, incubators, accelerator programs and startups.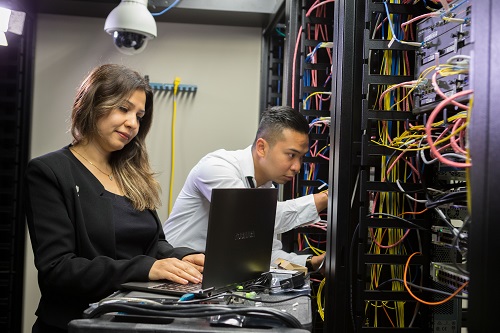 Planning & Development Newsletter
Stay connected and get the latest updates on land use and development, building use, safety, health and occupancy, and business licensing and activities sent right to your inbox.