Industry Support - Television and Film
Calgary offers a full scope of industry support for the film and television industry in Canada. From sound stages to talent, crew, facilities and locations, we offer everything you will need for a successful production.
Contact Calgary Economic Development to learn more.
Sound and special effects

creative and film industry professionals graduate from post-secondary institutions annually in Alberta?
Popular filming locations in Calgary
---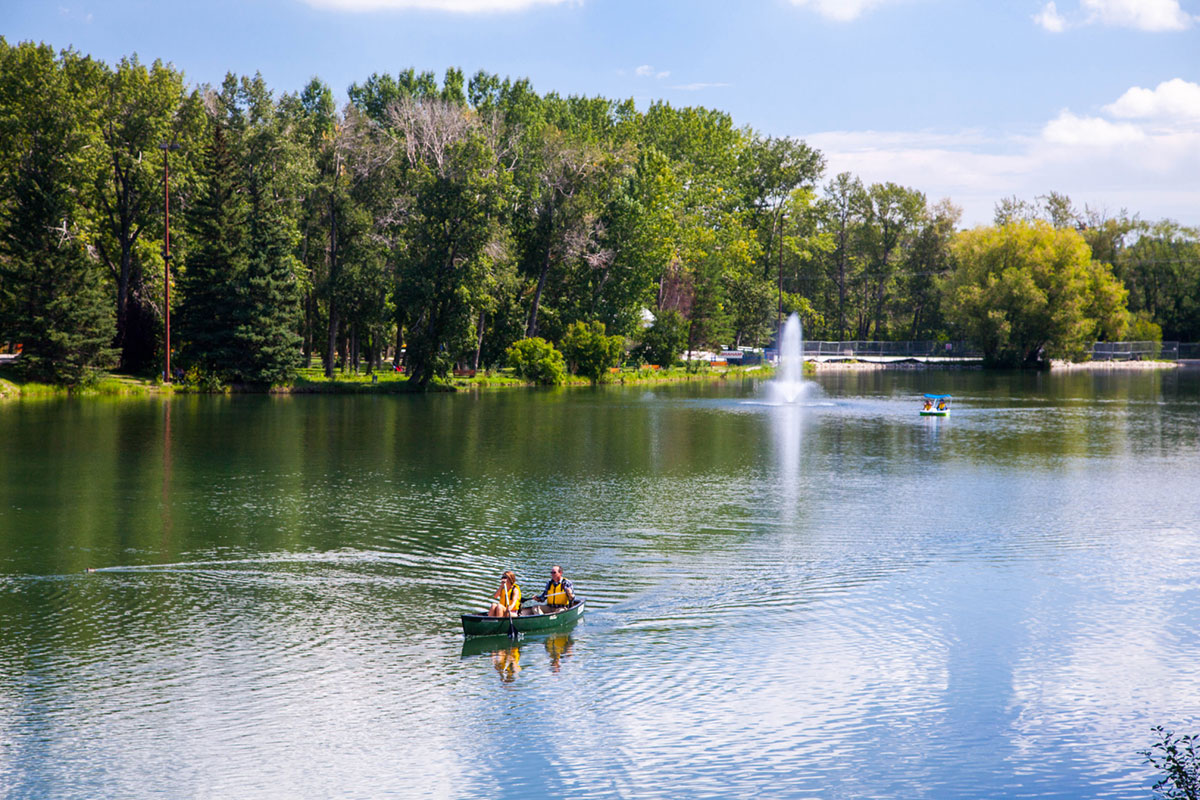 Permits
A film permit(s) is required to film any theatrical motion picture, television program, television commercial, or music video or commercial still photography on streets, or property, under the jurisdiction of The City of Calgary, Permits are also required when off-street film-making affects the normal use of the adjacent street.
Parking and street use
Filming in city parks
Drones
Fire department
Police Services
Use of special effects, explosives or stunts
Use of helicopters, hot air balloons or low-flying aircraft
Fees
Calgary Economic Development - Film & Still Photograpy Permits
Planning & Development Newsletter
Stay connected and get the latest updates on land use and development, building use, safety, health and occupancy, and business licensing and activities sent right to your inbox.