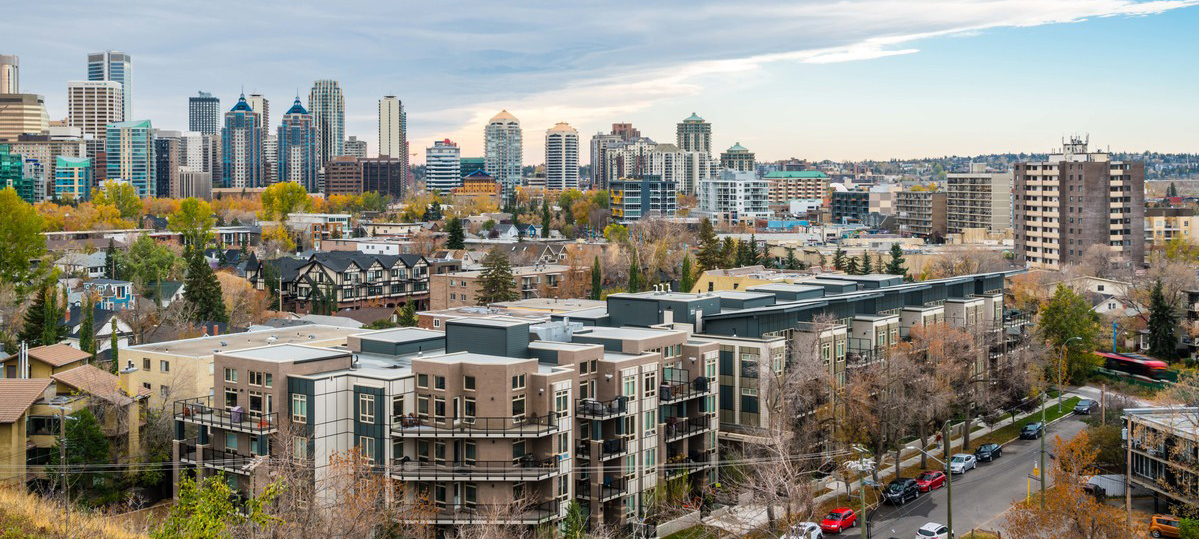 Hotel and motel property tax relief programs
The City of Calgary is providing supports to help Calgary hotels and motels, which were impacted greatly by the COVID-19 pandemic. They have experienced the lowest occupancy rates of hotels in any major market in Canada. The Hotel/Motel Property Tax Deferral Programs support qualified businesses to defer their property tax without penalties. 
No application needed
No application is required. The City has proactively reviewed each property and mailed an information package to all hotels and motels. 
2022 program