Multi-family food and yard waste in Calgary
As of November 1, 2017, multi-family complexes like apartments and condos are required to separate food and yard waste from the garbage for composting or diversion.
Similar to our multi-family recycling requirements, building owners and managers have the choice to seek out a food and yard waste service provider, and decide the best way to offer and manage the service.
If your building does not have a food and yard waste program after November 1, 2017, please ask your building owner or manager if they are setting up a program. If a program is not provided, please contact us by filling out the online request.
Service request
Resident, owner or manager and bylaw information
---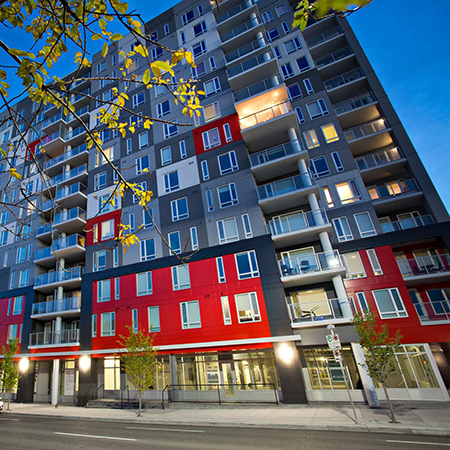 Find out what you need to do to comply with the bylaw and what resources are available to you.