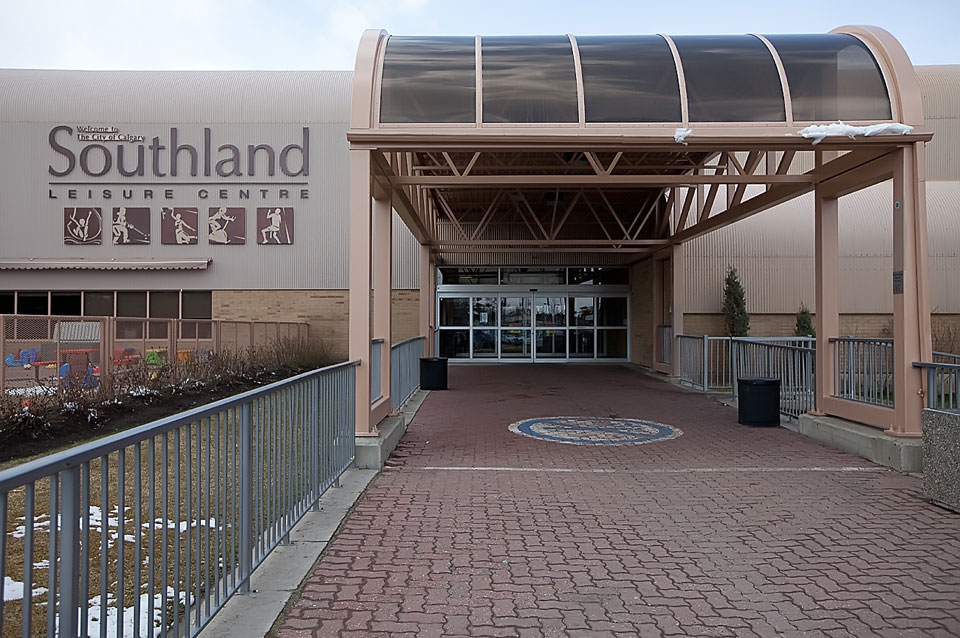 Pricing and hours of operation
---
General admission to our facility gives you access to the full facility which includes wave pool, fitness centre, public skating, and more. Admission is valid for the entire day, even if you leave and return. Re-entry is not guaranteed if the facility is at capacity when you return.
Monthly or annual passes are available with our Build-a-Pass structure.
All children under 8 years must be accompanied by a responsible person (minimum 14 years of age) while in the facility. While at our facility, all children under 8 years must be accompanied in the water and kept within arm's reach by a responsible person (minimum 14 years old). This is in alignment with the Lifesaving Society. Learn more about these guidelines​
​Leisure Centre Admissions
Single visit​
​10x pass
30x pass​
Public skating and shinny hockey​
Toddler
(under 2 years)​
​Free
​n/a
​n/a
​ ​ ​ ​​Drop-in public skating and shinny hockey admission fees
Preschooler
(2 - 6 years)​
​$3.30
​$29.80
​$79.60
​Child/Youth
(7 - 17 years)
​$6.70
​$60.20
​$161.80
​​Adult
(18 - 64 years)
​$13.35
​$120.10
​$322.00
​Senior
(over 65 years)
​$6.70
​$60.20
​$161.80
Family*​
​$29.35
​$264.70
​$700.00
​Single parent family*
​$25.35
​$228.20
​$605.00
​Parent & toddler
(1 hour)
​$8.00
​n/a
n/a
​n/a
​Parent & preschooler
(1 hour)
​$11.40
n/a
n/a
​n/a
* Family includes one or two adults with children living in the same household (children must be under 18 years old).​ ​ ​ ​ ​
The 10x and 30x passes expire two years after the date of purchase.
All prices include GST.
Payment for all admissions and services can be made by cash, VISA, MasterCard, American Express, Interac, or gift cards.
​Throughout the year we offer admission specials and group discounts. Groups of 10 people or more may require additional facility staff, so please book in advance by calling 403-648-6587. Group discounts must be paid in one transaction.
| ​Group Size | ​Discount​ |
| --- | --- |
| ​10-29​ | ​10% off |
| ​30 or more | ​20% off |
Do you have an inquiry?
Do you need to book a site?
Connect with lost and found?
Raise a maintenance issue?
Provide program feedback?
Other?
Submit your inquiry now