The Economist magazine once again named Calgary as the best city to live in North America, and the fifth best city in world. We have a lot to be proud of and here are some highlights: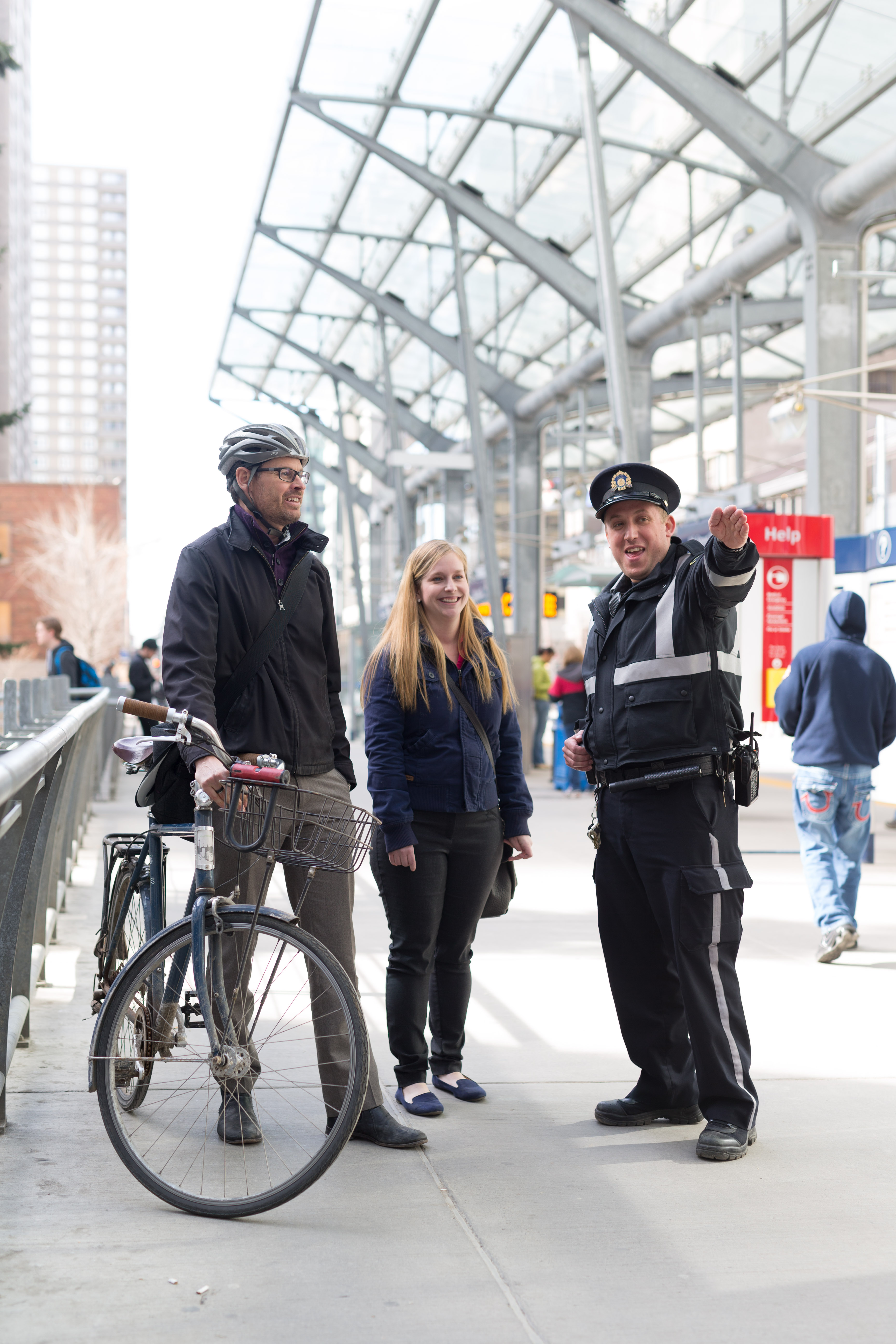 A well-run city
Balanced service delivery levels with the need to keep municipal tax rates low by stretching tax dollars even further to serv

e more Calgarians and support Calgary's economic recovery.

Reduced our base budget by $60 million to keep Calgary's property taxes among the lowest in Canada.
Created a Financial Task Force​ to develop long-term strategies and new revenue options to improve The City's financial strength now and in the future.​​​​​​​​
​​​​​​