Supporting Calgarians through the Economic Recovery
Calgary matters in the 2021 Federal Election. Calgary's priorities include supporting Calgarians through the recovery in the following areas:
1 in 5 households in Calgary are in need of affordable housing, yet non-market affordable housing makes up only 3.6% of Calgary's housing stock. An additional 15,000 non-market housing units are needed in Calgary to reach the national average of 6% for non-market housing supply in urban centers. Meeting Calgarians need for non-market affordable housing will require a focused and determined effort by the Federal Government to ensure Calgary catches-up to the national average and that requires both:

Maintaining our existing supply of non-market affordable housing units in Calgary and ensuring current units are not lost due to disrepair and neglect as a result of inadequate maintenance funding; and
Building many new non-market affordable housing units to meet local citizens' needs along with the funding for their supporting services. 
Question 1: Will your party commit to a non-market affordable housing building program that is designed to meet Calgary's unique needs? 
Question 2: If yes, how will your party commit the capital funding required for new non-market housing stock? How much? How many units built per year?
Question 3: Will your party commit to adequately funding maintenance of Calgary's existing non-market affordable housing units and their supporting programs?  
Question 4: Will grant-based funding options be available for developing affordable housing to reduce the need for loans and minimize debt loads for organizations serving the lowest income households?
Thank you for your survey request. As you can imagine, we receive plenty of correspondence, surveys and questionnaires. While we intend to respond to all of them, we are dealing with a short window in which to do so. In the meantime, I encourage you to view and share our platform with your members which is a comprehensive plan for all Canadians and speaks to issues related to Calgarians.
Learn more at https://www.conservative.ca/
Calgary is a leader on housing and the fight against homelessness. From the community's RESOLVE initiative to the City's 10-year plan to end homelessness, Calgary has shown the way on affordable housing. Inspired by regional initiatives such as these, we launched Canada's first-ever National Housing Strategy. We also introduced legislation recognizing the right of Canadians to access adequate housing. And we tripled the federal government's investment in homelessness prevention and reduction and are on track to reduce chronic homelessness by 50% by 2027. In response to the immediate challenges of COVID-19, we launched the Rapid Housing Initiative, which included a dedicated cities funding stream and which is investing $2.5 billion to create at least 9,200 new units of affordable housing across Canada.
In this election, the Liberal Plan for Housing includes a $4 billion for a new Housing Accelerator Fund which will grow the annual housing supply in the country's largest cities every year, creating a target of 100,000 new middle class homes by 2024-25. This application-based fund will offer support to municipalities that: grow housing supply faster than their historical average; increase densification; speed-up approval times; tackle NIMBYism and establish inclusionary zoning bylaws; and encourage public transit-oriented development. This fund will support a wide range of eligible municipal investments, including red tape reduction efforts, and reward cities and communities that build more homes, faster.
At the core of all of these measures is a commitment to building housing systems that provide permanent housing solutions to Canadians. We support the City's housing aspirations. A re-elected Liberal Government will work with the City to make those aspirations a reality.
Learn more at https://liberal.ca/our-platform/.
Everyone should have the right to a safe and affordable place to call home but far too many Canadians don't have access to one right now. The Liberal government has talked about building new homes, but the PBO says they haven't delivered what was promised. New Democrats believe that it's time to help people now. We have an ambitious plan that will make a difference in every community in our country, including Calgary. We will make the investments to build, renovate, and preserve 1.7 million homes over the next four years.
This will include investments in non-market affordable housing, including social housing, coop housing, and community-owned housing. We will set up dedicated, fast-start funds to support municipalities, and not-for-profit and community organizations building houses, in addition to mobilizing federal resources and federal lands to ensure these homes get built quickly. We will also provide support for renovations and upgrades to ensure energyefficiency and accessibility of existing affordable housing.
Our affordable housing investments will not be one-size-fits-all. Rather we will work with provinces, territories, municipalities, and community groups to ensure that the right mix of measures are used in each community. We will come to the table with the City of Calgary and the Alberta government to ensure that new affordable housing gets built quickly in Calgary. 
Transit operating shortfalls
---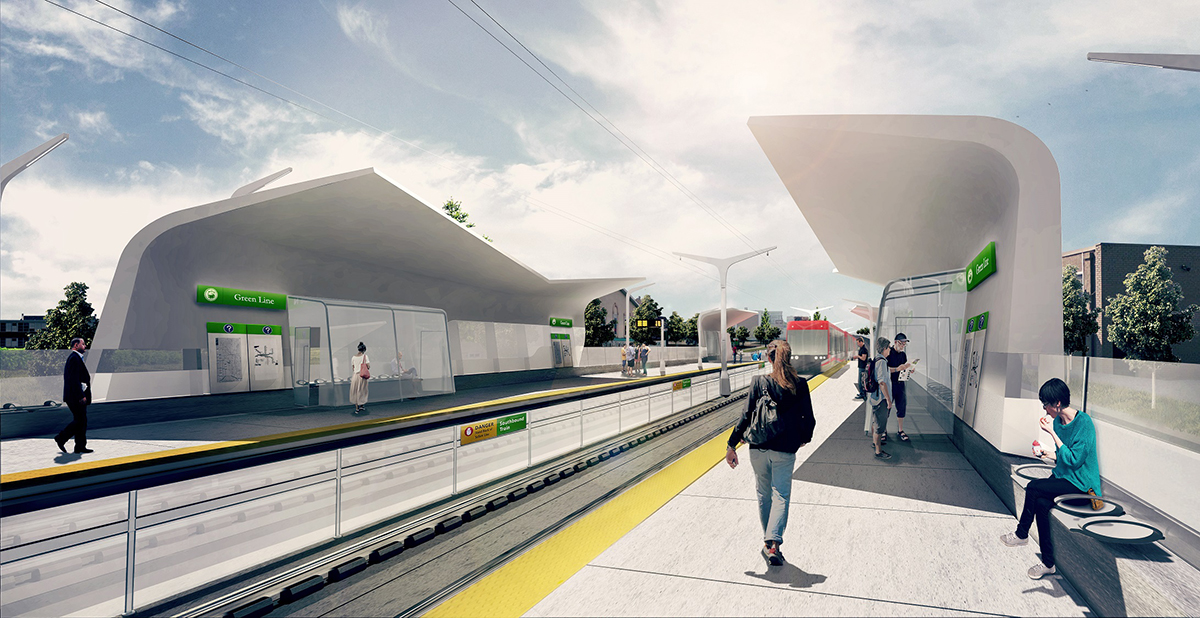 Reliable transit is an essential public service, helping citizens get to work, shop and travel throughout their community. However, significantly lower ridership resulting from the COVID-19 pandemic caused transit operating shortfalls and has forced The City of Calgary to scale back transit service levels and planned capital improvements. Federal operating support was critical for Calgary and other Canadian transit-operating municipalities to maintain a base level of transit service for our citizens in 2020.  In 2021, there has been no Federal funding assistance for municipalities, even though even though ridership has not returned to pre-pandemic levels and operating shortfalls endure. The longer operating shortfalls linger, hindering service, the more we delay a true on-the-ground recovery for Canadians, workers, and local businesses. Fixing what the pandemic created will ensure an inclusive recovery for all Calgarians and all Canadians.
Question:  Will your party commit to providing operating support for public transit, an essential public service, in 2021 as municipal transit services cope with pandemic-related financial losses?
Mental health and addictions
---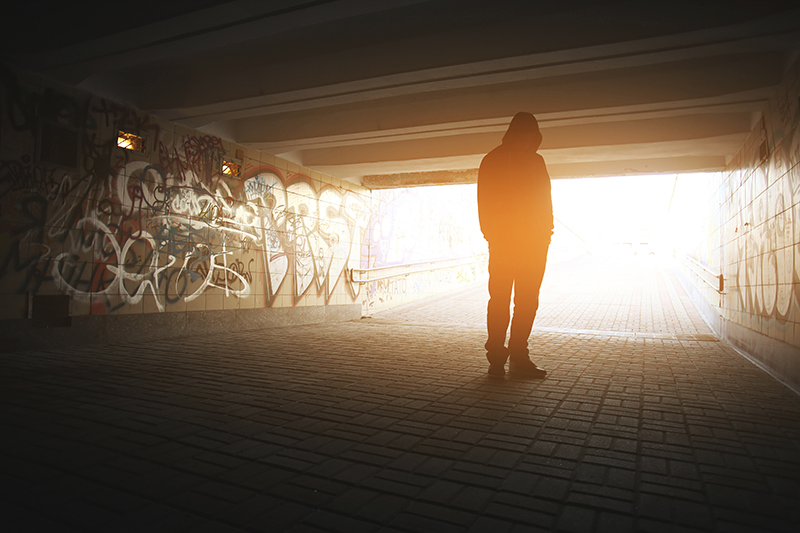 We all need help and support at various times throughout our lives. Issues related to mental health and addiction are complex and finding the right support at the right time can be a time-consuming and often overwhelming challenge for individuals and their families. While one in five Calgarians both young and old alike will experience a mental health issue or prolonged illness in their lifetime, the COVID-19 pandemic has created stresses and conditions adversely affecting many of our friends and neighbours. Our citizens and our communities must be kept safe and supported during these challenging times. All orders of government must continue to work together, along with community members and local agencies, to address these complex issues facing at-risk Calgarians. 
Question: What is your party's plan to address the mental health and the addiction crises?