Zero-Based Review Program completed reviews
Below is a list of zero-based reviews (ZBR) that have been completed by The City. The ZBR Program Update (PFC2019-0041​), includes a collection of case studies highlighting specific examples of service improvements and their impact on Calgarians. 
Calgary Building Services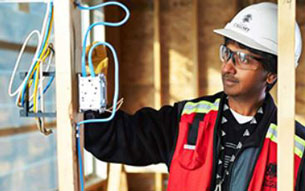 The Calgary Building Services ZBR was all about the customer. The ZBR identified $4.6 million in annual financial gains, plus $1.9 million in savings for Calgarians (out-of-pocket expenses and time) and numerous customer experience improvements.
Calgary Fire Department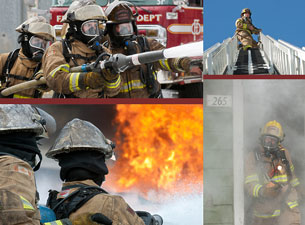 Improvements identified in the Calgary Fire Department ZBR maintain a high standard of service that citizens expect, while mitigating service cost increases in the future. The ZBR is expected to deliver between $14.1 to $15.1 million in efficiency savings as well as effectiveness improvements, including improved diversity and inclusion practices.
Calgary Transit
The Calgary Transit ZBR identified $5.3 million in annual operating efficiencies plus an additional $25 million in capital cost avoidance over five years.


Fleet Services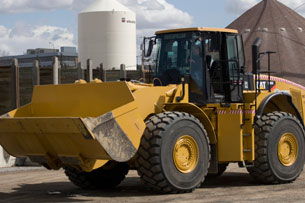 Fleet Services piloted the ZBR methodology in 2012 and a number of improvements were identified for implementation.


Information Techology
Information Technology was the first internal service to undergo its own dedicated ZBR. $1.3 million in cash savings and $4.4 million in productivity savings were identified alongside other improvements that will increase the effectiveness of the service.

Legal Services
The Legal Services ZBR focused on realignment, resilience and scalability of legal services, which enhances The City's risk management practices. Additionally, the review enabled $3-6 million in cost avoidance, improved productivity, better service outcomes and contributes to lowering turnover rates.​


Parks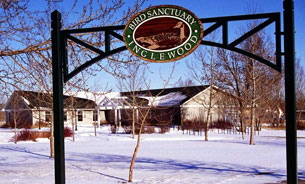 The Parks ZBR identified $4.3 million in annual financial gains as well as service improvements, including enhanced customer service, improved staff morale and a larger contribution to environmental sustainability.
Roads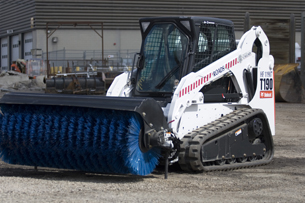 The Roads ZBR identified ongoing financial benefits between $1.4 and $1.9 million annually as well as improvements to the street light maintenance service.


Recreation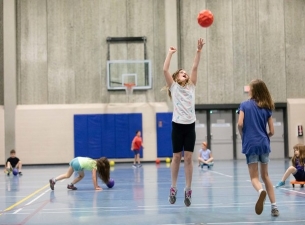 The Recreation ZBR was about aligning a refreshed strategy with ongoing operations. It focused programming on children, youth/families, & underserved populations, while continuing to foster partnerships with organizations & service providers that share a similar purpose. Several options were recommended that will provide approximately $1.8 million in new revenue & a savings of up to $374,000 annually, after implementation.
Water Resources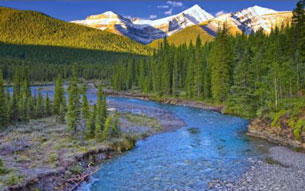 The Water Resources ZBR identified between $17.0 and $20.5 million in annual financial gains and a number of service effectiveness improvements.


​Water Services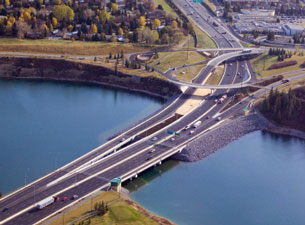 Recommendations from the Water Services ZBR identified between $2.4 and $5 million in annual efficiency gains as well as improvements to customer service. Many of the recommendations are considered scalable, and may result in additional efficiency and effectiveness gains during implementation.
​​​​​To view one of the full zero-based review reports, search for the
Council and Committee report​
.​