Arts Commons Transformation Project
For 34 years, Arts Commons has been a key contributor to the social, economic, cultural and intellectual life and well-being of Calgarians and visitors. The work created and performed inside its walls tell the story of our city, our country and of our common humanity. However, those stories no longer fit within the space available.
While the existing facility has been enormously successful, it is working much harder than the design intended, bringing all the major infrastructure to the end (and beyond) of lifecycle. A Building Condition Assessment and Asset Management Plan produced with the assistance of The City of Calgary identified $71M in critical lifecycle and accessibility issues. Furthermore, Arts Commons is unable to satisfy the market demand for access to the facility and is currently turning away some 600 critically important revenue-generating events annually.
The Arts Commons Transformation (ACT) project will both expand capacity in an adjoining new building and renew the existing facility to bring it up to today's standards.
Phase One is the construction of the Road House. The Road House will provide a much-needed increase in the number of venues and spaces necessary to meet growing market demand and community aspirations. The Road House will become home to most of the resident companies and the 200+ community groups that use the existing facility while renovation work is underway in Phase Two of ACT.
Phase Two is the revitalization of the existing 560,000-sq.ft. Resident House, which will address the $71M in lifecycle challenges. It will also elevate the public's experience through upgraded amenities and technology throughout the facility.
Upon completion of Phase Two, the Road House will then become one of the primary economic drivers of the complex's overall operating sustainability, generating revenue to sustain the Resident House without requiring additional operating support from The City of Calgary.
During construction, ACT will add an estimated $300M to our Gross Domestic Product and create almost 2,500 full time person years of employment. Upon completion of both phases, ACT will generate almost 1,000 permanent jobs, and have an annual economic impact of over $95M.
​​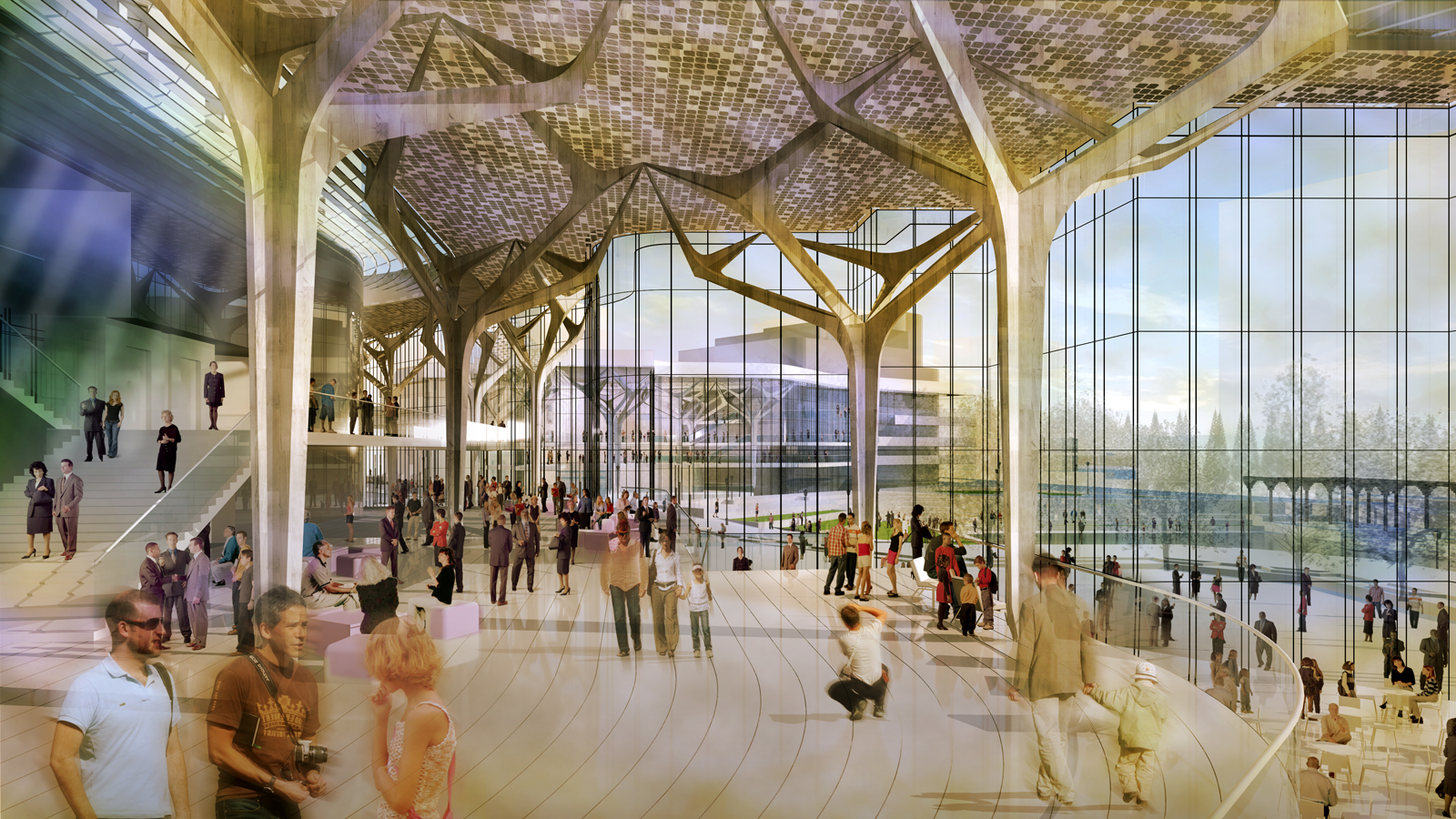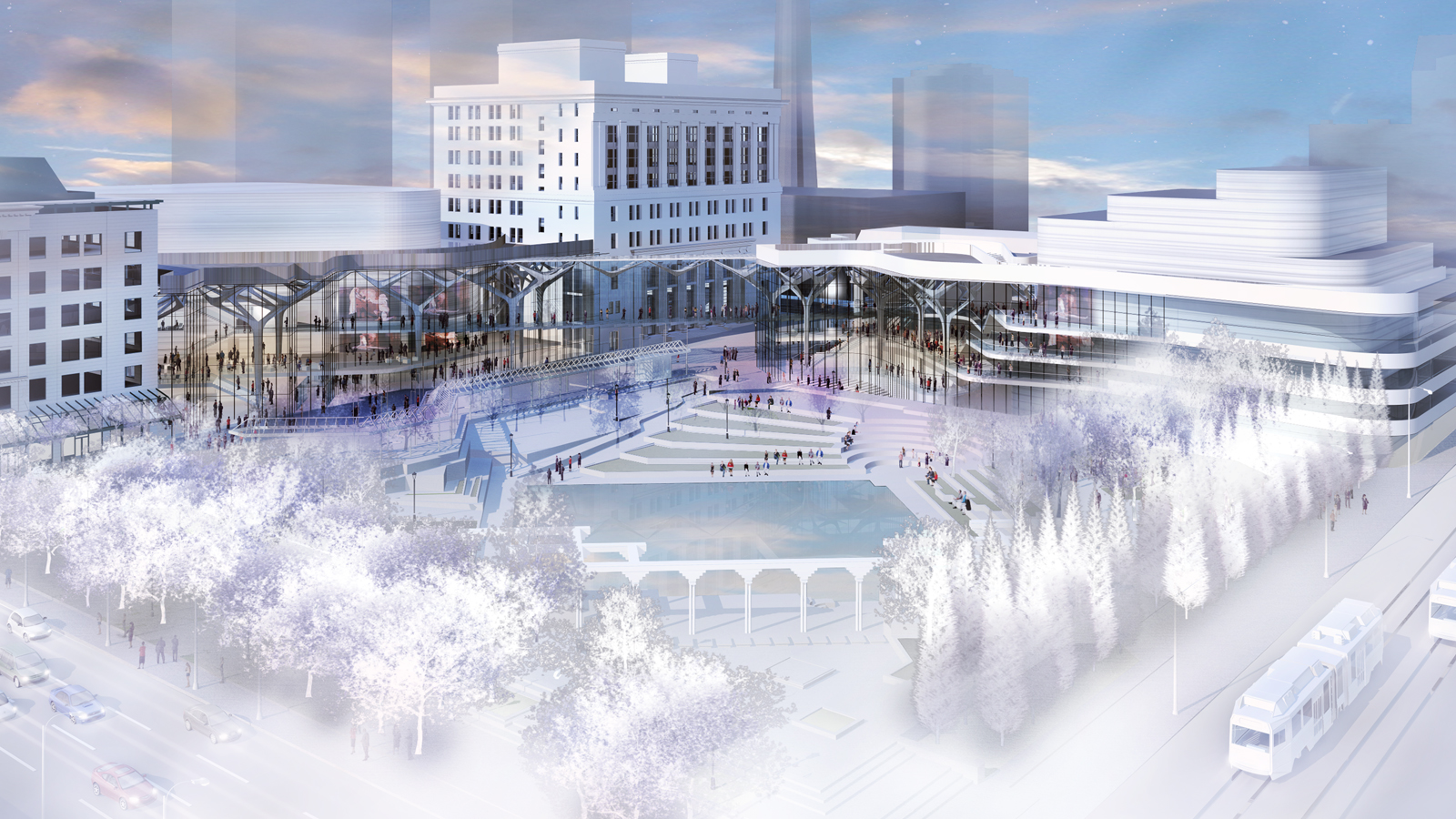 Current status​
The first Arts Commons Advisory Committee (ACAC) was held on March 12, 2019. Terms of reference and other information on the committee can be found here.
For more information on Arts Commons, see: https://artscommons.ca/actnow
Resources
​ ​​​​​​​