Arts Commons Transformation Project
Project Update – February 2021
On Feb. 4, 2021 Calgary Municipal Land Corporation (CMLC), Arts Commons and The City of Calgary announced the selection of Colliers International (Calgary) and Fisher Dachs Associates (New York), as the first two members of the Arts Commons Transformation project team. Read the release.

For the last 34 years, Arts Commons has been a key contributor to social, economic, cultural, and intellectual life in Calgary. As Canada's third largest arts centre, it is home to six resident companies and used by over 200 community groups - an integral part of the arts and greater community. The Arts Commons Transformation (ACT) project of expanding and upgrading Arts Commons is essential to revitalizing the downtown core and providing accessible arts programming to the community. ACT also aligns with Calgary and Alberta's strategic objectives to build a culturally vibrant and economically resilient community.

While the current Arts Commons facility has been tremendously successful, consistently working far beyond industry standards, all major infrastructure is now near or past end of life. A building assessment and asset management plan identified $71M in critical infrastructure and accessibility issues. Furthermore, Arts Commons is unable to satisfy the market demand for access to the facility, currently turning away some 600 critically important revenue-generating events annually.
ACT will be completed in two phases, once all funding has been secured. Phase one (the Road House) will expand capacity in a new building, and phase two (the Resident House) will renew the existing facility, addressing all lifecycle issues. 
Upon completion of Phase Two, the Road House will then become one of the primary economic drivers of the complex's overall operating sustainability, generating revenue to sustain the Resident House without requiring additional operating support from The City of Calgary.
​​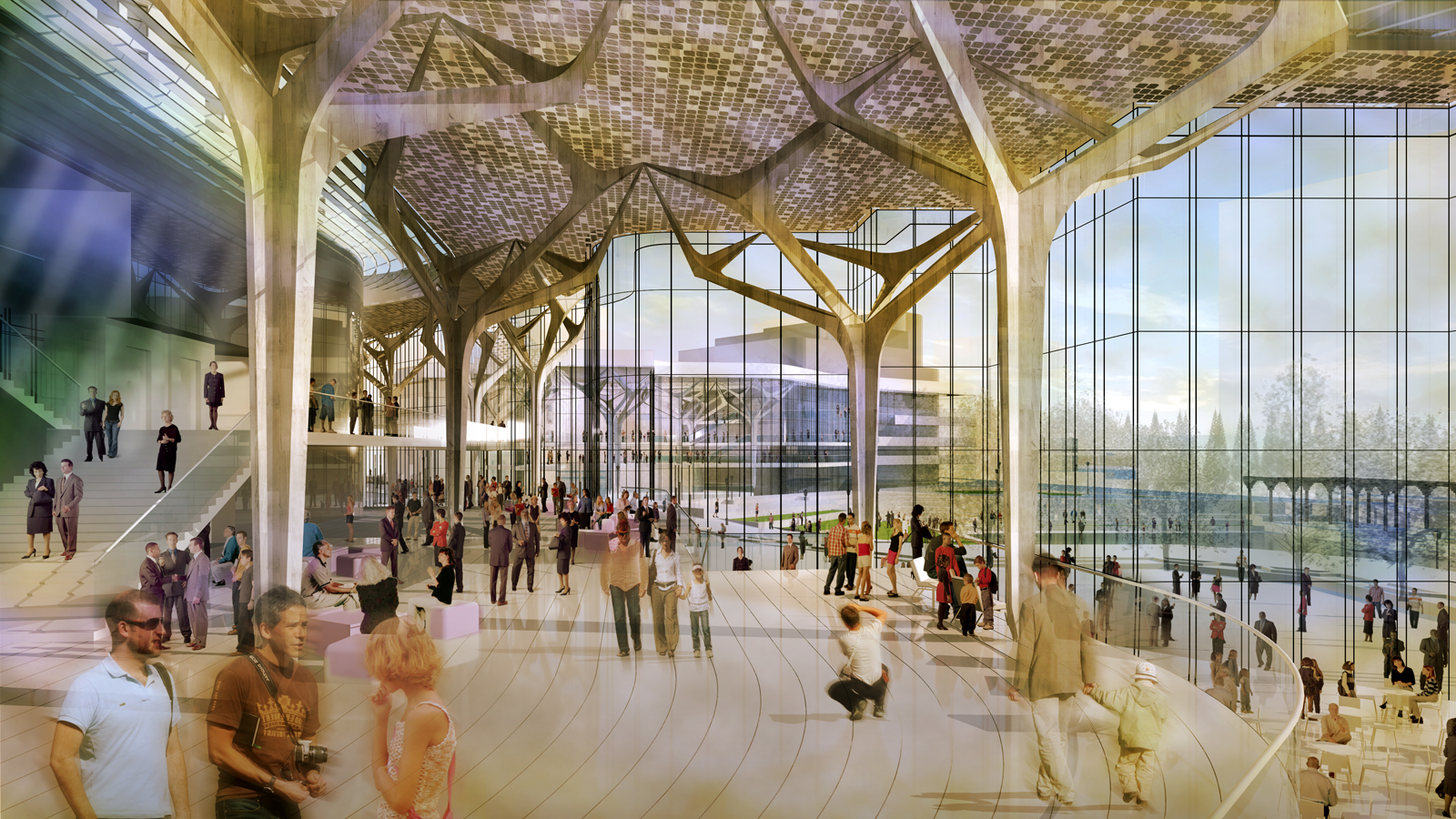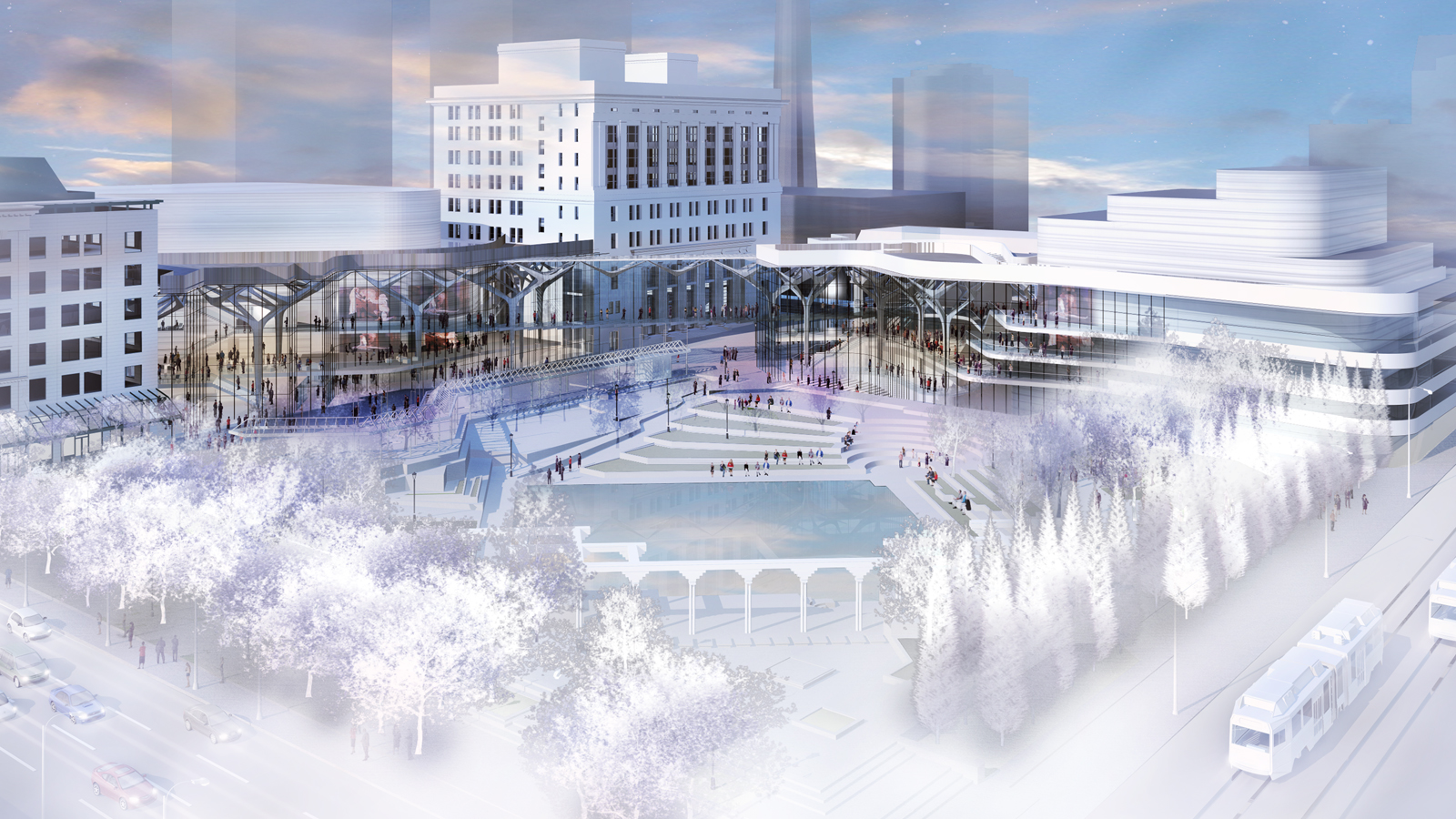 Project milestones
Date
 
March 4, 2019
Council approved the financial strategy for four unfunded long-term projects (BMO Centre expansion, Event Centre, Phase One of Arts Commons Transformation, and the Multisport Field House).
March 12, 2019
The first Arts Commons Advisory Committee (ACAC) meeting was held. Terms of reference and information on the committee can be found here.
Aug. 30, 2019
The Government of Canada pledged $80 million to Arts Commons for its two-phase expansion. View the media release.
Sept. 30, 2019

City Council voted to endorse ACT and approved $22.5M in Cultural Municipal Sustainability Initiative funding ($2.5M was previously approved), with authorization to use $10M of the allocation on detailed design for both Phase One and Two.

Read the Council minutes

 (item 10.1).

Watch the Council Meeting

.

Oct. 9, 2020
Calgary Municipal Land Corporation (CMLC), Arts Commons and The City of Calgary announced the completion of a tri-party development agreement. The agreement initiated the design process and positioned CMLC as development manager responsible for stewarding the design process on behalf of the partners. Read the release.
Resources
​ ​​​​​​​