The project
The soon to be expanded BMO Centre will provide Calgary and southern Alberta with a tier-one event venue that will attract larger conventions and conferences to our province. The expansion will enhance economic diversity, trade and tourism and create jobs for Albertans through the creation of new spaces for conferences, meetings, exhibitions and consumer trade shows. At just under one million square feet when completed, the modernized facility will provide the opportunity to host large national and international events. The building will effectively double in size to become Canada's second largest facility upon completion in 2024. The Rivers District Master Plan, completed in January of 2019, envisioned an expanded BMO Centre and will be a catalyst for the emerging Cultural and Entertainment District in the downtown east end.
The Government of Canada, Government of Alberta, and City of Calgary have each confirmed their support for the BMO Centre Expansion as a key infrastructural enhancement for this region.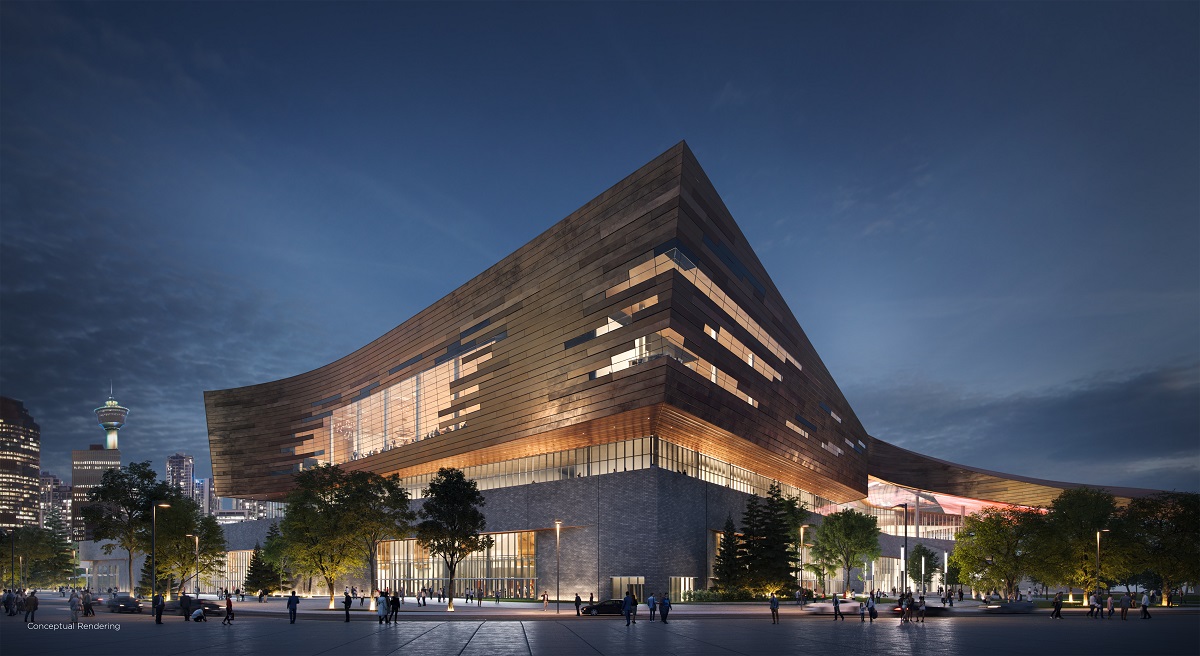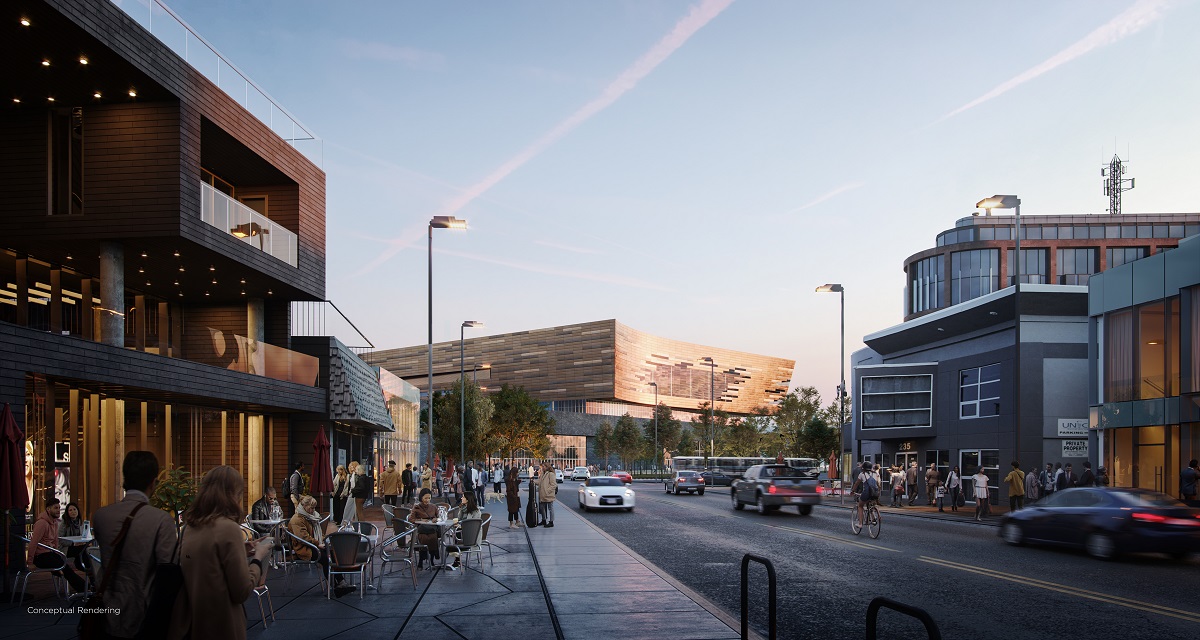 Current Satus
June 10, 2020 - Calgary Stampede and Calgary Municipal Land Corporation (CMLC), Development Manager for the BMO Centre expansion, released the design for the BMO Centre Expansion. The three architectural firms, Stantec, Populous, and S2 Architecture, have been working on the design for the last 12 months. To enable expansion while minimizing disruption to operations, work began in 2019 to construct an additional space Hall F which is expected to be completed this year.
Project milestones
​Date​
 

Date:

​March 4, 2019
Council approved the financial strategy for all four unfunded long-term projects (BMO Centre expansion, Event Centre, Phase One of Arts Commons, and Foothills Field House)​


Date:

​March 12, 2019
​Funding was announced by the Government of Canada.

Date:

Spring 2019
The BMO Centre expansion broke ground in early spring 2019 on Hall F, the 100,000 sq ft. addition.


Date:

​May 23, 2019
​CMLC announced the project team for the Calgary Stampede's $500 million BMO Centre expansion scheduled to commence in spring 2021.

Date:

​June 10, 2020
​Calgary Stampede and Development partner, CMLC released preliminary designs for The BMO Centre Expansion scheduled to be completed in 2024.​
Council Reports
​Resources