The Guide for Local Area Planning
The Guide for Local Area Planning is the starting point when we work with residents on how best their communities should grow. The Guide has been through a number of changes over the past few years. Here's the latest update and its current status: 
Council voted to abandon the bylaw that was originally intended to make this Guide statutory.
The Guide for Local Area Planning (formerly known as the Guidebook for Great Communities) was considered and accepted as information by PUD.
Administration will use the document, including the 62 changes accepted by PUD, as an administrative guide containing a common language for planning and best practice policies and tools for local area plans. A revised version of the Guide for Local Area Planning is available online now. This version includes some administrative changes that were required due to the document no longer being statutory.
The North Hill Communities Local Area Plan is scheduled to return to a Council on 21 June 2021, with policies from this Guide incorporated directly into the plan to support context-specific policies and reflect direction received from Council.  Any tools and policies from this Guide that are incorporated into a local area plan will become statutory policies once approved by Council. More information on the Westbrook and Heritage Communities Local Area Plans will be shared with stakeholders later this year. 
Following PUD's direction, Administration will create a work plan and schedule outlining which local area plans will be completed in the next budget cycle (2023-2026). Administration will bring this work plan and schedule to PUD no later than March 31, 2022 and expects to begin the next round of local area plans in late 2021 to early 2022.
To ensure that the Guide for Local Area Planning remains a living document, lessons learned will be identified through the local area planning process to inform future changes to the document.
Learn more about the Guide for Local Area Planning
There has been a lot of discussion within the Calgary community about what the Guide does and does not do. The following items address some of those perspectives:
The Guide does:
Give citizens a stronger voice to the kinds of growth and where growth goes in their communities
Provide the language and options for how a community can grow through working with citizens during the local area planning process
Give certainty and predictability for redevelopment to go in the right places
Allow for a community to create a vision that reflects its unique sense of place
Provide tools to preserve heritage assets
Help develop investment opportunities for community improvements
Include single-detached homes among housing choices available to everyone
Support housing and mobility choices for people
Provide tools to protect and grow community parks, natural areas and outdoor recreation
Include pro-active policies to address climate change at the community and development scale
The Guide does not:
Eliminate single-detached homes
Promote a one-size-fits-all approach for communities
Change the zoning of your land when it and a local area plan is approved in your community
Take away the ability to choose how we get around the city
Change the existing land use redesignation or development permit process
Take away a resident's voice or meaningful say in the vision for their community
Guide facts: You can read more details on how the Guide fits with your community, based on common questions and assumptions we've received through our recent Guide 101 sessions and over the past year.
Guide myths: You can read about common myths and facts to help inform you more on the Guide and its role with community growth in Calgary. 
The Guide works with Local Area Plans: review the draft North Hill Communities Local Area Plan, Calgary's first local area plan to use the Guide.
Background
May 31, 2021 Amendments:
The direction from the SPC on PUD on May 05, 2021 has resulted in housekeeping amendments to reflect the status of the document as administrative guidelines, as well as some amendments for clarity and consistency in the document.
Guide for Local Area Planning - Amendment Package 2
May 5, 2021 Amendments:
62 amendments developed as a result of engagement following the March 22 Public Hearing of Council. These were presented to the SPC on PUD on May 05, 2021 and accepted as part of updating this as a Guide for Local Area Planning, which are now administrative guidelines.
Guide for Local Area Planning - Amendment Package 1
March 22: Council directed Administration to report to May 5, 2021 PUD
February 3: PUD voted 7-1 to hold a Public Hearing at the March 22, 2021 Combined Meeting of Council.
January 13: PUD voted 7-1 have the Guide team formally present the Guide on February 3 at PUD. 
Explore your community with us
---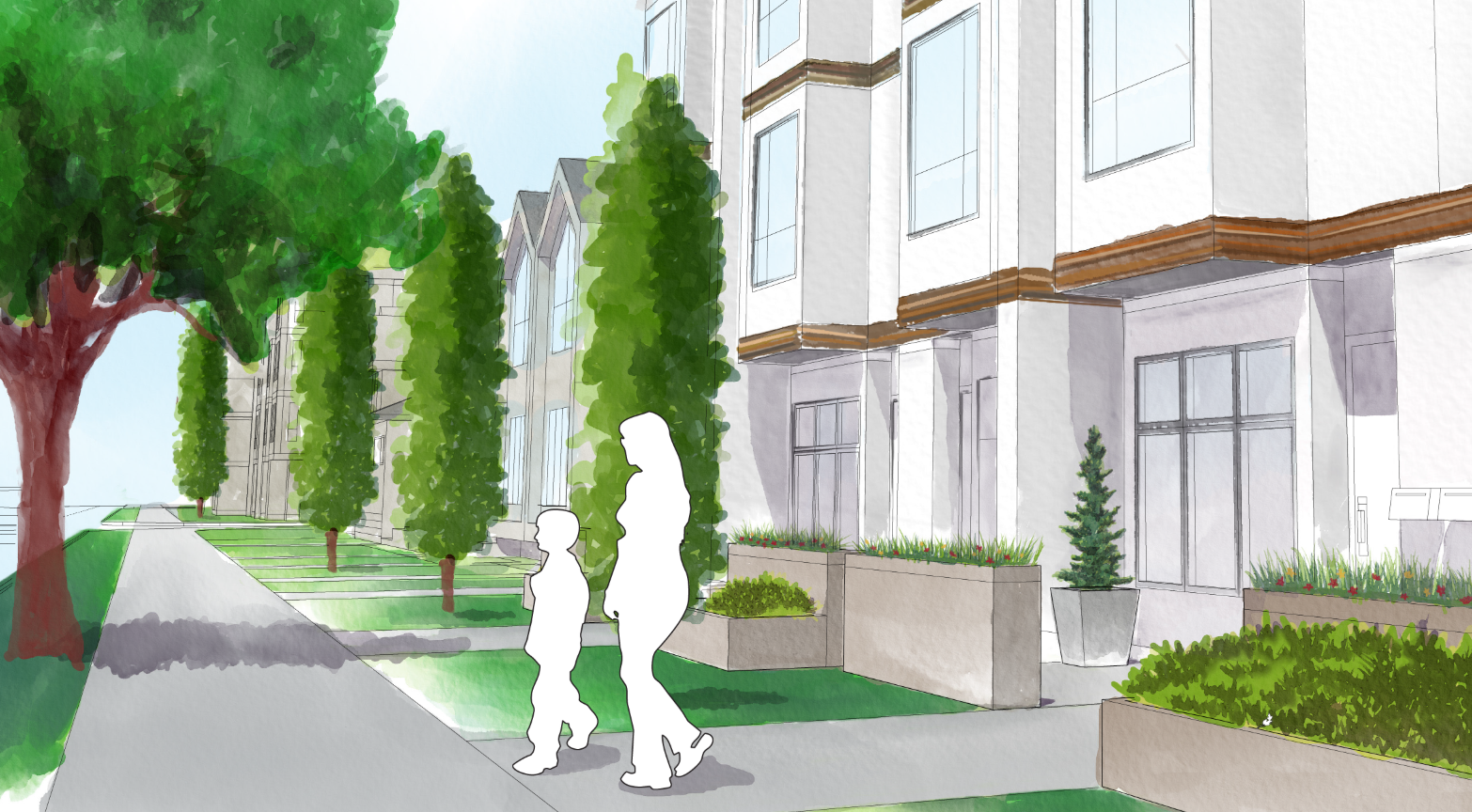 Our communities should reflect the activity of the people who are there now and be attractive to those who will choose to move there in the future. Our communities are great and remain great by how they grow and how we experience them.
 
Tell us about your community – what's great and what's missing. This exercise is an introduction to how we work with communities. It's about making sure your community builds on what makes it great now, so it's successful in the future. ​
Join our conversation
Read the Guide for Local Area Planning
---
Planning for Calgary now and for the next generation
---
We're improving the way we plan and develop Calgary, with the Next Generation Planning System (Next Gen.). It is way of planning that is both a more efficient process for planning and ensuring we can invest into the future success of our communities' and city's future. Planning the future of our communities is one piece of Next Gen.
Next Gen. supports Calgary's new and built-out communities and industrial areas to be vibrant and successful for decades to come. It also allows us to work closer with citizens and stakeholders.
Guided by the Municipal Development Plan (Next20), the Next Gen. policy initiatives give us the tools to plan and build a great Calgary:
Provides a coordinated and clear system, to plan the whole city
Removes outdated and redundant policy
Creates a more robust planning toolbox
You can find out more information about Next Gen. and where the Guidebook and the other Next Gen. policy initiatives fit in the system at Calgary.ca/planning.
Questions about community growth and development?
Contact us through 311
Media inquiries
Call 403-828-2954
​​ ​​​​​​​​​​​​​​​​​​​​​​​​​​​​​​​​​​​​​​​​​​​​​​​​​​​​​​​​​​​​​​​​​​​​​​​​​​​​​​