Guidebook for Great Communities
On M​onday, June 15, Council approved a motion to refer the Guidebook for Great Communities and the North Hill Communities Local Area Plan back to the July 15 Standing Policy Committee on Planning and Urban Development (PUD) meeting, rather than proceeding to a public hearing of Council.
Going back to PUD, allows the policy teams to present an overview of the feedback that was received at PUD on March 4. We can then present a proposed approach to refine both documents over the following months. The presentation and discussion on July 15 will also give PUD members the opportunity to provide further, more specific direction to the policy teams about next steps.
The Guidebook was originally brought to PUD on March 4, 2020. At the PUD Committee, members referred it to the Public Hearing of Council on April 27, which was postponed due to the COVID pandemic.​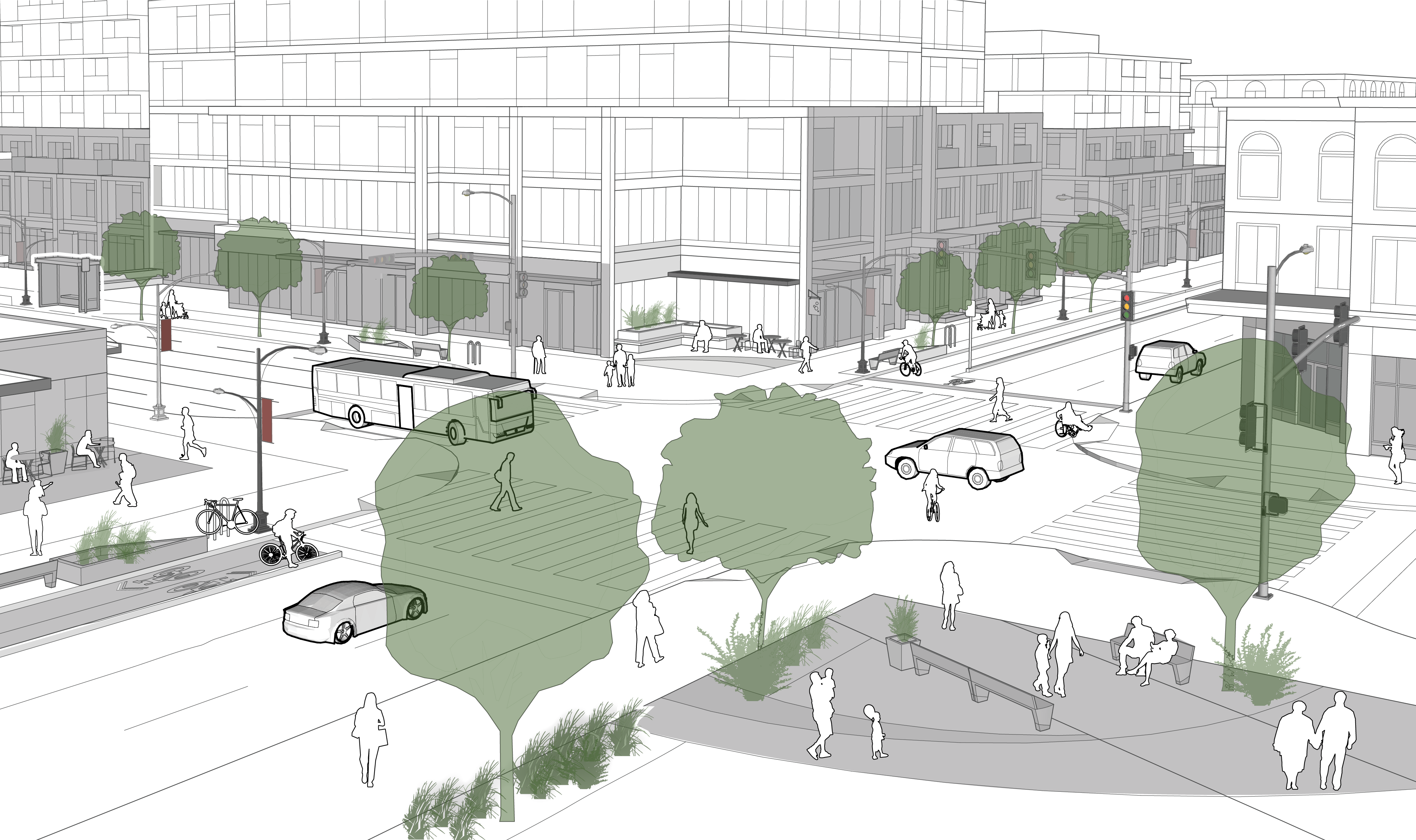 ​​Explore your community with us
---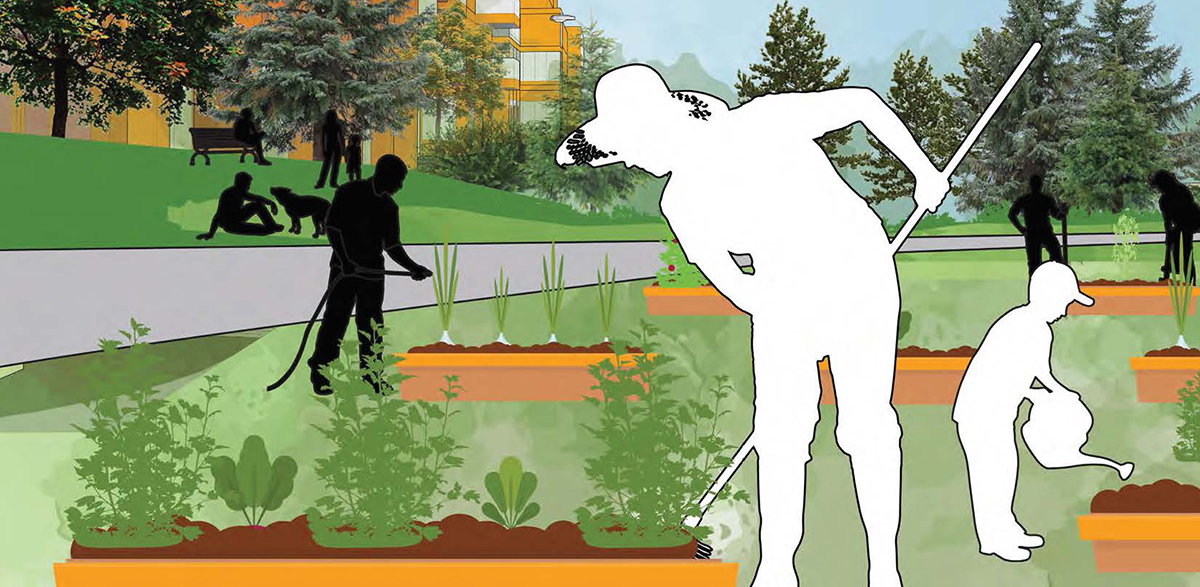 A community's design and evolution should reflect the activity of the people who are there now and those who will be there in the future. Our communities are defined and grow by how we experience them.
Join our conversation on community. Share your experiences and what activities define your community. Planning a great community's future, starts with these stories.​
Join our conversation
​Applying the Guidebook in real life
---
The Guidebook is a tool in the local area planning process
The Guidebook is the key tool used by citizens, stakeholders and City planners to create community local area plans. It was used by citizens to develop the draft North Hill Communities Local Area Plan, and it's currently being used to develop the Westbrook and Heritage​ Communities Local Area Plans.
Citizens and stakeholders work with City planners to determine the type of growth that's appropriate for the different areas in a community. This growth is based on people and their activities in a community. The "Urban Form" categories and "scales" in Chapter 2 are customized for each local area plan, so future growth respects and builds on a community's unique conditions and environments. If appropriate, the local area planning process can also augment the Guidebook's policies to better reflect a community's context.
Developers and industry will also use the Guidebook to develop sites. It provides them consistent policies and community design elements (built form) to keep the community's long-term best interests in mind.
More details on the Guidebook
---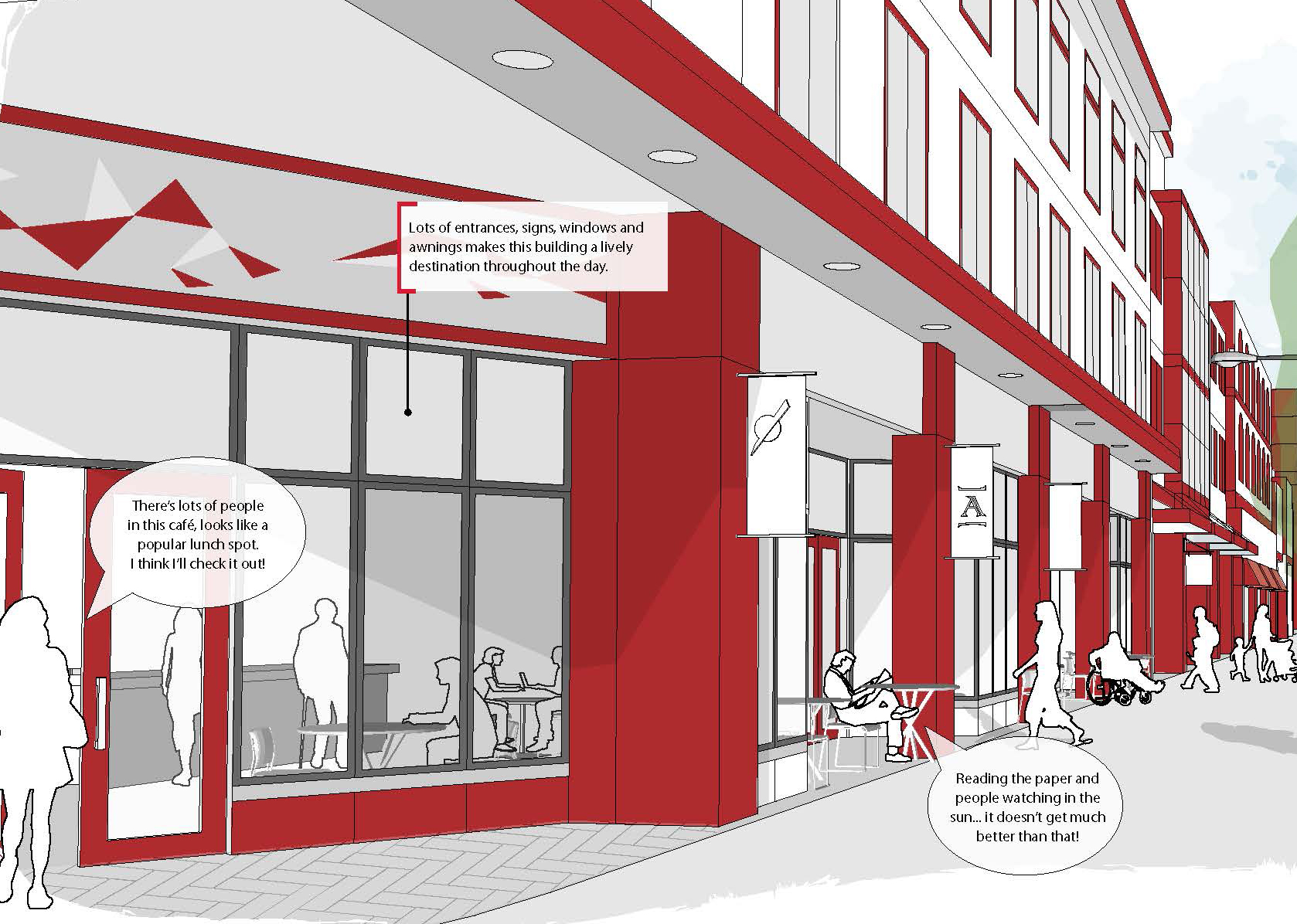 ​The Guidebook is a better way to plan the success of our communities' and Calgary's future. With this new way of planning and new information, we've heard a lot of questions from citizens and stakeholders. We've summarized and answered a lot of them on a separate web page, to clarify some information and misconceptions. Check it out, to learn more.
FAQs
Planning for Calgary now and for the next generation
---
We're improving the way we plan and develop Calgary, with the Next Generation Planning System (Next Gen.). It is way of planning that is both a more efficient process for planning and ensuring we can invest into the future success of our communities' and city's future. The Guidebook for Great Communities is one piece of Next Gen.
Next Gen. supports Calgary's new and built-out communities and industrial areas to be vibrant and successful for decades to come. It also allows us to work closer with citizens and stakeholders.
Guided by the Municipal Development Plan (Next20), the ten Next Gen. policy initiatives give us the tools to plan and build a great Calgary:
Provides a coordinated and clear system, to plan the whole city
Removes outdated and redundant policy
Creates a more robust planning tool box
You can find out more information about Next Gen. and where the Guidebook and the other Next Gen. policy initiatives fit in the system at Calgary.ca/planning.
​​​
Contact us
---
For media enquiries
Please call us at:
403-828-2954
​
​​ ​​​​​​​​​​​​​​​​​​​​​​​​​​​​​​​​​​​​​​​​​​​​​​​​​​​​​​​​​​​​​​​​​​​​​​​​​​​​​​