The Guide for Local Area Planning: proposed amendments
Working with citizens 
Working with citizens since Council's public hearing on the Guidebook for Great Communities has provided us with great insight and perspective that led to our proposed recommended amendments. The refinement is illustrated in the document's new name, Guide for Local Area Planning (Guide). We'd like to thank those citizens who further helped refine the Guide. Their passion for great communities and Calgary's future has helped get us here.
Working together, our efforts are fulfilling the vision of imagineCalgary, our long-range urban sustainability plan:
 Calgary: a great place to make a living, a great place to make a life.
Proposed amendments to the Guide
As part of the proposed amendments to the Guide, we're proposing a number of amendments that can be carried out now. We're also proposing a sustainment program that supports our future work with citizens and that allows for further refinements to the Guide once it's approved.
Read Administration's report, which will be presented to the Standing Policy Committee on Planning and Urban Development on May 5.
Watch our presentation: we hosted a report-back session with the citizens who participated in our Council-directed public engagement. Feel free to watch the presentation, which summarizes what we heard. 
Proposed amendments to the Guide that can be carried out now
This summary of amendments is the result of Council's public hearing (March 22-24) and the public engagement led by The City's Engage Resource Unit.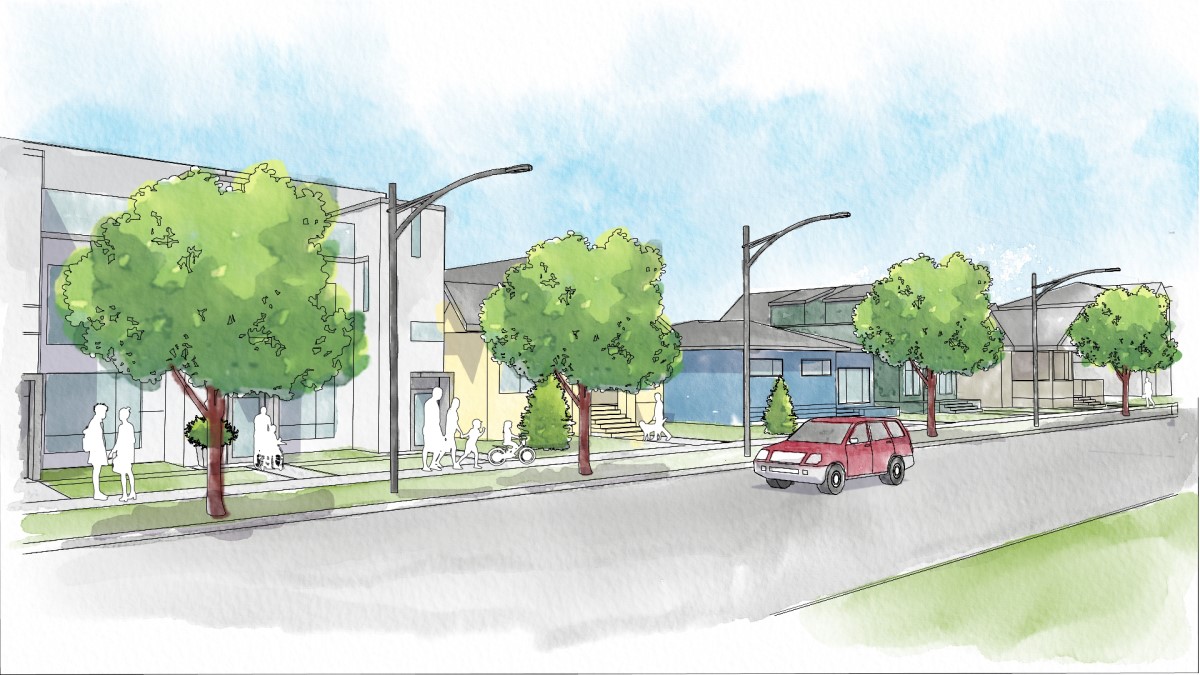 1. Clarity, Predictability and Certainty
Change the Guide to a non-statutory document.
Change the name to "Guide for Local Area Planning."
Add a "Before You Begin" page focusing on its fit with City policies including local area plans, an overview of the local area planning process, and the process for future amendments.
Remove story-telling elements, to focus more on technical policies and tools.
Update goals with "enhancing" great communities and recognize climate change throughout.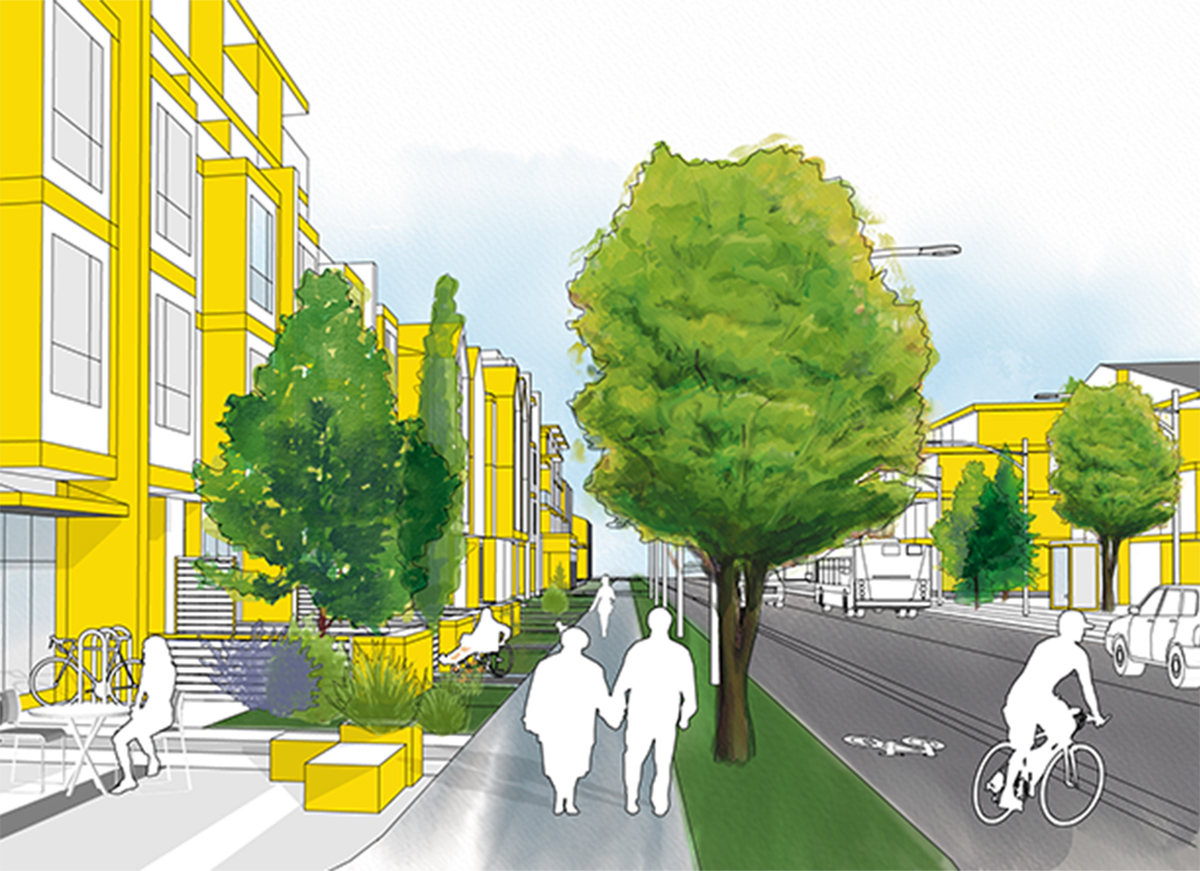 2. Complete Communities
Pay tribute to the land on which Calgary was founded and grows.
Expand on who will use the Guide. 
Recognize mobility options can change in the winter.
Consider vehicle-oriented uses (e.g., drive throughs) in Main Streets and Activity Centres.
Support the protection of existing tree canopies.
Ensure local area plans recognize the following:

Community investment
Neighbourhood structure, including streetscapes and historic block patterns
Significant tree canopies
Diverse and inclusive types of homes
Unique aspects of individual communities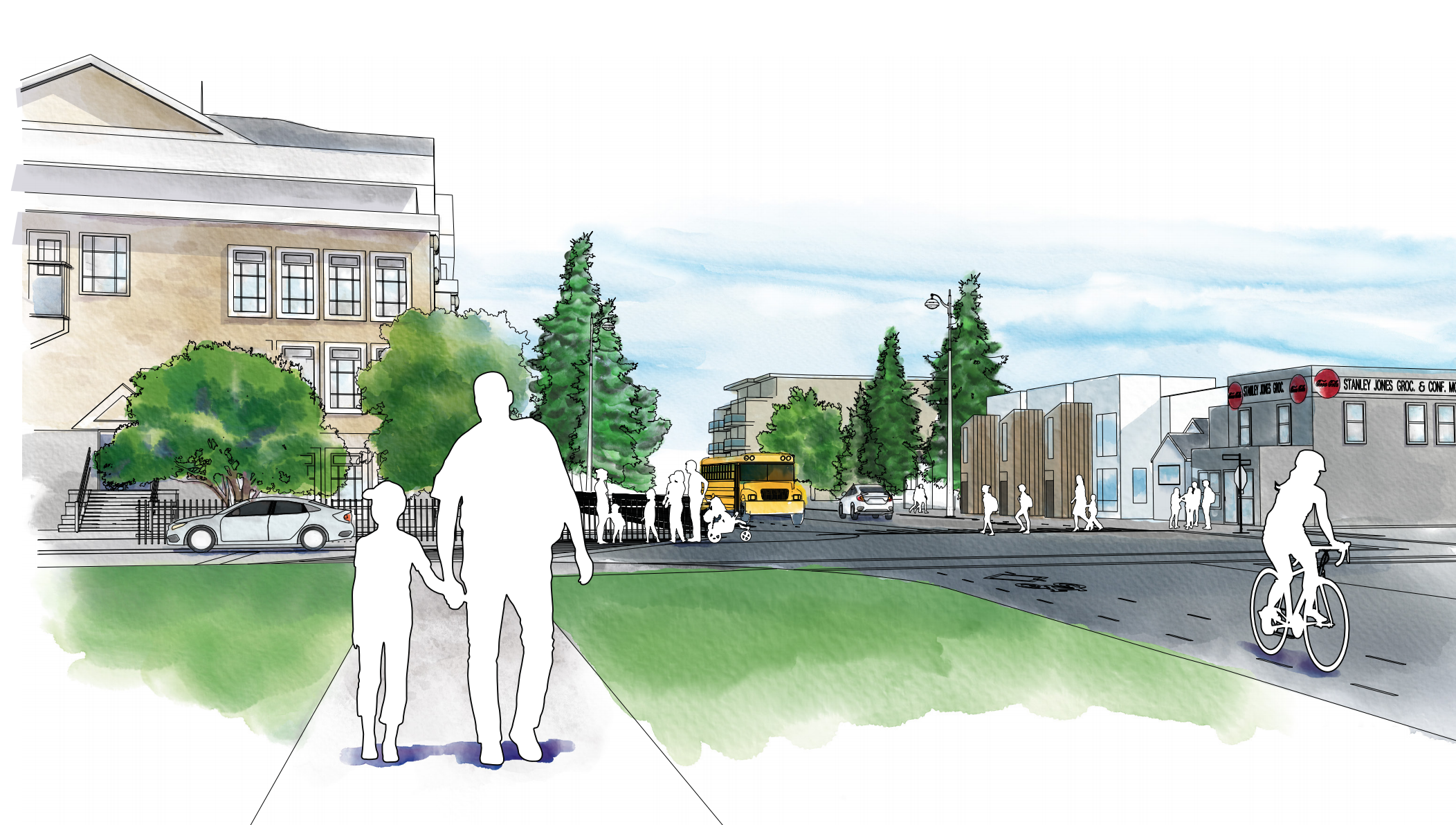 3. Heritage
Add a policy for new development to consider the community context, particularly adjacent to properties on the Inventory of Historic Resources.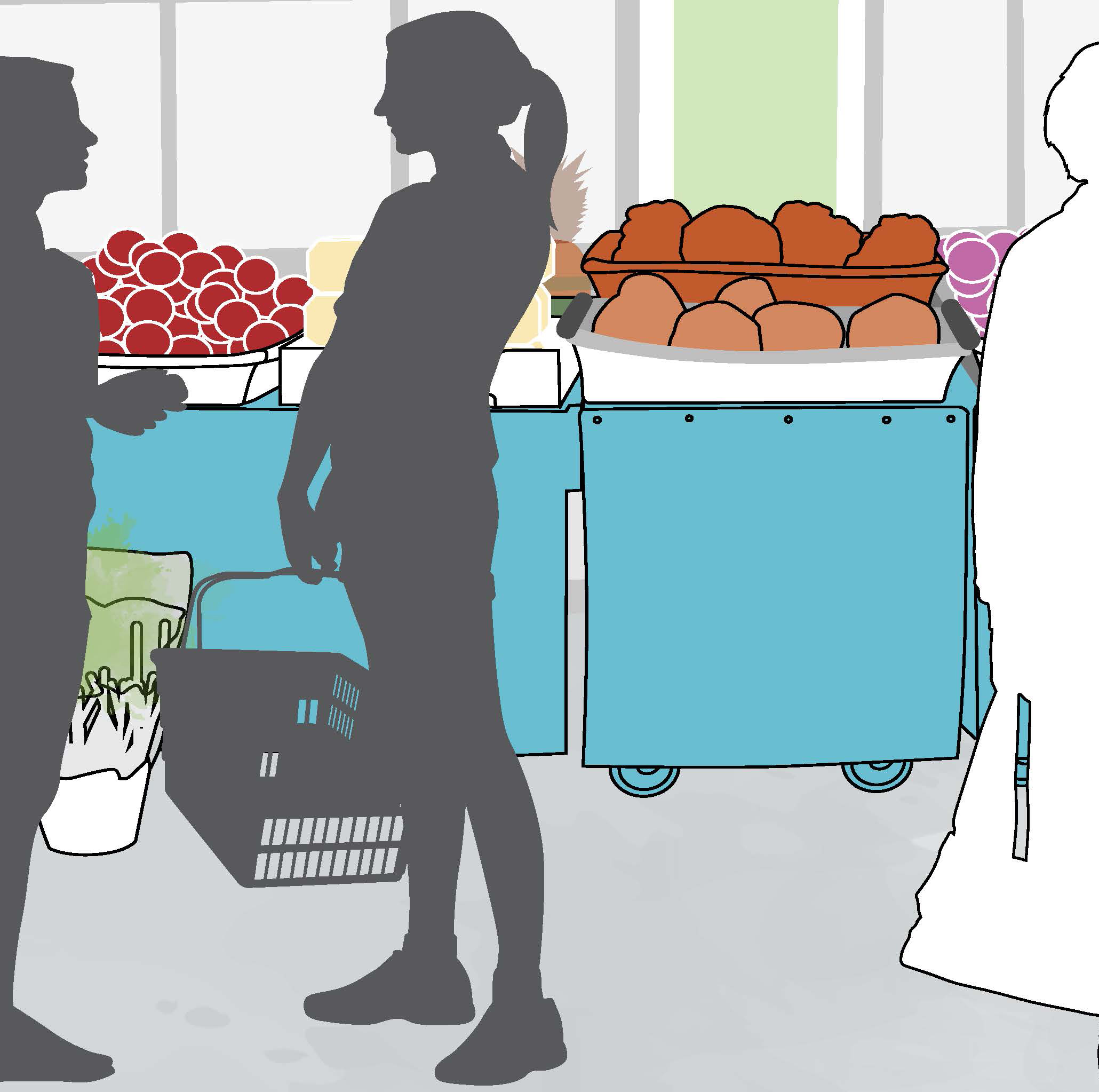 4. Engagement
Outline expectations for local area planning engagement, demonstrating a commitment to meaningfully engage citizens early and throughout the process.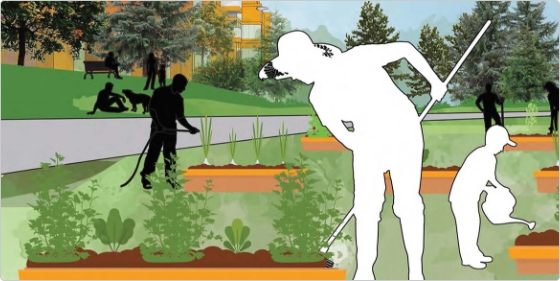 5. Neighbourhood Stability and Character