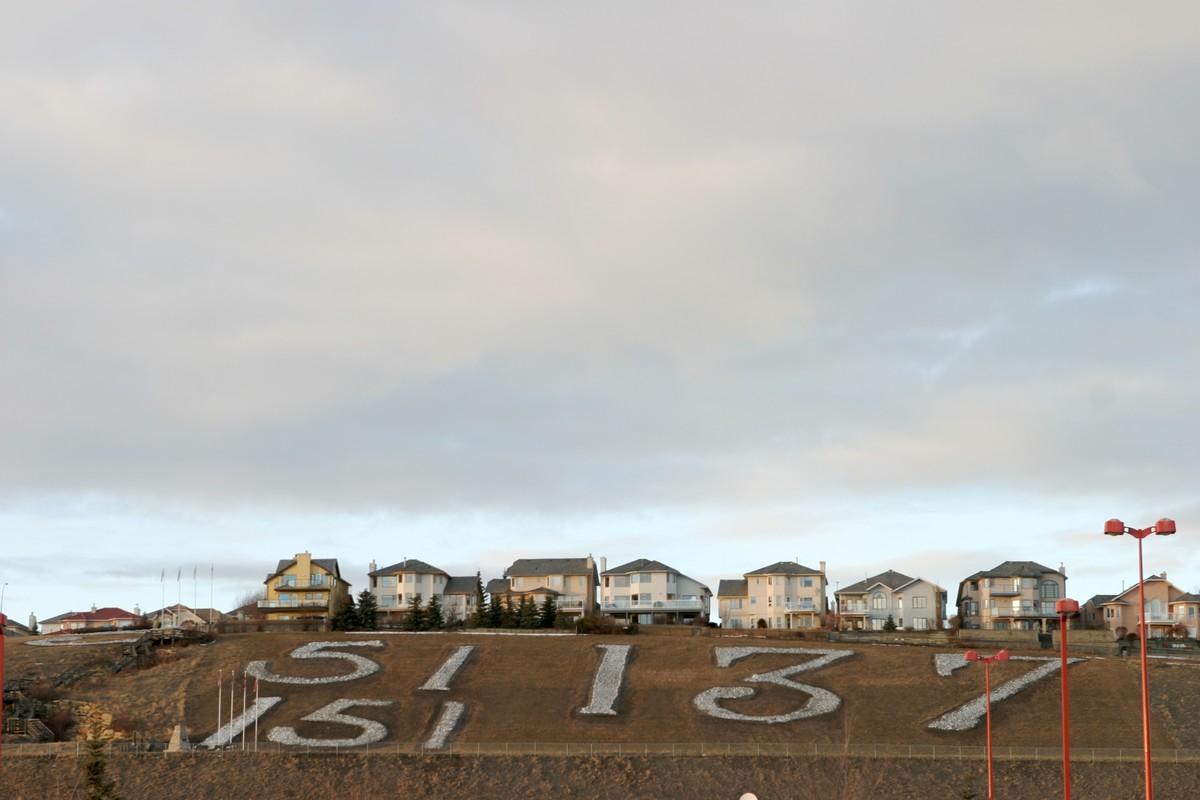 On December 2, 2020, three properties will be presented for designation as Municipal Historic Resources at the Standing Policy Committee on Planning and Urban Development. These properties include The Grant (Jones) Residence, The Madden Residence and St. Patrick's Roman Catholic Church. More information about each property can be found in the Inventory of Evaluated Historic Resources.
You can watch the live meeting video at www.calgary.ca/watchlive, starting at 9:30 a.m. For information on how you can participate in the meeting please visit the City Council meetings web page.
Heritage planning and management
---
Heritage Planning at The City of Calgary
---
Heritage Planning is a specialized part of City Wide Policy, focused on achieving the goals of the Calgary Heritage Strategy and Municipal Development Plan. Where sites of historical significance have been identified by Heritage Calgary or other formal evaluation, Heritage Planning works with property owners to provide information, application review and policy support for conservation. They also offer a grant program and other community-specific benefits to eligible owners willing to legally protect their sites under the Historical Resources Act of Alberta.
Heritage Planning's work with privately-owned property is part of The City's overall approach to conserving our heritage. This includes the management of public heritage buildings through Facility Management and cultural landscapes through Calgary Parks.