Guide for Local Area Planning: sustainment program
Future amendments and improvements included in the sustainment program
Our work to improve the Guide doesn't stop now. As we plan the future growth of your communities with you, the Guide will also grow.
Read Administration's report, which will be presented to the Standing Policy Committee on Planning and Urban Development on May 5.
Watch our presentation: we hosted a report-back session with the citizens who participated in our Council-directed public engagement. Feel free to watch the presentation, which summarizes what we heard.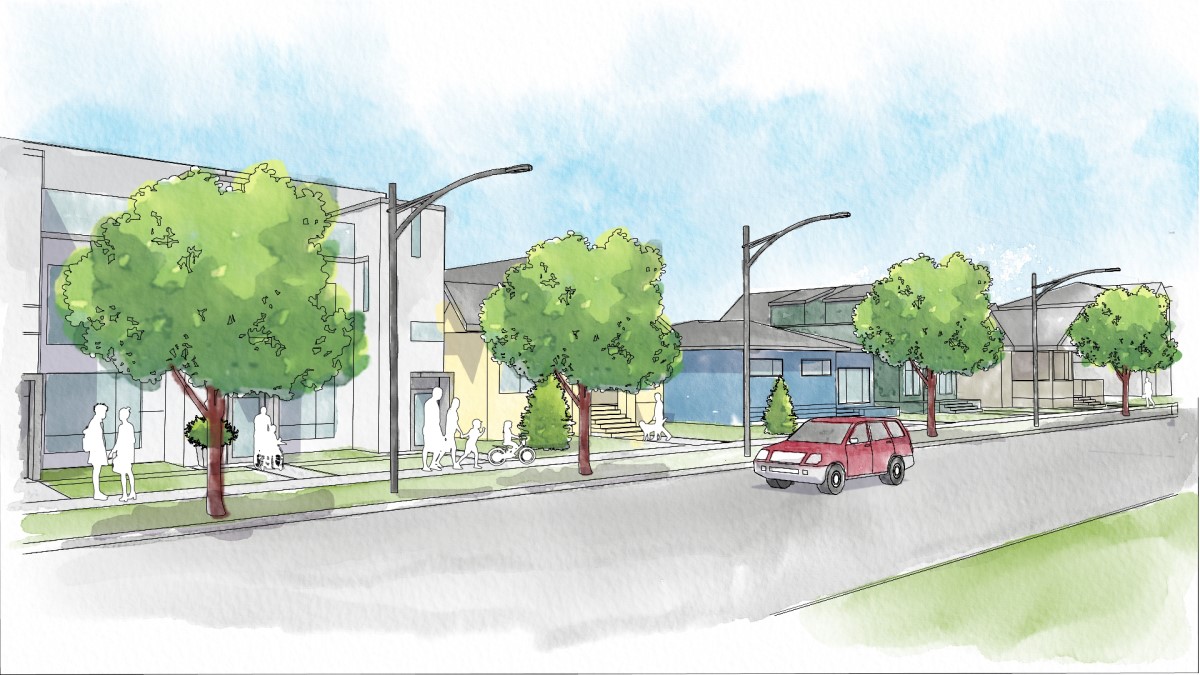 1. Clarity, Predictability and Certainty
Create educational resources on planning the future growth of communities, including local area plans and development in communities. The resource(s) may address, but is not limited to, the following topics:

The scope of the Guide and local area plans.
How engagement supports the development of local area plans.
How development occurs in a community.
The role of diversity, equity and inclusion in planning.
How boundaries for local area plans are determined.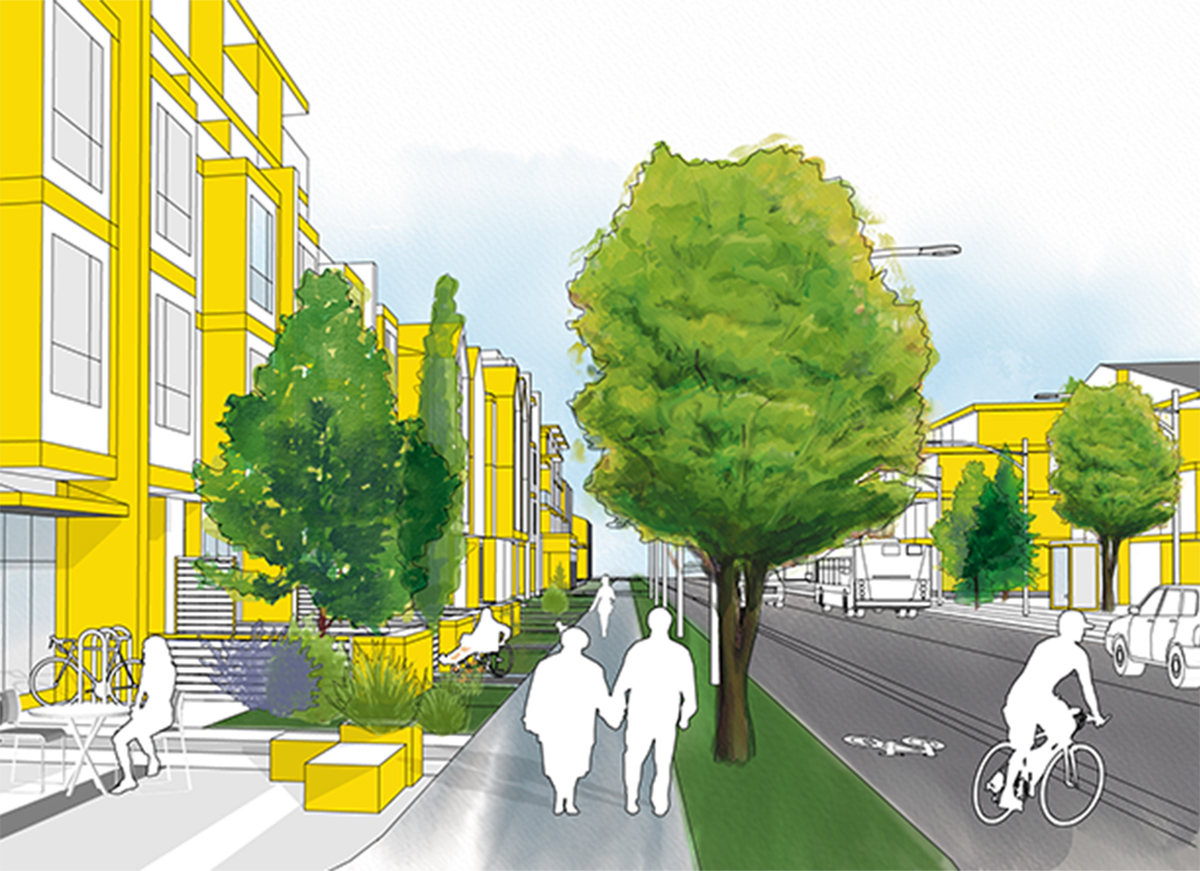 2. Complete Communities
Revise the Guidebook as climate change adaptation and mitigation work is completed by the City, including the role of pedestrian and cycling activity and transit use.
From Council direction, review options to support keeping and replacing trees on private property to maintain and grow Calgary's tree canopy.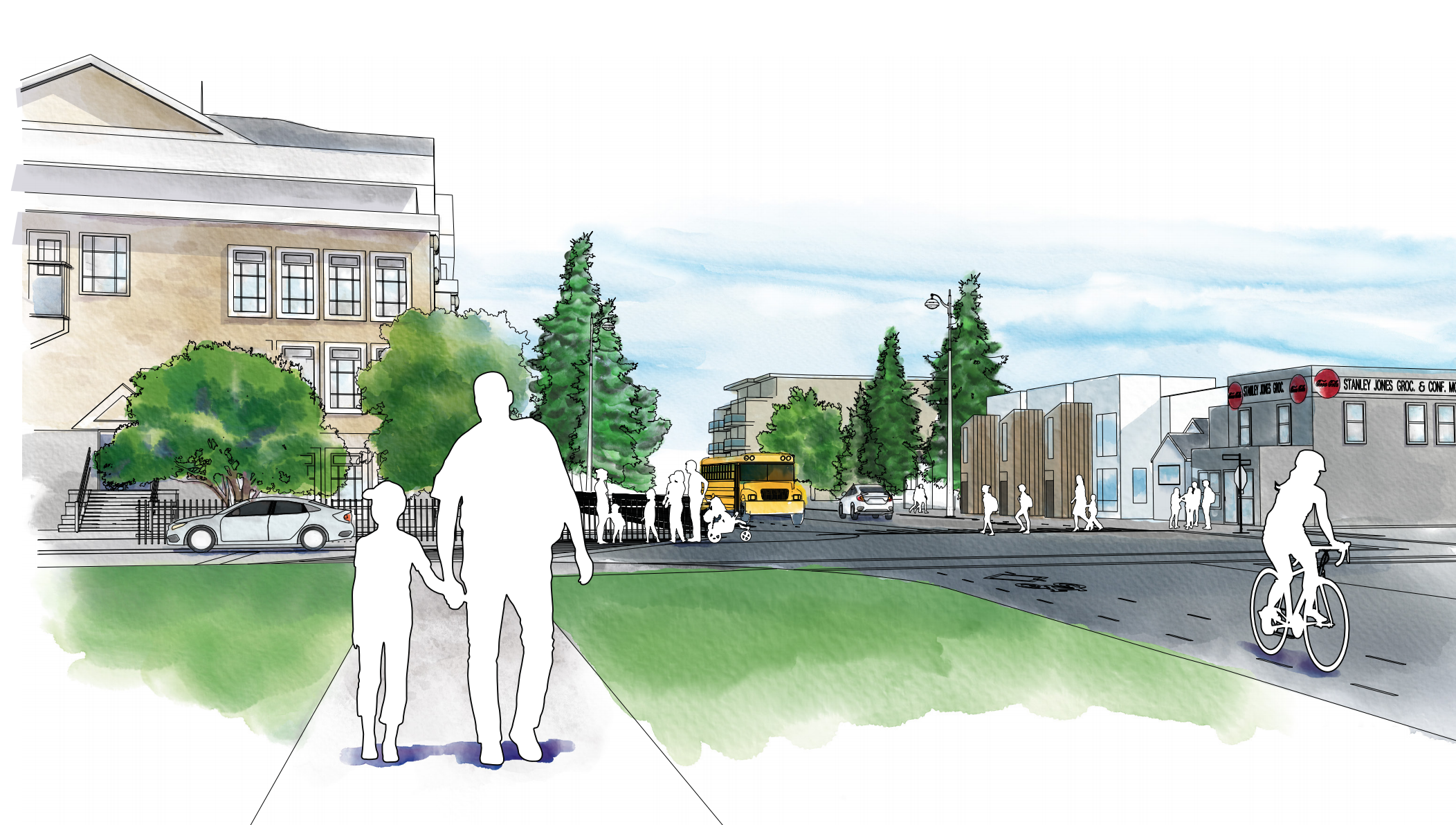 3. Heritage
Revise the Guide as work continues on the Heritage Conservation Tool and Incentives program.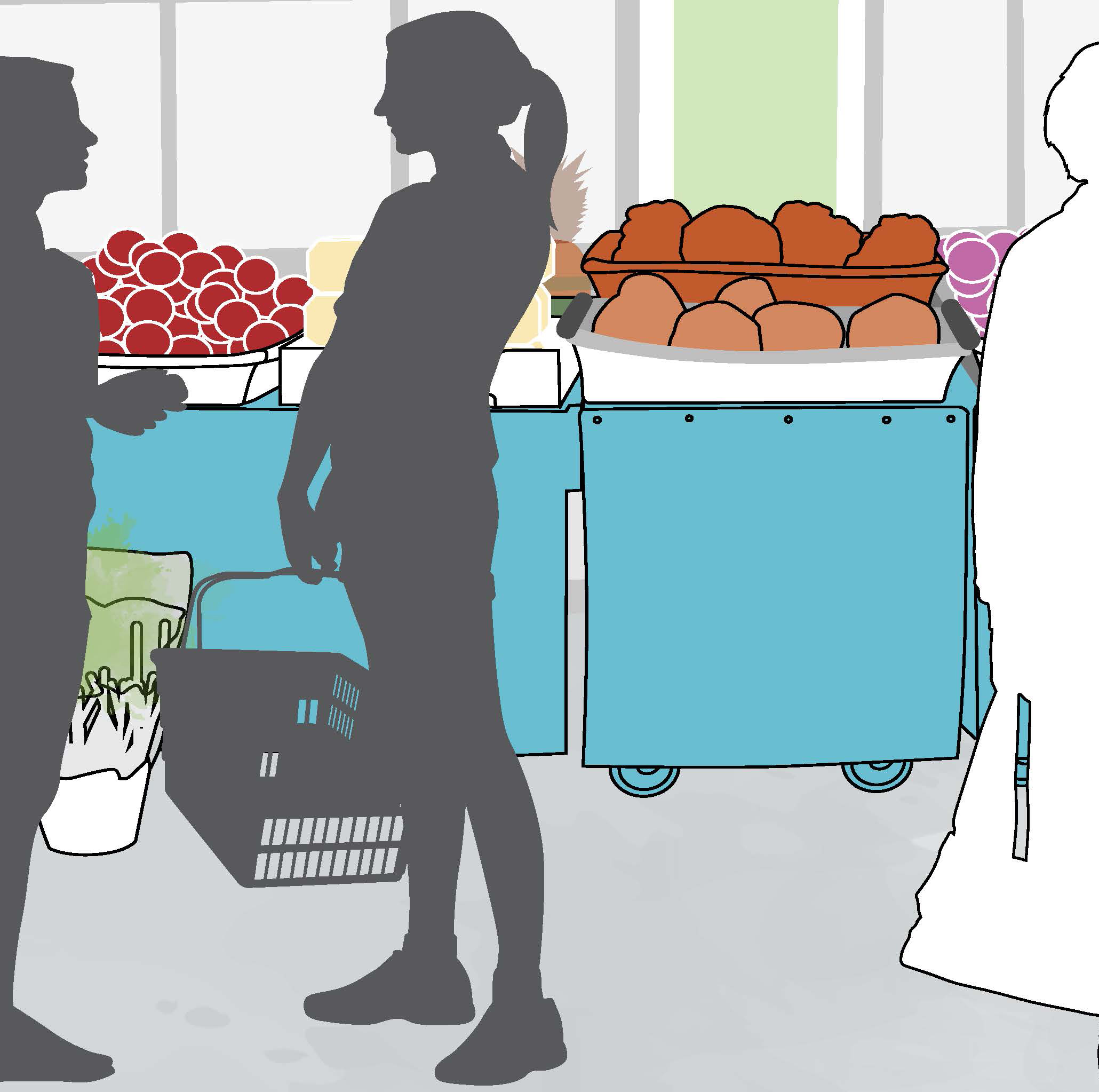 4. Engagement
Continue to research and explore best practices on how residential growth occurs in communities.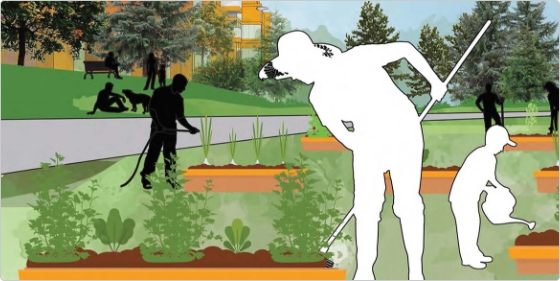 5. Neighbourhood Stability and Character
Continue engaging with citizens and community stakeholders through the local area planning process to help inform future Guide updates.