The proposal is to change the allowable uses and development form for this property and close a portion of an adjacent road right-of-way.
An Outline Plan showing the concept plan for the development is included as part of the application. The application allows for:
Under the M-CGd60 District (8.8 hectares), a maximum of 526 townhouses limited to 12 metre in height (about 2-3 storeys);
Under the C-COR1f3.0h16 District (0.8 hectares), mixed-use and commercial buildings (e.g. commercial storefronts with apartments or offices above), up to 16 metres (about 4 storeys);
Under the M-H1h18d155 District, apartment buildings (maximum 279 units) up to 18 metres (about 5 storeys); and -the uses listed in the proposed C-COR1, M-H1 and M-CG designations.
There is no Area Structure Plan or other local community plan for this area. Applicable policy is the Municipal Development Plan (MDP). The proposed outline plan and redesignations support the MDP in a number of ways, including:
densification
range of housing types
optimizing use of existing infrastructure
development of easily serviced land
opportunities for affordable housing
​​​​​​​​​​​​​​​​​​​​​​​​​​​​
Timeline
​​Date
​Activity

Date:

​June 11, 2015

Activity:

​Application submitted to The City.

Date:

​August 2015 to July 2017

Activity:

​City's technical review including circulation to Community Association/neighbours This process included review of several revisions to the proposal.

Date:

​August 29, 2017

Activity:

​Information session to share revised application information.

Date:

​September - October 2017

Activity:

City review and prepare report/recommendations for Calgary Planning Commission (CPC).

Date:

​January 25, 2018

Activity:

​Calgary Planning Commission (CPC) review of application. File item 5.12 and 5.13 on the CPC agenda.

Date:

​March 12, 2018

Activity:

​Public Hearing and Decision.March 12, 2018 Public Hearing and Decision.
Supporting documents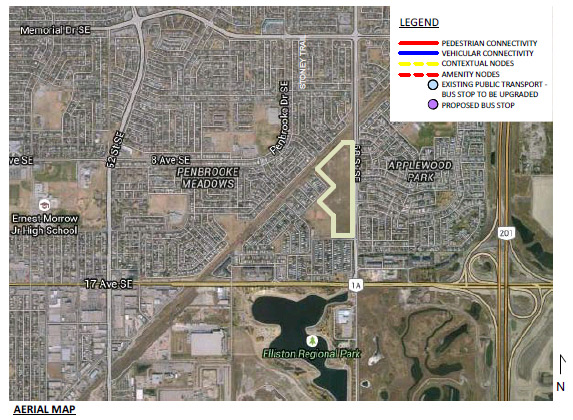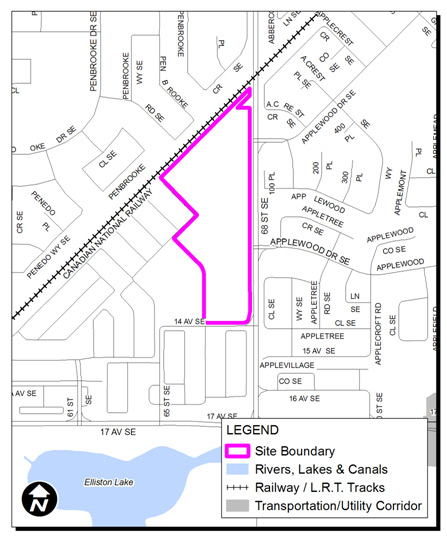 Contact
For any questions about the planning process or this project, please contact:
Christine Leung, Senior Planner, Community Planning
Planning and Development
403-268-3623
Christine.Leung@calgary.ca​​​​​​​​​​​​​​​​​​​​​​​​​​​​​​​​​​​​​​​​​​​​​​​​​​​​
​​​​​​