Conversations with Calgarians
Community vibrancy is creating spaces where we can connect and build our lives. It's where we can quickly grab a few things from the grocery store and kids in the community can safely walk home from school. Housing is a significant factor in the overall quality of life, and in offering more diverse housing options, all Calgarians have more opportunities to build the life they want.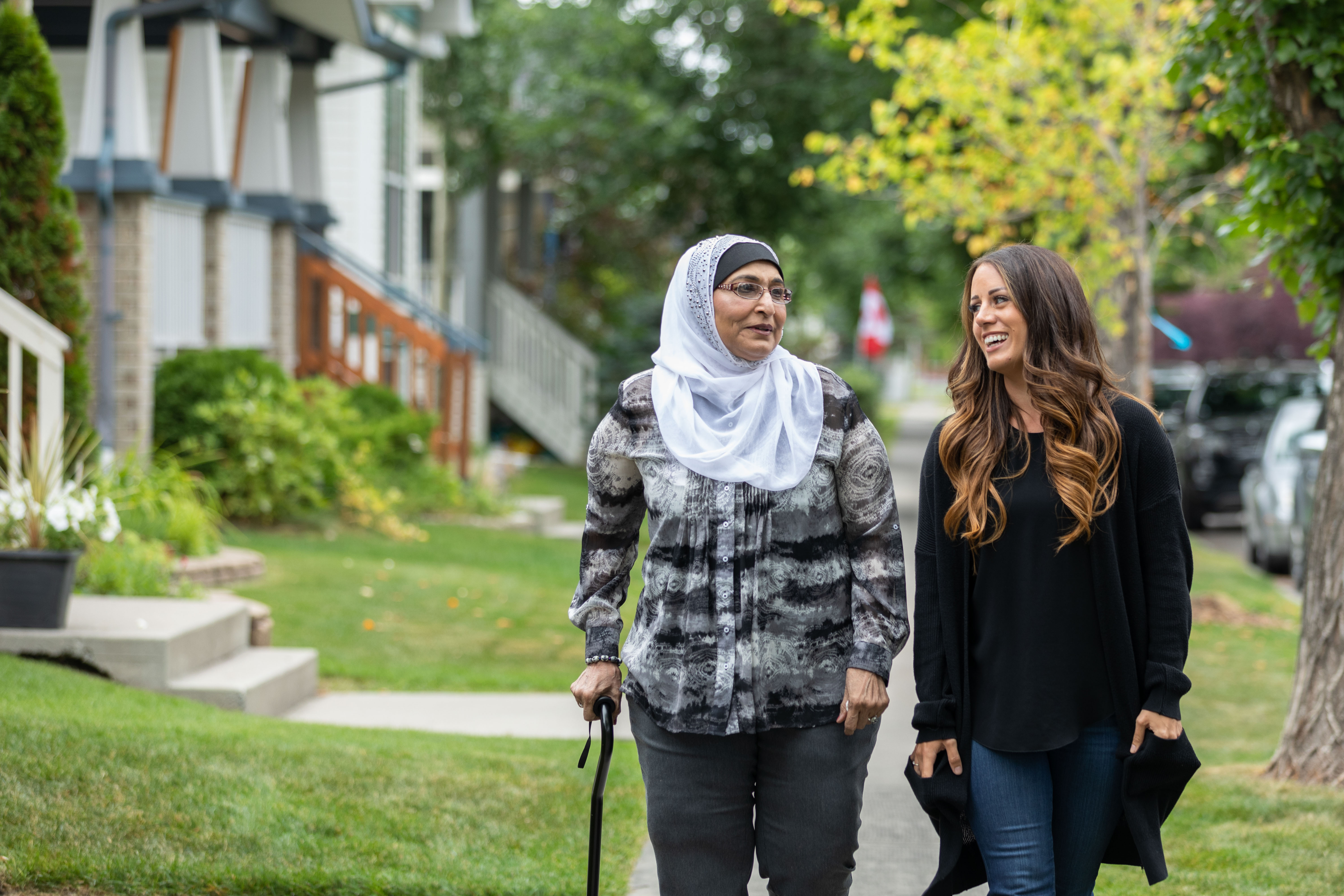 Why are we having these conversations?
The City wants to learn how planning can better support housing choices that work for you.
City planning is complex but exciting, and we want you to be a part of it! These vital conversations will help us to learn how planning can better support housing choice in Calgary.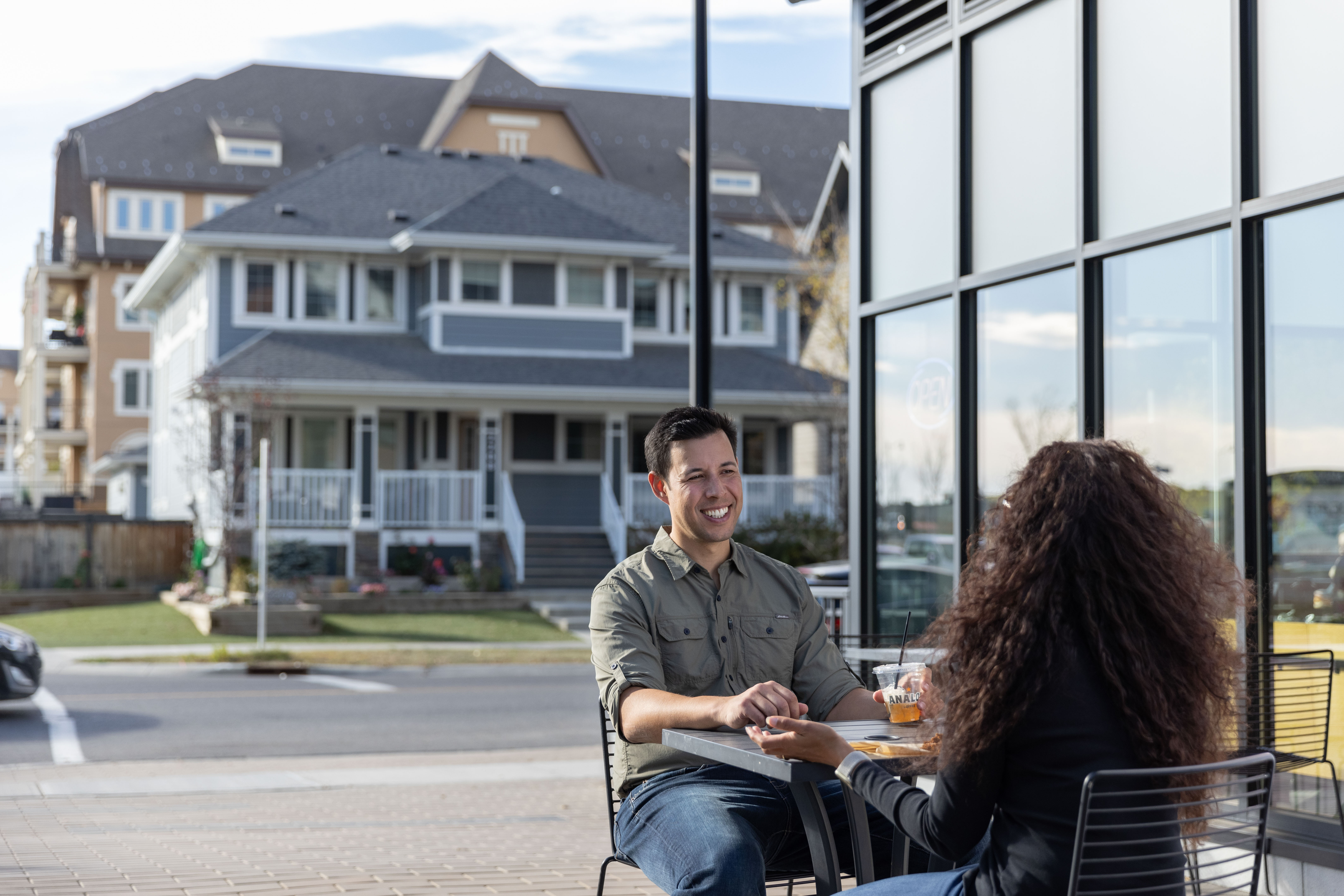 Be part of the conversation
Calgary has a wonderfully diverse population and it's important these conversations create an equitable opportunity to share experiences. We see how important it is to understand the big – but nuanced – picture of what you face in finding the right home that meets your needs.
We try to reach as many perspectives as possible in our engagement process. Our approach prioritizes on the voices typically left out of planning conversations, particularly under-represented and marginalized groups. This includes piloting new equity-based ways to engage communities in conversations about housing needs.
Keep an eye out on this page for more information. Our engagement will begin in spring 2023.
Want to learn more?
The City has several initiatives and service areas that involve housing. To find out more, check out our other programs: