Land for non-market housing
City of Calgary real estate transactions are normally negotiated on the basis of market value and in accordance with clearly defined Real Property Bylaw (373 KB) procedures and processes.
By Council policy, there is an exception to this practice; the Non-Market Housing Land Disposition Policy (172 KB) allows for the sale of up to 10 parcels of surplus City-owned land at below market value to experienced non-profit affordable housing developers every two years.
2019-2020 non-market housing land program
The 2019-2020 program has concluded. This page will be updated as opportunities for future programs become available, or subscribe to receive non-market housing land sale news and updates. 
Non-Market Land Sale Resources 
CMHC resources
For more information on the role The City of Calgary plays in providing and facilitating the provision of affordable housing, visit calgary.ca/housing.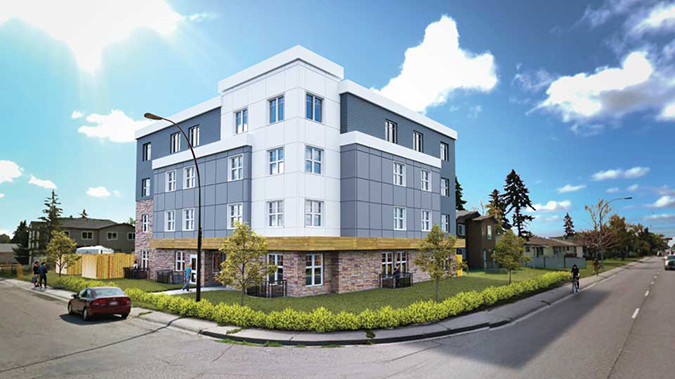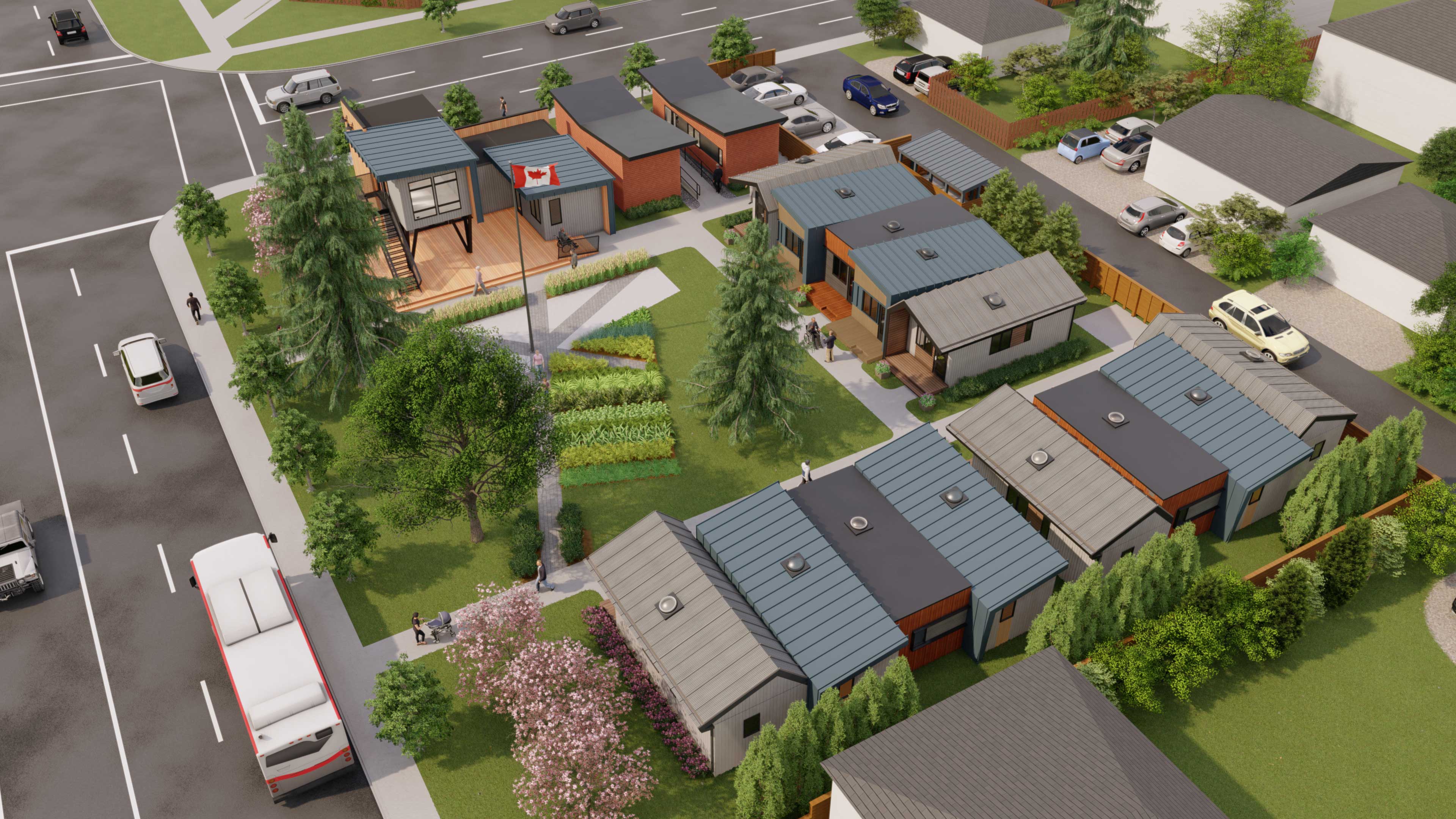 ​​​​​​