How Affordable Housing helps Calgarians
Affordable Housing is about people. People with hopes, needs, dreams, and the drive to succeed.
However, with market rental rates among the highest in Canada, it's difficult for some Calgarians to pursue their dreams while affording a place to live.
Learn how Affordable Housing is helping some residents work towards their future or watch their stories here.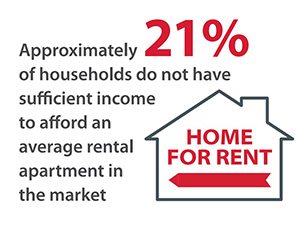 ​​​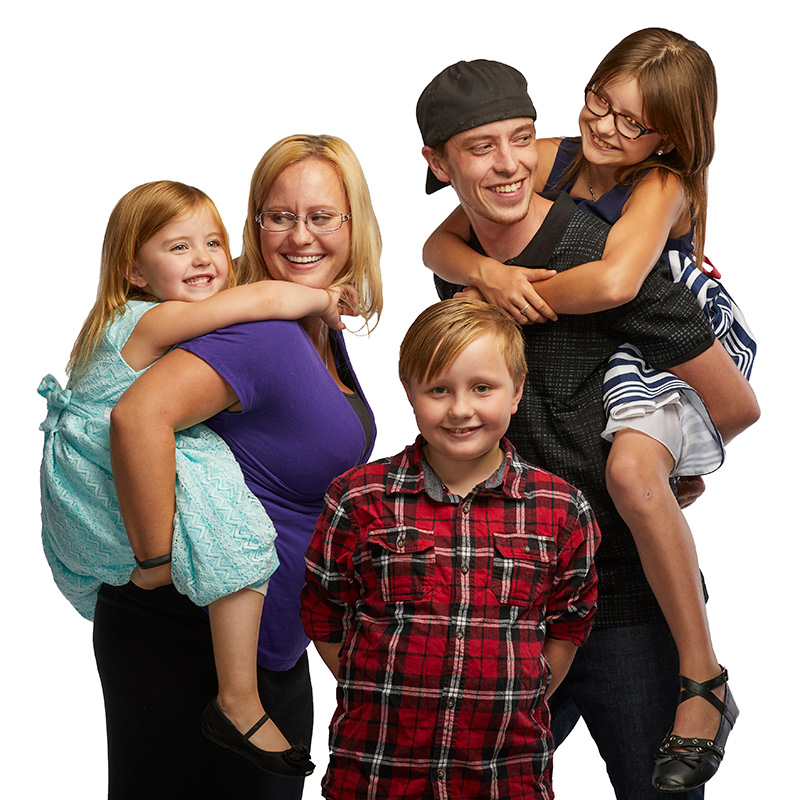 ​Meet Felicia and Nicholas
​Felicia and Nicholas are married with three children. Nicholas has had a good job for 12 years, but Felicia doesn't work because of the high cost of childcare in Calgary. Adding to the their family's financial struggles is a daughter with special needs that make changing friends, schools and teachers difficult.
Nick and Felicia always dreamed of owning a home. To make this happen, they turned to the rent-geared-to-income program through Affordable Housing. Their townhome provides a much-needed source of stability in their lives, while they work to build their credit and save for a home down payment. Felicia remains active within the Calgary Housing community.
"You know the kids, you know the families, you know the community," says Felicia.
Meet Lori
Lori left a difficult relationship, along with her son and daughter. It wasn't easy. Lori and her children arrived at a Calgary shelter seeking help. 
Lori applied for assistance with the Calgary Housing Company and received an offer of a place to live three months later. Today Lori works at a non-profit society, where she uses her experience to help other women leaving similar circumstances. She is also saving up for her forever home. Lori's kids are thriving, getting involved in community activities and making friends.
"The best thing about affordable housing is looking around in the morning with my coffee, and my kids aren't scared," says Lori.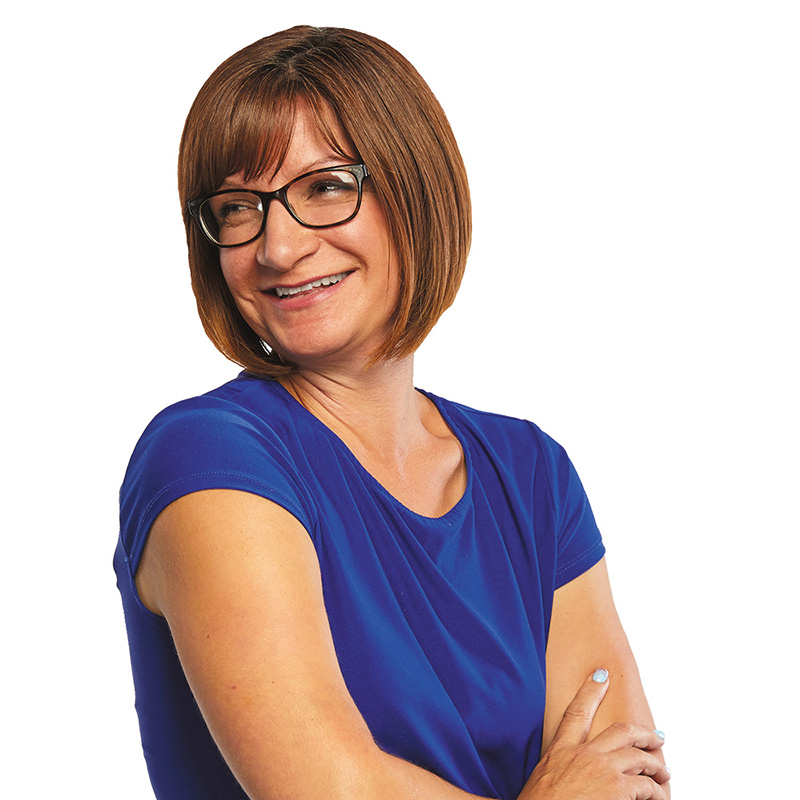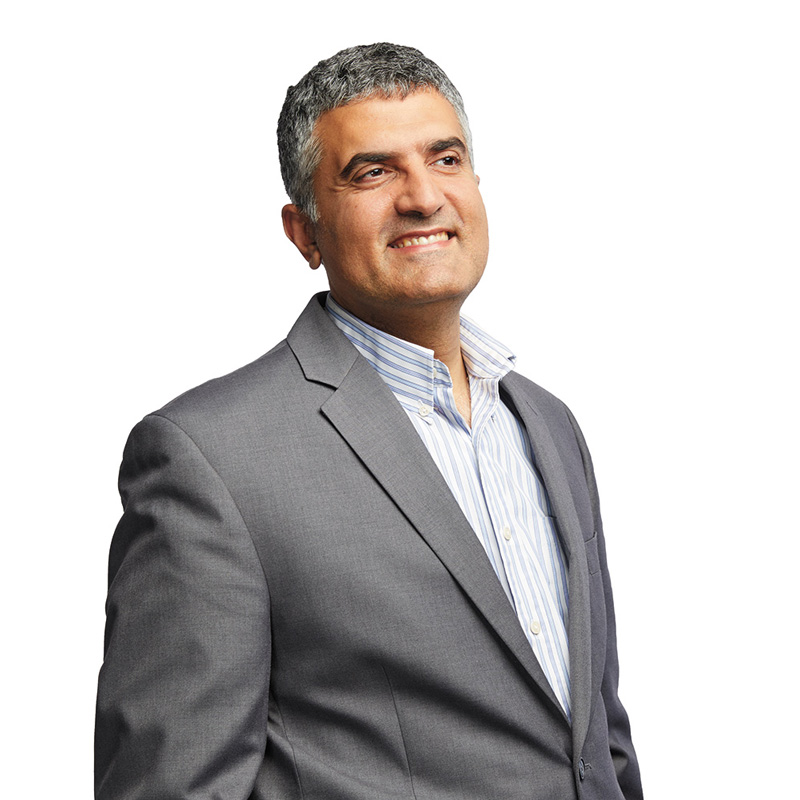 ​Meet Tarek
​Tarek immigrated to Canada from Lebanon in 2011 with his wife and two children, seeking a life where he can "have some peace and raise my kids in a good way." Tarek is a former banker who is unable to work  due to Multiple Sclerosis. By 2014, Tarek's family could no longer afford to pay rent for a furnished apartment. They faced the real possibility of having to move back to Lebanon.
Tarek's family applied for affordable housing through the Calgary Housing Corporation (CHC). The CHC was able to find the family a comfortable townhouse with recently upgraded windows. In the future, Tarek hopes to own a house with a yard where his kids can play.

Meet Lana
​Lana lives in affordable housing with her service dog MacGyver. Lana trained as a nurse and worked in Calgary as a real estate agent until Multiple Sclerosis forced her to stop. She uses a wheelchair to get around and is also legally blind. However, these challenges are no match for the tenacious spirit she developed playing basketball on Yugoslavia's junior national team, and her desire to make a difference. 
Lana started knitting with her grandmother when she was five and continues to work her needles by muscle memory. She puts this skill to good use by knitting hats, scarves and mittens for homeless people, and giving them away around downtown Calgary. She also works with the Affordable Housing – Foundations for Home program to get yarn and teach others. In her spare time, she plays wheelchair basketball, rugby and tennis.