16 Ave S.W. two-way traffic: 17 Ave S.W. construction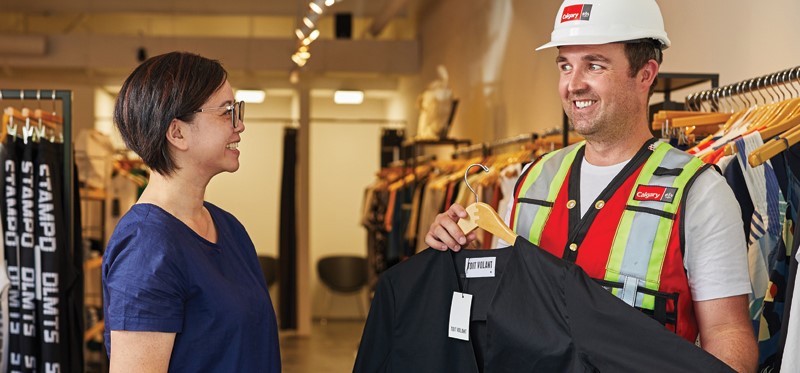 The City is investing in 17 Ave S.W. and the Beltline by upgrading the road, utilities and sidewalks on 17 Ave S., between 14 Street S.W. and Macleod Trail.
When construction is underway on 17 Ave S.W., people can get around the construction area and still get to 17 Ave S.W. by driving or cycling on the new two-way traffic set-up along 16 Avenue S.W between 14 Street S.W. and 10 Street S.W. This new two-way street, allows drivers, cyclists and transit buses to stay as close to 17 Ave S.W. during construction. Parking will be converted to parallel parking to accommodate traffic, and will be restricted to the north side.
All sidewalks on 17 Ave. S.W. will remain open.
---
What's happening on 17th Avenue SW