Project archive: 17 Ave S.W. construction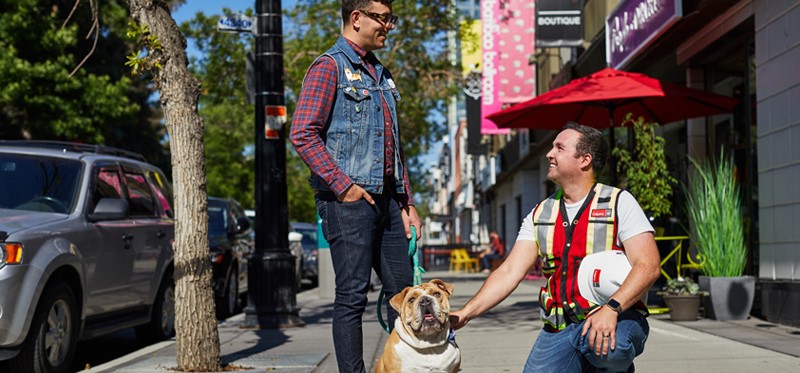 Since spring 2015, we've been talking with people who live, work and travel in the area about paving the way for a better 17 Avenue S. You may not have been part of the conversation since the beginning, but feel free to familiarize yourself with how the project has evolved over the past few years.
Check out the information that we've displayed and discussed at previous open houses and information sessions.
See what we've done so far - 2018
We've put together a short video that explains where we are with construction on 17 Ave S.W. You can view this update video on YouTube.
Public information session: June 7, 2018
The information session on June 7 provided an update on the project and the 2018 construction season.
Public information session: April 4 and April 7, 2018
Two information sessions were held on April 4 and 7 to provide an update on the project and the 2018 construction season. The information display boards from the presentations are here:
---
What's happening on 17th Avenue SW